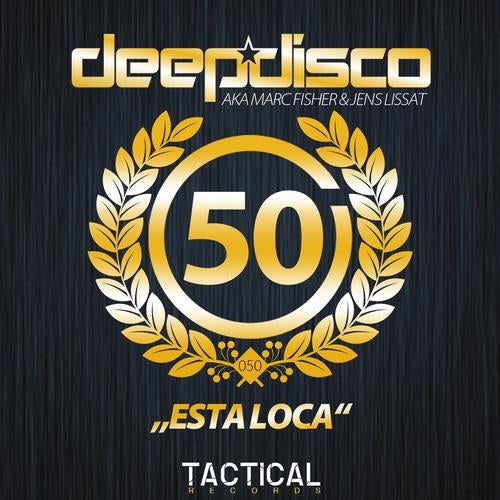 Here it is, the Tactical Number 50. After several top charted releases, Marc & Jens proudly present their 50th release. The tactical family is continous gettin bigger, and we made lots of new friends, and the fanbase is risin constantly. Most of our trax are supported in the DJ circus...
There is just one thing to say: Thank you for your support, and thanks to all our artist in Tactical for your great work and productions!
The jubilee track is Chefsache and comin from Deepdisco aka Jens Lissat and Marc Fisher.
ESTA LOCA!!!!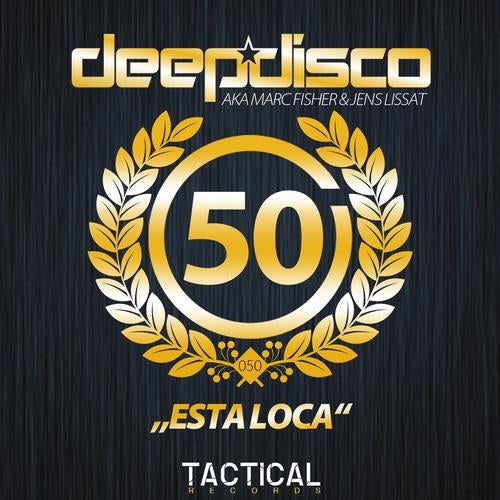 Release
Esta Loca