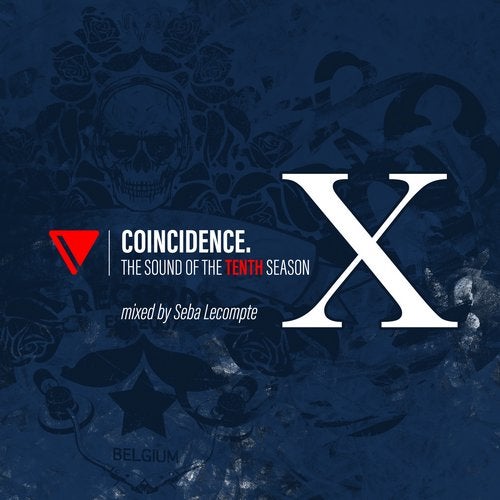 Ten years have gone by since we decided to start a label with nothing but four tracks and a lot of spare time. It's been a rollercoaster for sure, not only because we took our sweet time to find our sound, but also met some of our best friends along the way and - most importantly - were at the cradle of many of those artists' careers that you are all currently dancing to.

But the worst thing you could do is lay back and get complacent. There still are tons of superb artists to be discovered and Techno never was stronger than in these past months. Finally, a new generation of artists is knocking on the door and is ready to stop standing on the shoulders of the giants before them, but instead grow to their full potential themselves.

This compilation is a snapshot of the last twelve months, where our label turned 10. A decade of releasing pigheaded, stubborn and uncompromising music that often only gets discovered 5 or more years after the actual release. Ahead of its time perhaps, but most of all waiting for a really bold DJ, who dares to take the building block into his or her sets and unlocks the true capability of the tracks. This happened to us so many times that it can't be a - wait for it - coincidence.

For the tenth edition we decided to let a friend of ours make a mix of the tracks we love so much. Seba Lecompte also added an exclusive track to the combo and we added a couple of extra tunes that also were noteworthy.

We can't wait to hear what you think, watch you get energized and see you dance at one of our events - at Tomorrowland, at Kompass or who knows where the next season will take us. All we know is: we hope you will be our sonic friends as you always have been. Thank you.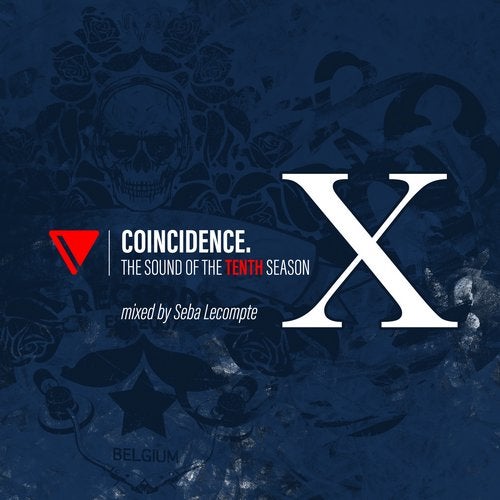 Release
Coincidence: The Sound Of The Tenth Season