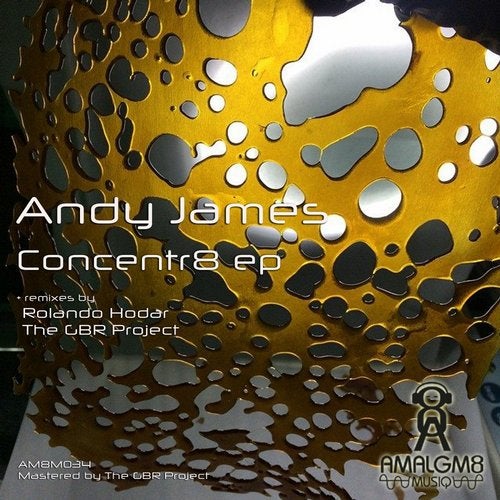 For our 34th release we welcome Andy James to the Amalgm8 Musiq family.
AM8M034 // Andy James - Concentr8 ep .
2 twisted deep hypnotic trips into undiscovered territories of the techno realm.
Both originals are intelligent , tight and well structured slices of ear pie full of wicked sci fi synthesisers with addictive drives and grooves.
This ep also comes with 2 splendid remixes, for the first it gives me great pleasure to welcome Aerotek Recordings head honcho Rolando Hodar to theAmalgm8 Musiq crew, in the shape of his Grunge remix, quite an immense rework and Rolando sure knows how to make an entrance, this is gonna rock floors for sure. Finally we have a wicked twisted rolling groover of a remix by our very own mastering engineer and frequent collaborator The GBR Project, with his version perfectly complimenting the rest of the release.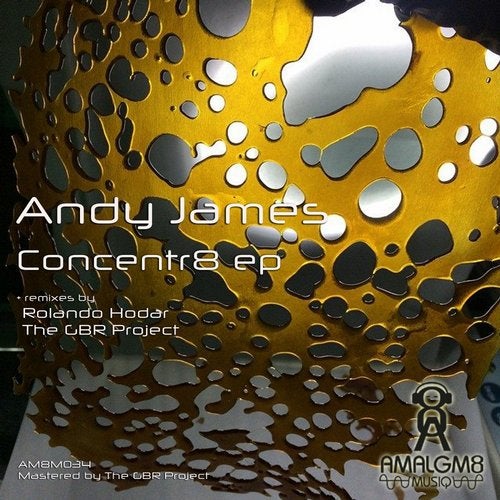 Release
Concentr8 ep