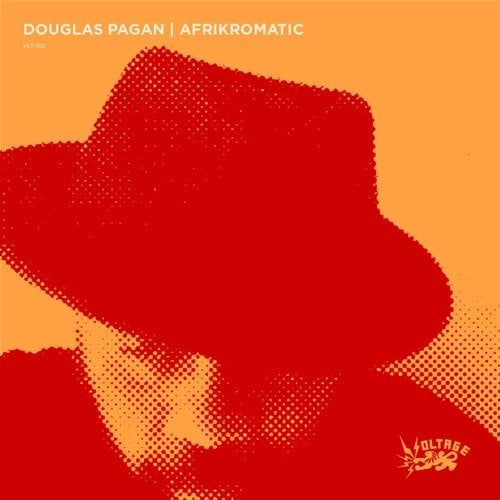 ?There is no art. There is no love. There is only noise. There is only distraction. Multiple headlines mashed into psychotropic mush. What's the signal. Who wrote this code. We are are poor and we are desperate, seeking space in a technological sardine can. Busted window afternoons turn into lonely amongst the crowd nights. Crowds seeking some form of human contact wrapping themselves in the hand- me-down garments of false authenticity. Who are you ? Who are we ? This noise. This sound. Sonic confusion. We step into the wormhole.
1 0 1 1011 111 00 1 00001110101 1 0 01001 001 10100
Atoms. Molecules. Mem ories . Remember. Who were you? Starch. Wet spring. Nights. The punk parade. We were caught on rain spattered streets eating cross pollinated food from nations we could not pronounce. All we could do was Drive, because that was our fossil fueled nature. We were. We were just. We were just learning. Learning.
Learn - ing to be machines. Capsules to nurture the body. Pills to feed the head. Capsules to live in . Small rooms, high rent. High stakes ?
Nothing meant anything. The beat makers locked into a SOLITARY LIFE of compromise - "But you are free"......"You are free to choose your path. The norm is the difference. The difference is norm". And we all nod our head to beat(s).
Sell me a soda, dear girl. Darling spider sell me the idea of my existence. Show me THE FACE that I can trust, the face that I can trust. The smile that sings a lullaby through the electric haze. I am so tired now. I don't remember what brought me to this space.
And on the shrinking sheets of ice, on the melting arctic mass, they found a vessel. And in the vessel it was 77 degrees, and their were many small organisms encased in amber. Molecules. Atoms. Re-memory. In the middle of this primordial forest rested the pyramid. "Open it ! Open it now !" The nu explorers shouted with itchy palms, sweat beading on their face-masks. The monument vibrated, a low hum, sub-bass rattle, a crack in the facade....
There were 3 . Bubble helmets that appeared to have snakes growing from the surface. Humanoid bodies wrapped in what looked like multicolored tin foil. The room filled with sound. The Funk of 1000 Years. These OLD PLAYAS IN SPACESUITS spoke in a singular harmolodic voice ........
"We are gone. We are here. We are Everything. You have forgotten."
SLOW DRAG
Your first kiss. A basement party. The sound of bass and strings. Trying to get the steps right on this ballad. One hand on her shoulder. One hand on her waist. She smells like fabric softener and bubble gum. The room is a sweatbox but you only see, only feel her. Her face first on your shoulder, then moving close to yours. You
?can feel her breath on your left ear. And in a moment another life begins. Who are you ? Where are we ? What's that sound ?
I would like to thank everyone who has been part of this journey so far. Special thanks for those folks who have shown great patience and encouragement while I wrap my head around these times: Siobhan McCrane, Tomas Palermo, Ron Nachman, Hekima Butler, Jesse Cordoza, Jacob Long, David James, Nero Nava, Derrick McBride.
All sounds and text by douglas pagan. Thank you listening.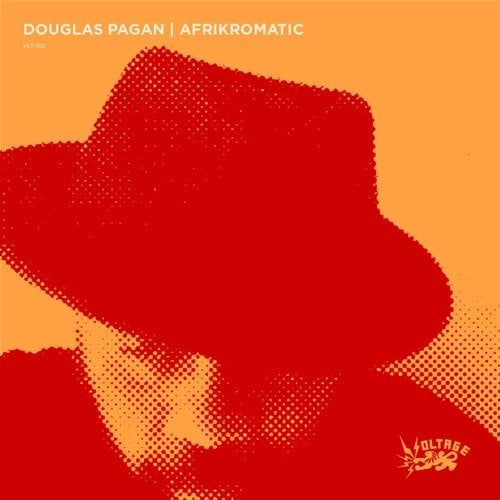 Release
Afrikromatic Instrumentals