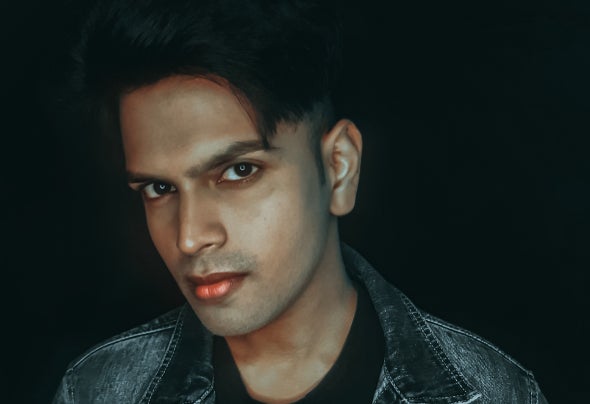 The highly prodigious DJ and producer "Sheezan" entered into deejaying at the age of 14. After his first experience with deejaying, he only had one dream playing his own music all over the world.
Since his early beginnings as a producer at the age of 16, Sheezan has continuously worked to hone his skills and fuse his creativity in his music, and his hard work is beginning to show some impressive results.
Supported by his friends and family in the beginning days, Sheezan's productions slowly drew the attention of the bigger DJ's in the scene. Sheezan first broke into the dance music scene in extravagant fashion with the release of his collaborative track with LA based producer "Jake Sgarlato" titled "Inside Out" & "SuperFly". Not only his tracks garnered the support of fans from across the globe, it also earned the praise of prominent names such as "Dada Life, Kenneth G, Timmy Trumpet, Lucky Date, Steve Aoki, Lil Jon, Tom Swoon, Swanky Tunes, Yves V, Uberjakd, D.O.D" many more!!!