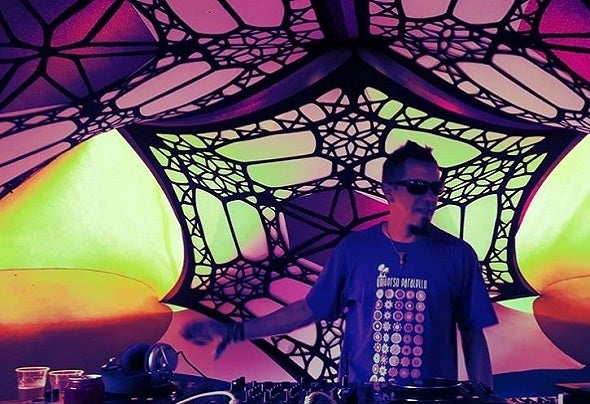 Early 2012 the Mental Fusion was completed, a new ow pervades the psychedelic universe. "Mental Flow" was born!!! Untill 2018 it was a duo project (with Alberto Zattera) then it became a solo project by Manuele Canu (aka Dj Sisma). Manuele was a vocalist in a band and started to learn how to produce electronic music in 1999/2000. 
After 2- 3 years he started to make Industrial/Gabber music and played at some parties in Italy. He liked to create a music scene, to involve the surrounding audience in his adventure, through amazing atmospheres and psychedelics rhythms,
so that he could explore every shade of the modern trance music, creating a unique style with explosive progressive grooves and epic melodic elements that guaranteed are able to shake every dance oor all over the world!!! 
He played at many events like Odyssee, Freqs of Nature, Human Evolution, Black Moon and Inner Frequency Festivals. 
He released also EP's in past years in few labels and various tracks for compilations too, and with home label MAGMA Records the last two was EP's much apreciated on danceoors around world.
Now he still cooking more new killer sound, stay tuned for more blasting sound from him soon!!!