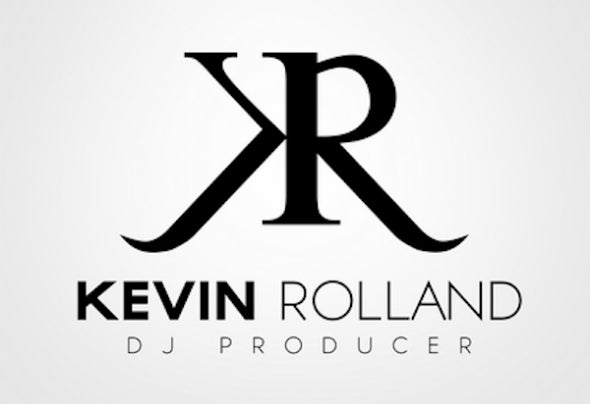 Kévin Rolland was born on April 18th, 1991 in Cherbourg.
 Since his youngest age, he is attracted by the show and by the music.
 The music fascinates him, the techniques of studio also, very fast he signs on the label Hypetraxx. In 2012 he creates the label Freaky Music to be able to make out of the alternative music, and organize concerts. His musical style cannot be defined, it touches everything: techno, Hard-techno, House, Electro music, Tech-House, Deep-House, Chill Out, Ambient DJ and producer, he has 7 studio albums to his credit and a good package of tracks out on various label. To be continued!