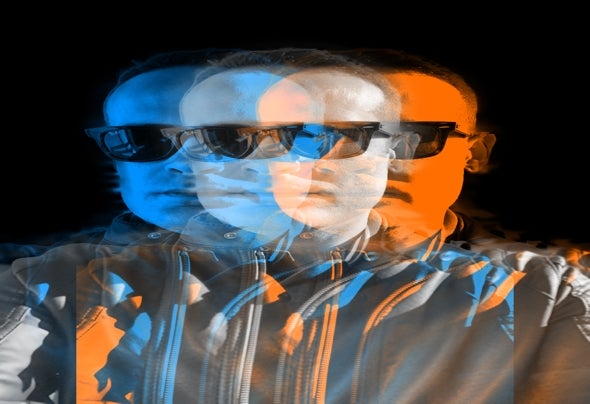 Foby is an Italian producer and mix / master engineer. 
Electronic music producer who keeps in close contact with his beloved island: Sardinia.
This place is magical for him with an extraordinary atmosphere that succeeds in inspiring all his productions thanks to all the people who surround him and always support him. 
After many years of self-taught apprenticeship he began to refine his technique both in production and in mixing and mastering with his studies, learning the art from masters and established professionals with whom he still collaborates. 
Learning and constant research is one of the keys that distinguish Foby, able to adapt to all the nuances of electronic music and beyond.