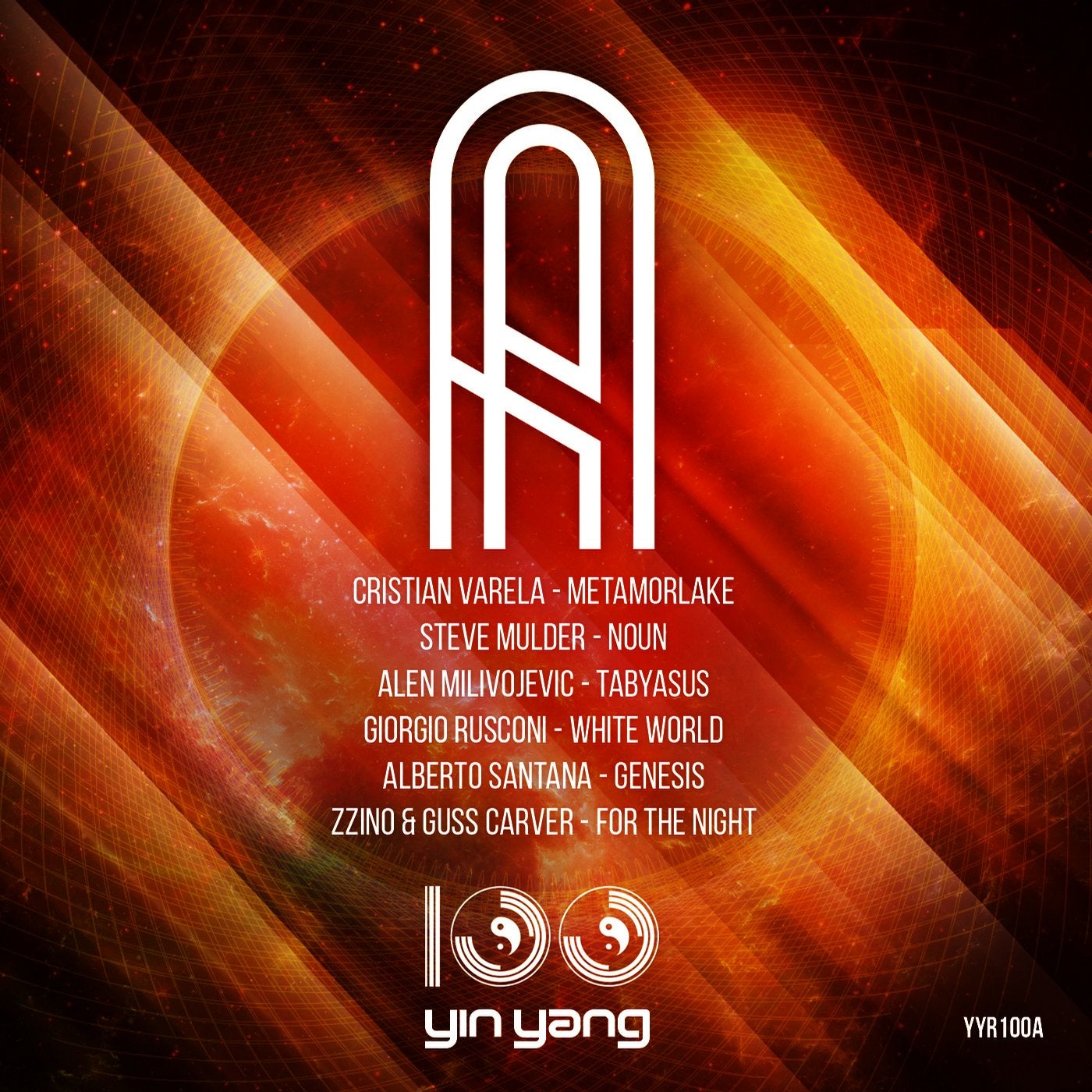 Release Date

2015-03-02

Label

Yin Yang

Catalog

YYR100A
YIN YANG 100 HAS ARRIVED !!!!

Spain's Cristian Varela is first up with Metamorelake Otra Cosa. This is a seriously funky grooving number by The DJ that has been pronounced The Worlds leading techno DJ on many occasions. Fantastic use of bass with errrie vocals make it one of his best works. Simply an outstanding amazing techno track. Perfect release for Yin Yang 100. Massive.

Steve Mulder with Noun. Wow. The Dutch man Steve Mulder delivered what simply in my own terms is his finest ever track. Perfection. Another perfect release. Steve use some fantastic chord stabs that permeate through the track and make what is a fantastic hypnotic riff. Simply mind blowing. This is so large..

Alen Milivojevic with Tabyasus.. Its well known fact that Bosnian Alen is an amazing producer. This gem is a classy crowd pleaser. Drops massively to the crowd every time for me. Its the use of bass riff mixed with excellent mis range sonics sounds that make this beast a hit.

White World by Italy's Giorgio Rusconi. Wow, this is a pounding tough techno bomb that kicks some serious ass! Giorgio is killing it with this. Pounding hard drums followed by a sexy long eerie lingering almost white noise sound that simply has crowds tripping out and screaming for more. Superb and sexy as hell.

Spaniard Alberto Santana gives us Genesis. A super smooth deeper yeast still driving techno track that uses some excellent drums work and again trip sounds and vocals add to this Spanish work of art. Alberto is always a winner. This too wins.. Another killer and perfect for this..

Welcome back the king of techno, Zzino from Reload Records hailing from Belgium. Some of the best ever techno comes from this guy. He returns to techno and on Yin Yang with this very special release for Yin Yang. For the Night is super special. A sexy as hell hypnotic track that just keeps going on .. Tell me what you want? is what it keeps repeating.. Now you know this is a bomb..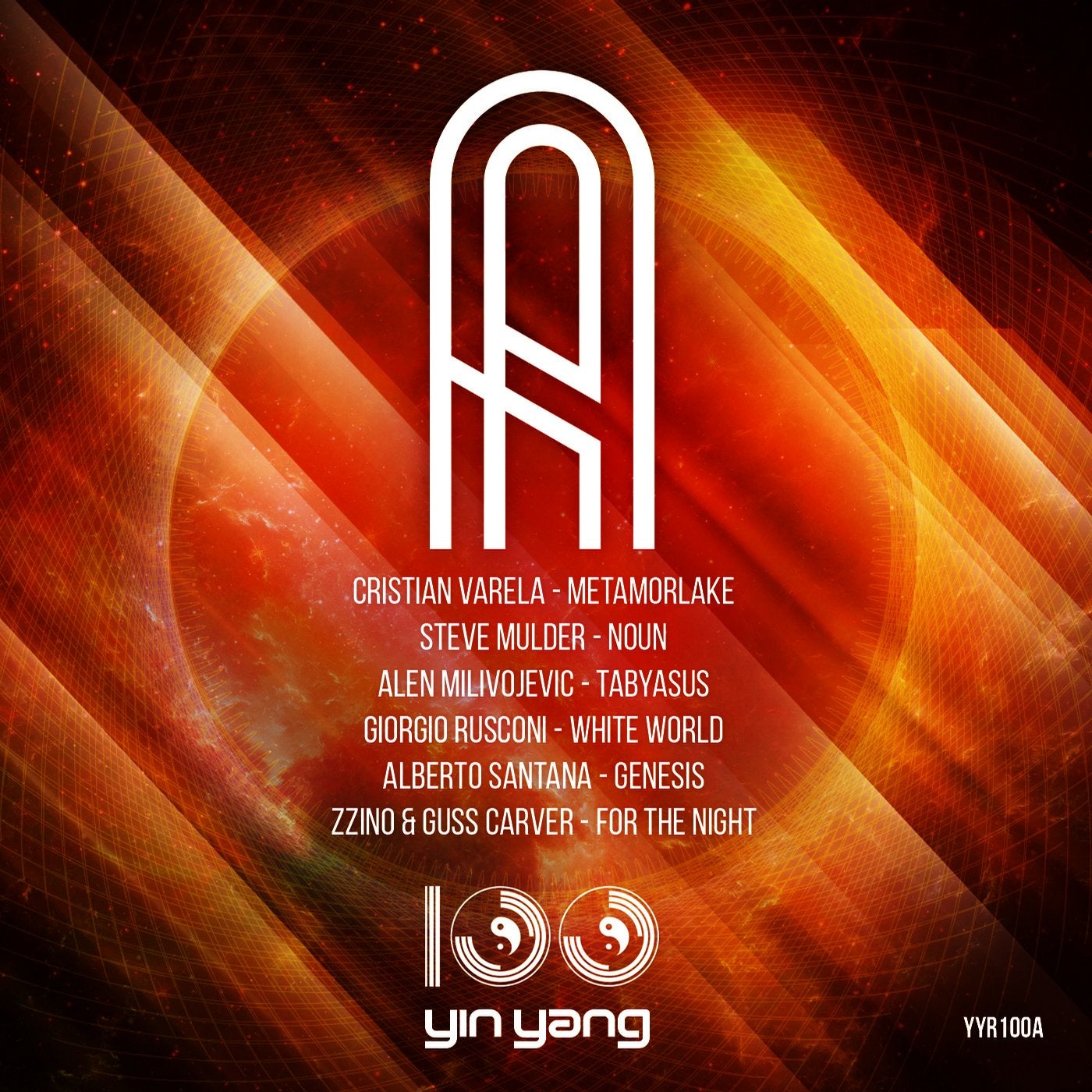 Release
Yin Yang 100 - Part A