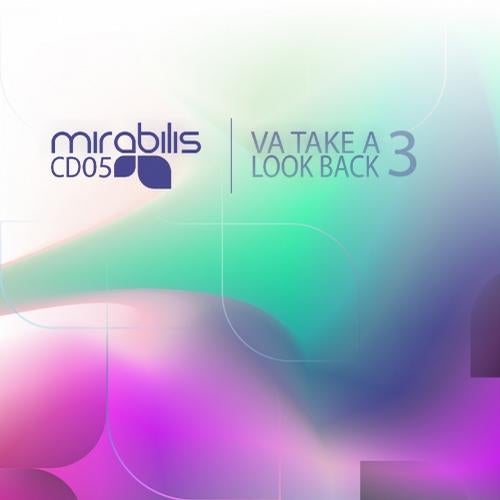 New chapter for our Various Artists series Take A Look Back!
As usual we selected some stuff from our back cat that we feel needs another showcase!
Among others this time we showcase donatello, Neil Browne, Cristior, Andrea Fissore, Lonya, Kobb, Liz Cirelli, Summer, T-Lectual, Lea-D, Ian Odonavan.....
We are proud to have their music on our label!
Support the artists and show some love for their work!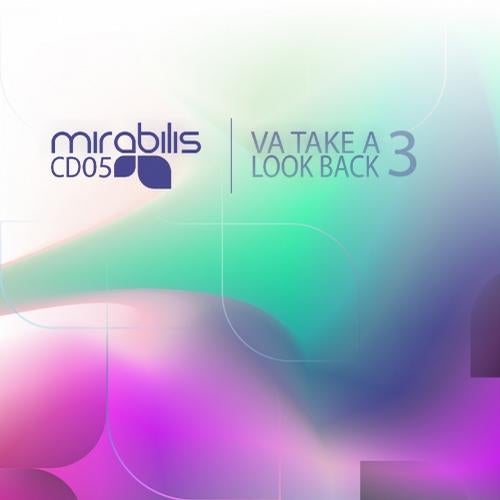 Release
Take A Look Back Vol. 3