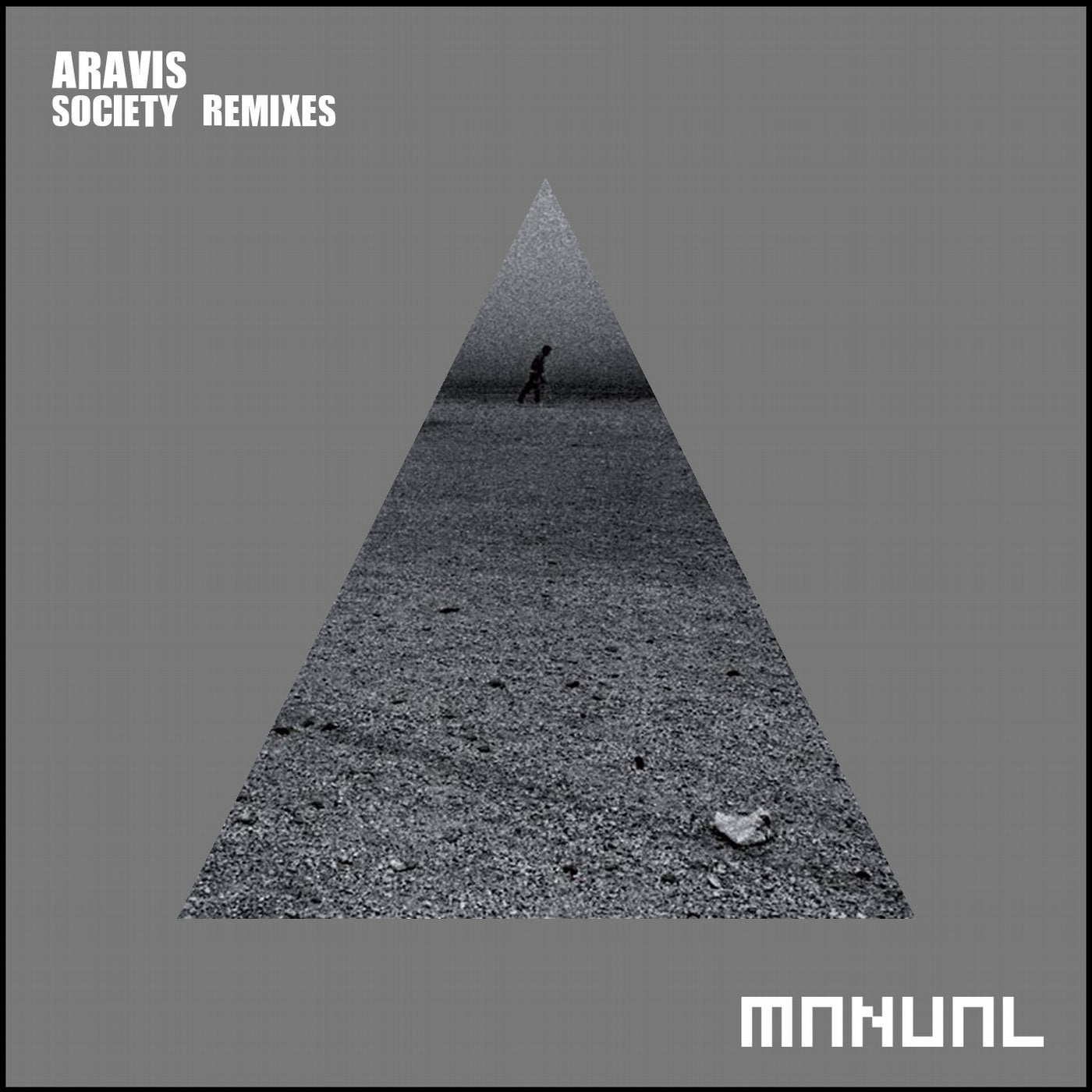 Aravis is a French three person formation who find their inspiration in dark pop and chilled out vibes. Their music let's you escape you into another world tinged with elegant melancholy. 'Society' is a song from their 2015 debut release 'Liberty Is Your Choice' and we're excited to show you the remixes by Spanish duo Animal Picnic and Dutch duo Marc Holstege and Montem.

The idea for this release was first born when WEITER artist Marc Holstege and Vektor Music label owner Montem were in the studio together and came across Aravis on Soundcloud. They were immediately blown away by the vocals and thought it would be an amazing experience to remix one of their songs. They reached out to Aravis and to their surprise the band responded to their message the same day and send over the remix parts for 'Society'.

When their remix was done Montem shared it with Manual label owner Paul Hazendonk who was immediately interested and the idea of giving it an official release was born. At that stage Animal Picnic (Steyoyoke, Noir, Suara, Parquet, Click, Einmusika) were asked to make a remix as well to give the release a more wider appeal and well.. that's basically how we got here!

Two amazingly intense, emotional and haunting remixes for the very lovely 'Society' by Aravis. We hope you'll enjoy them as much as we do!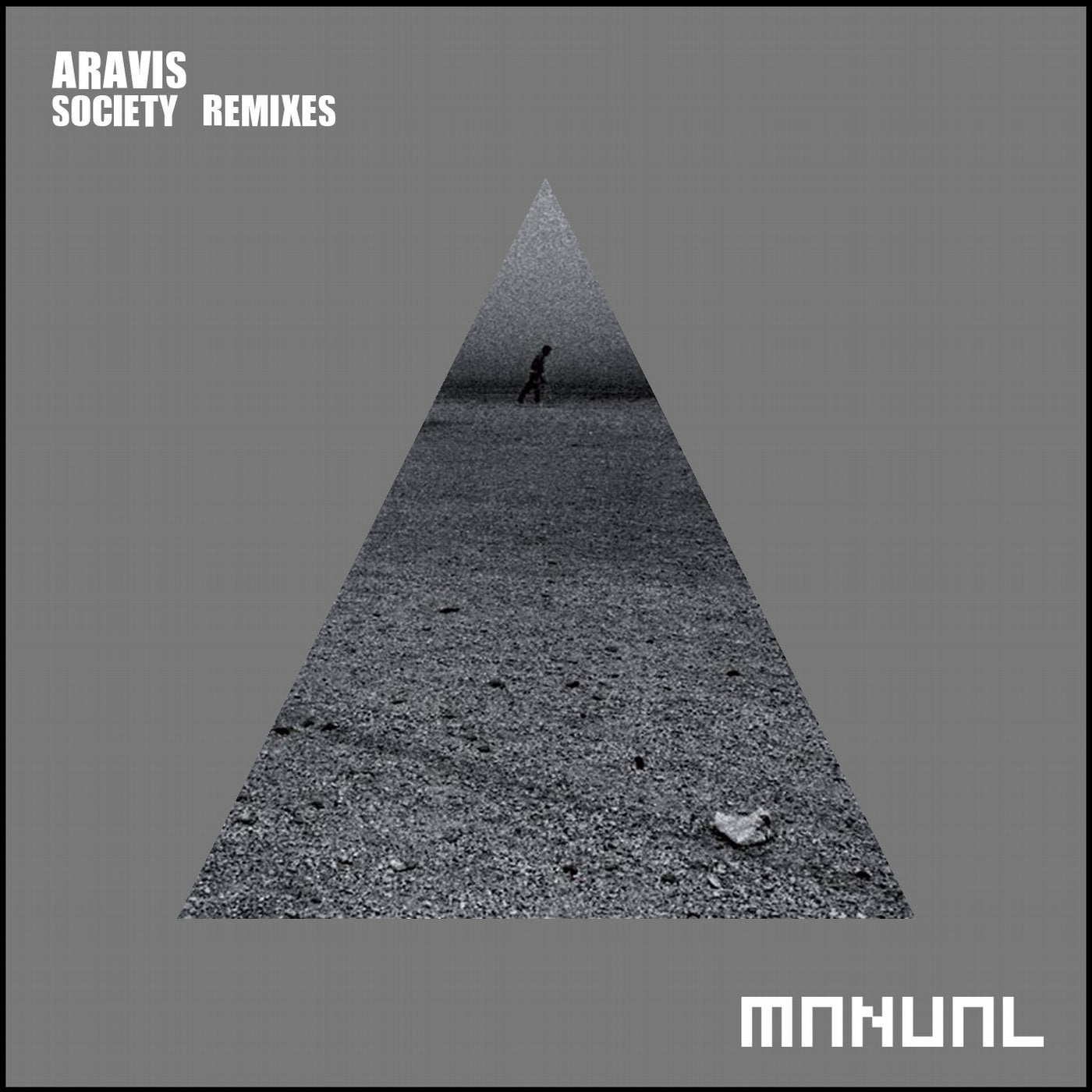 Release
Society Remixes