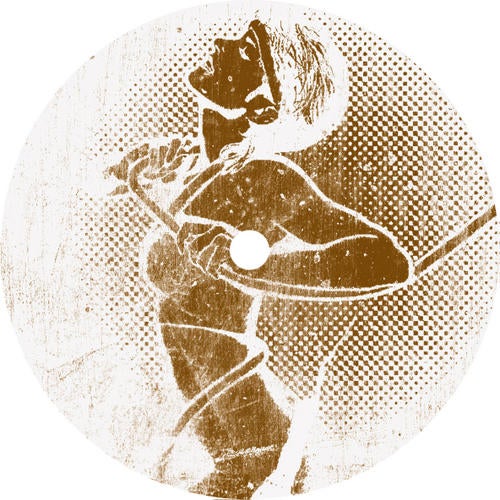 Our favorite Copenhagen cronies are back! You must know these guys by now as their last little foray into their studio (tucked away in a secret and magical Danish forest) produced the club smashing 'March On Swan Lake'. You might not know the name, but believe me you know the sound. Anyway, after setting up and running the immense Distortion Festival in Copenhagen, they finally got the chance to whip up a little Summer snack for us in their own special way.

"E kay ka, a kuh kuh kuh kuh kaaaw". At least that is what it sounds like the lady at the beginning of 'Mr. Fleurquin' is singing. Maybe that is the way his wife greets him before she sprinkles talcum powder on the floor and does the Barfod & Fredski shuffle. The tune is that funky. It might even have you making up your own dance. It does not really matter how you get down to this one, as long as you get down.

We could not leave well enough alone. The temptation was just too great that we decided to sneak over the Polish border and ask our buddies Catz N Dogz if they could add a bit of their Polish patina to an already precious black diamond. They out did themselves by taking this one straight to the club. Swirling the vocals above us like vultures and rumbling the bass below like tremors.

'Super Mercado' is the final piece of garnish on this fine dish. A workout of percussion and bass that would have even Jane Fonda gasping for air. Thunderous sub-bass drops and sneaky edits keep it rolling along, but this a tried and true DJ Tool, that is versatile enough to pick the lock or just smash the door down that it is in.

It is a good feeling to be excited about two artists who can really feed off of each other to really come with a fresh sound. Tomas and Fred are the epitomic example of such a relationship. Their tracks contain a positive energy that pumps in every vein of the beats, right down to the crackle of the snare.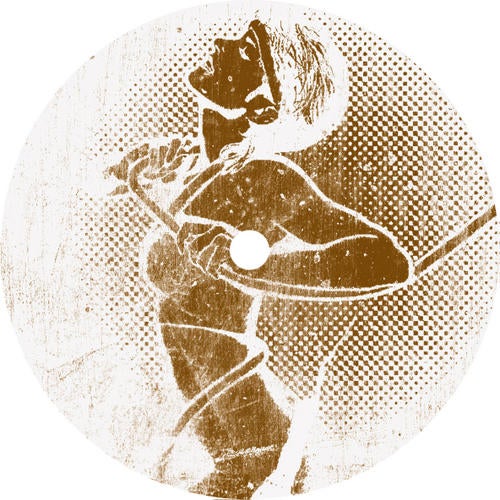 Release
Mr. Fleurquin