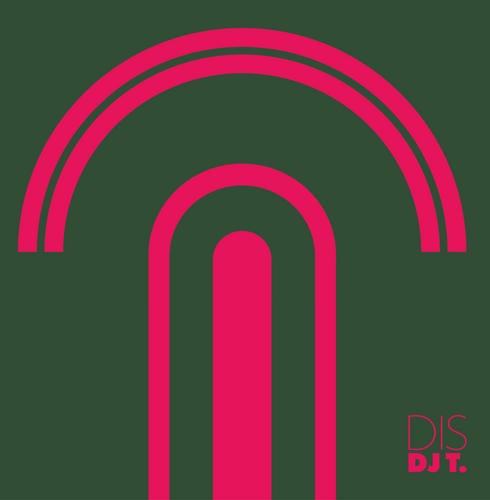 There are always a lot "it" styles that are hot only for the formula that they follow and not for the quality of its summed parts. They also tend to disappear just as fast as they came on the scene, leaving nothing more than a few broken egos and some fading stars behind. DJ T. has never been one to jump upon these bandwagons. The first single from his second album (co-produced with Thomas Schumacher) contains many elements, which have been previously applied to tracks of yesteryear. However, above all of this, still at the heart of his productions is a developing, swinging and infectious groove.

It is not often that one track can encompass all or much of what a singular DJ represents. 'Dis' - the first single from T.'s album The Inner Jukebox - comes pretty close. Rolling toms, sneaky claves, bongo interludes and jumpy sliced up vocals that are so vivid they practically etch themselves in your ear drum. If you like DJ tools, then this is the DJ's Swiss Army Knife. As it can fit readily into many sets and has everything you need to get the job done every time.

Hamburg's Deep House hero and proprietor of Diynamics records, Solomun, really turns the clock back on this one. First order of the day is setting the cowbells as a defining element of the track, coupled with 909 hats to create classic 1980's House music style percussive segments that are quite convincing. Simultaneously setting the aesthetic of this track back in time while pushing the energy forward is the low-fi synth riff, the final element that will make any girl leave for Chicago.

'I Am Rhythm' uses many complex syncopated patterns all rushing past each other on their way to their respective destinations of House and Techno with a detour through a bit of Tribal. Every sound moving together harmonically flowing like commuters on their way to work. But in this case, the perpetual motion of these singular elements is voluntary, and therefore manifests themselves as one naturally hypnotic groove.

DJ T. has stuck to his guns once again, providing no nonsense functional club beats. His steadfastness and honesty to his own sound has earned him a genuine respect amongst his peers.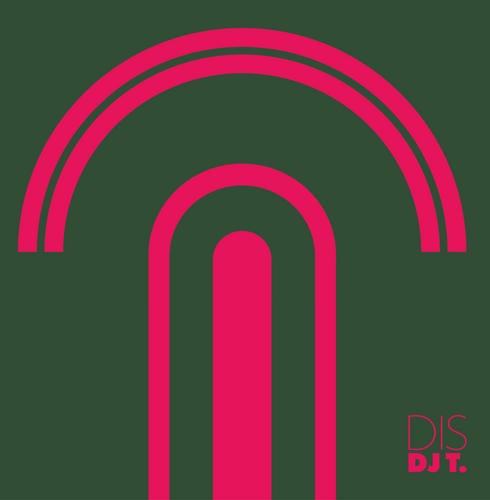 Release
Dis