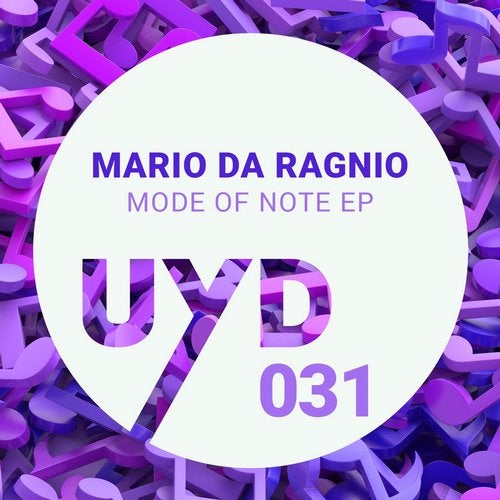 After making his label debut alongside Jonathan Kaspar on their conjunctional EP effort Tudeles in 2015 Mario Da Ragnio is back on Upon.You Digital - and this time he's on a full-on solo tip with his Mode Of Note EP.
The opening tune Gelati is a quite a feisty Techno fest based on hard pumping bass drums, psychotic background noises and a razor sharp, ever moving stab motif thwarted by precise offbeats a climaxing combination of sounds that provides nothing but pure peaktime madness.
With Decision, the second tune on this EP, Mr. Da Ragnio is sticking to his favorite technoid formula drumwise which surely does mean he keeps things dark and pumping and delivers a deep, psyched out late night tool defined by repetitive slowly shifting and hoover-reminiscing noise signals and subtle, yet spiralling melodic elements that might take some punters by surprise due to their uplifting, but not neccessarily cheerful qualities. This one's a future classic for sure.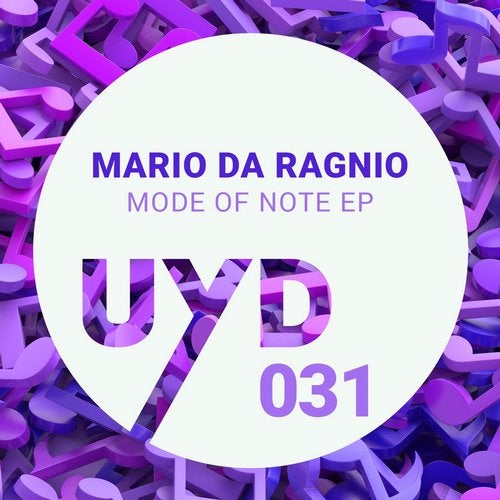 Release
Mode Of Note EP