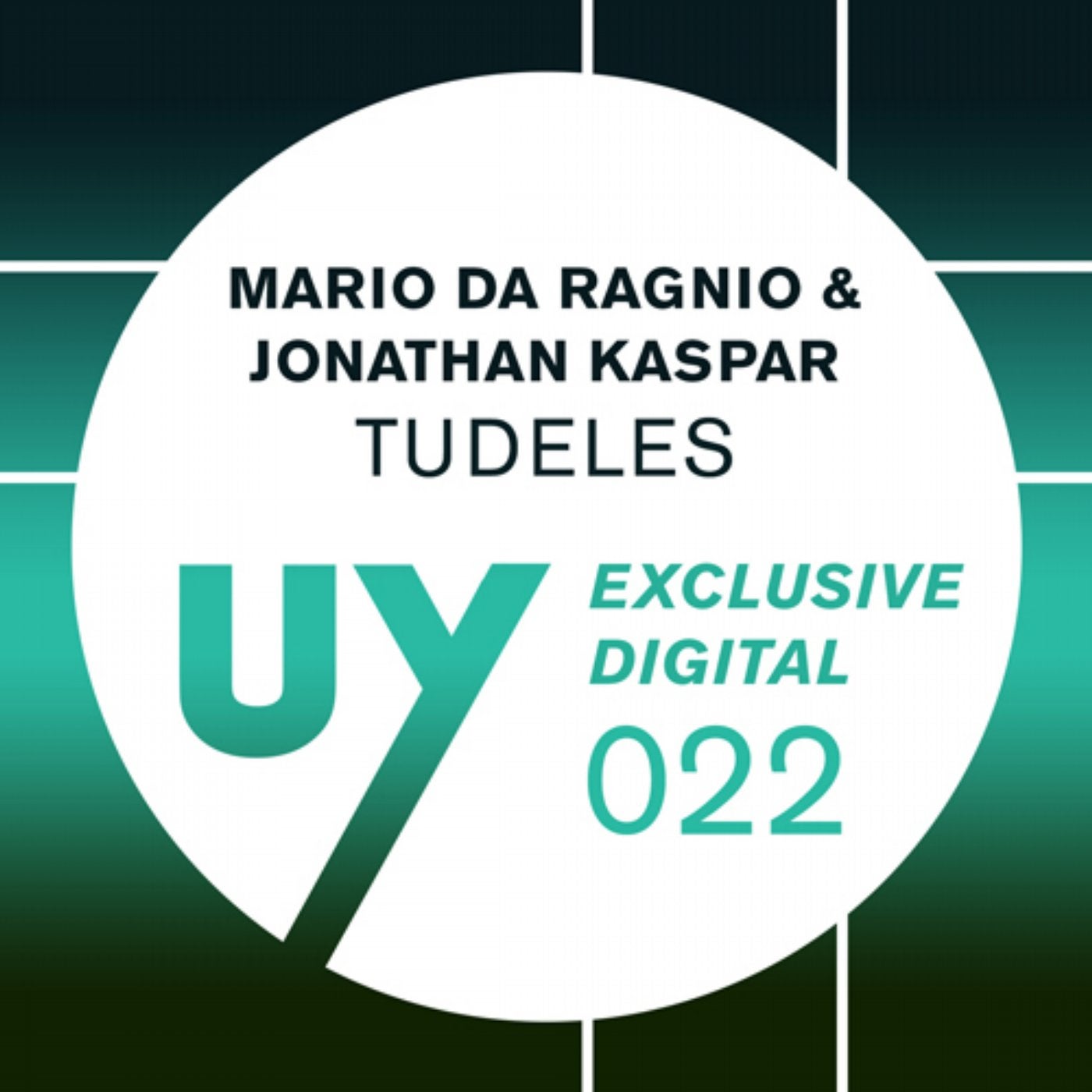 Always on the lookout for fresh and upcoming talent spring brings two new additions to the roster of our Upon.You Digital branch, setting out towards deep and well pumping shores whilst keeping dancefloors busy with their rolling, stripped down and yet melodious vision of quality electronic dance music.
We're talking the conjunctional force of Mario Da Ragnio & Jonathan Kaspar here which are collaborating for this digital single release, a collaboration in which the experienced producer Da Ragnio, backed by releases and remixes on labels like Aeon Audio, Takt Records, Caballero, Strictly Rhythm or Blu Fin, meets the Bonn-based DJ Jonathan Kaspar to a fruitful effect.
With Tudeles, the title track, the pair of producers is rolling out a warm, yet stripped down TechHouse tip able to fill up huge spaces with massive bass and reverbs as well as sparsely scattered, futuristic effects, a highly effective sci-fi motif and a super seductive, trance-inducing melodic synth line that's finally sending punters to late night rave heaven.
With their second interpretation of the title track, the so-called Tudeles (Reprise Mix) Mario Da Ragnio & Jonathan Kaspar explore slightly darker realms, focusing on endless buildups and ecstatic sound progression, challenging large crowds and heaving floors to the max.
Coming up next is Crawling, an uncompromisng, straightforward Minimal TechHouse tool sporting an ominous droning atmosphere, wobbly, ever evolving basslines and mysterious, slightly processed sermonizing vocal bits adding up a dash of extra spice to this rollercoaster journey of a track.
Finally the Diaguita (Dub Mix) comes up with a livelier, more uplifting vibe in TechHouse, citing tribalistic drums, a surprising stop-and-go break as well as microchopped vocal bits for all those loving their Latin flavour right whilst shaking their hips and asses along with the groove.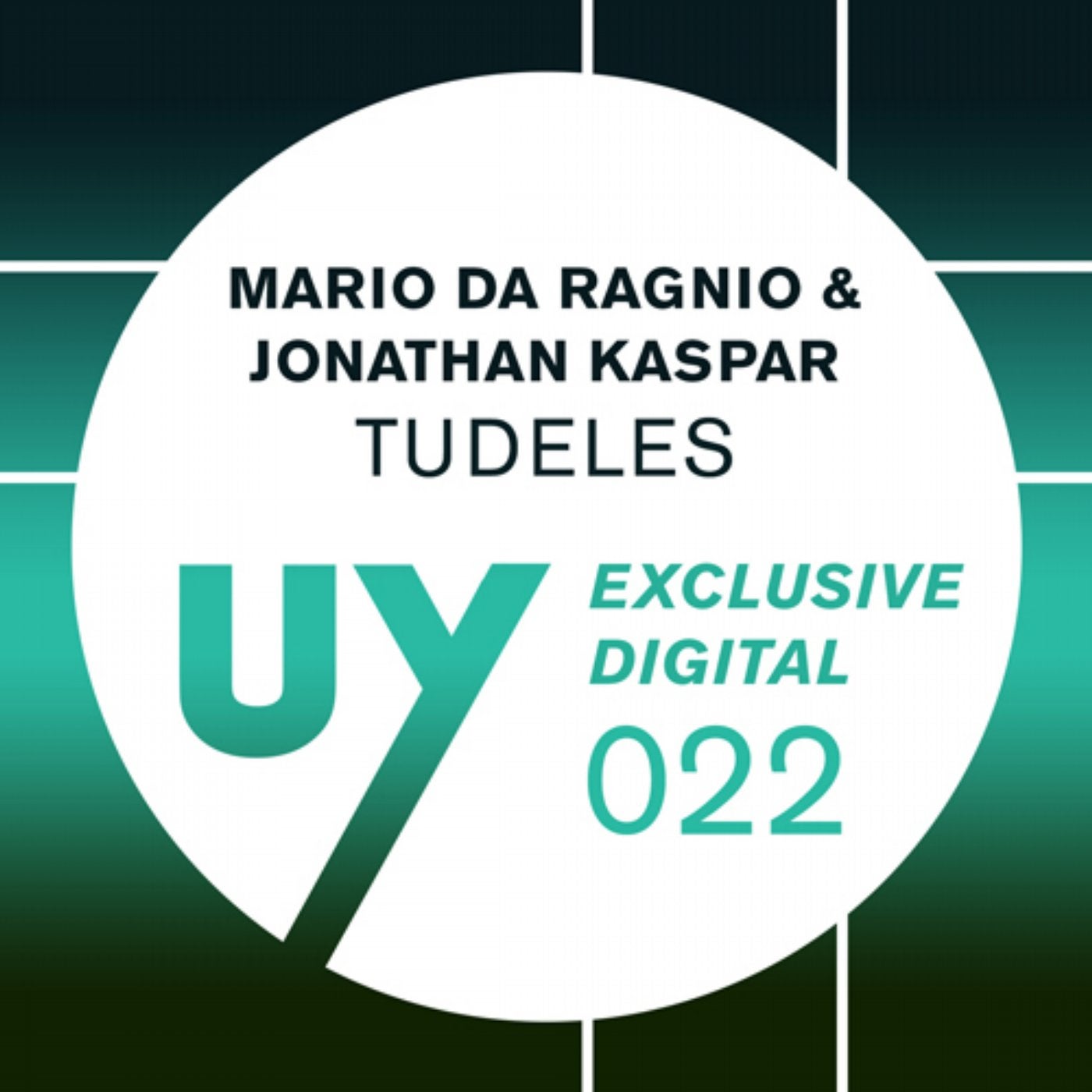 Release
Tudeles