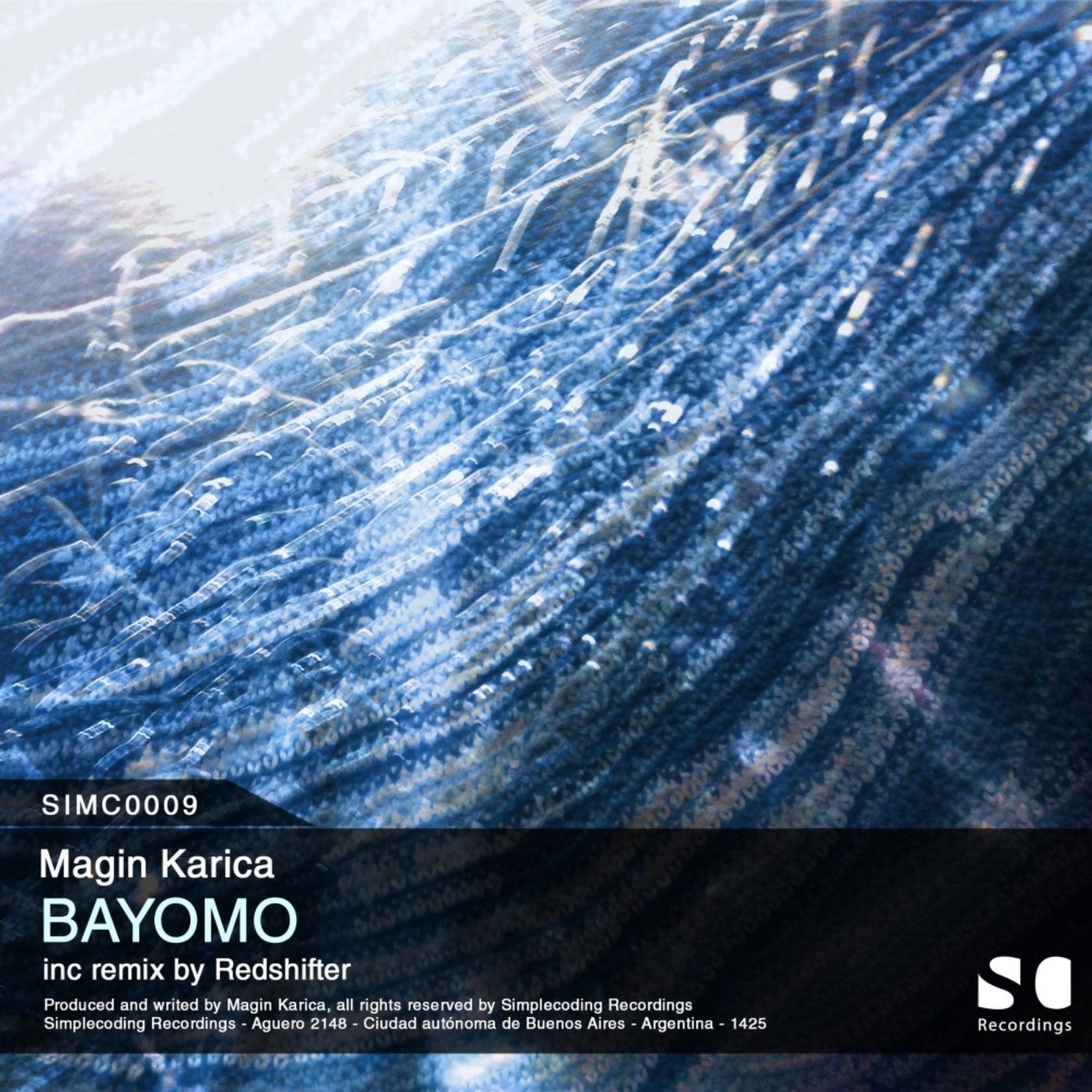 Simplecoding recordings is a Buenos Aires based label which delivers fresh local tracks from local producers. Their effort is to promote the vibe from the south american hot spot, adding international remixers for a global impact.

The SIMC0009 is an EP from Argentinian producer Magin Karica that comes with a great twist. This EP carries a whole other box of B SIDE Remixes with heavier style, and comes in simultanious on a brother ep (SIMC0009B)

The SIMC0009 (Bayomo EP) contains 2 Originals from Argentinian Magin Karica and huge remix by great Bangkok based Redshifter (Stu Grant). three amazing tracks for the groovy side of the doble release.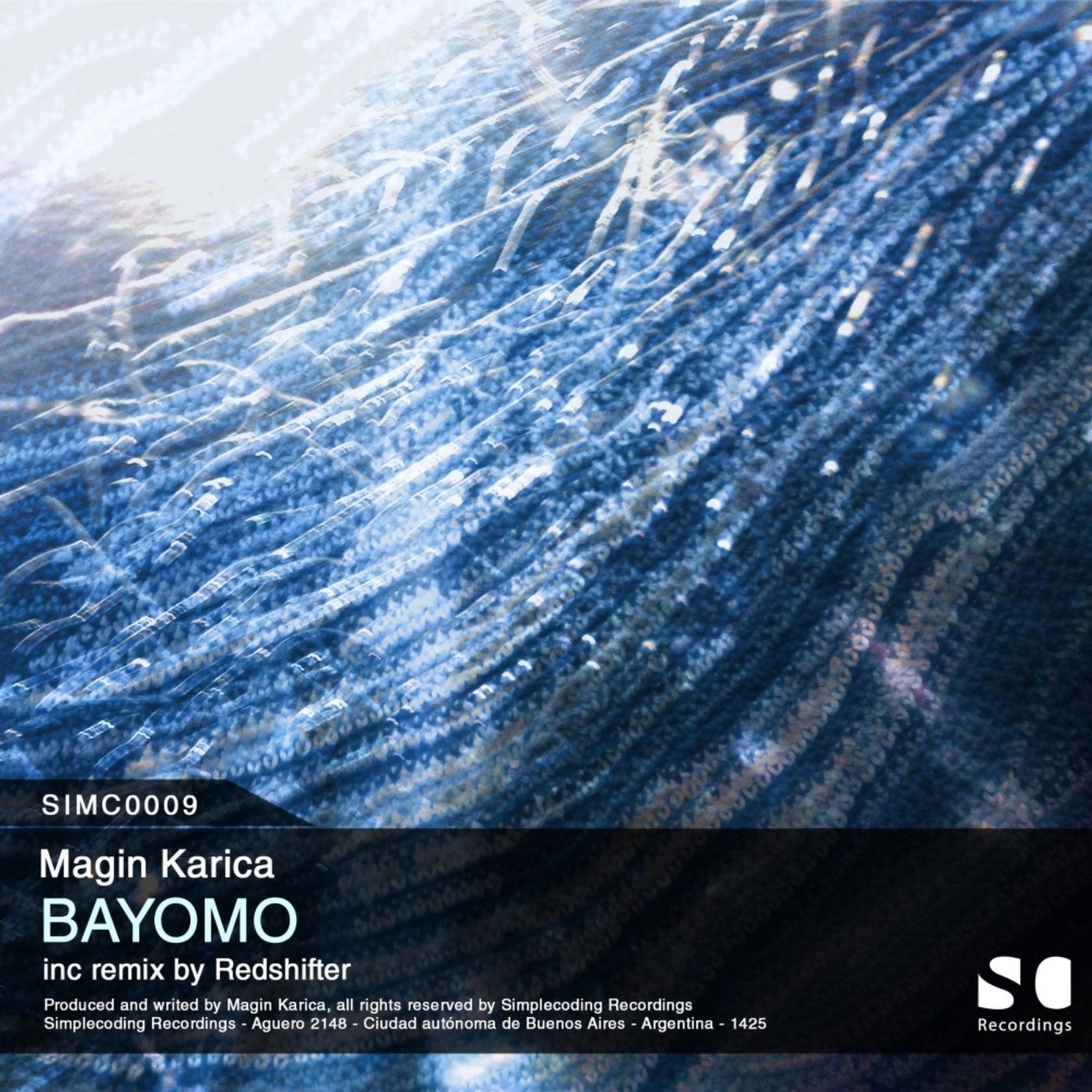 Release
Bayomo