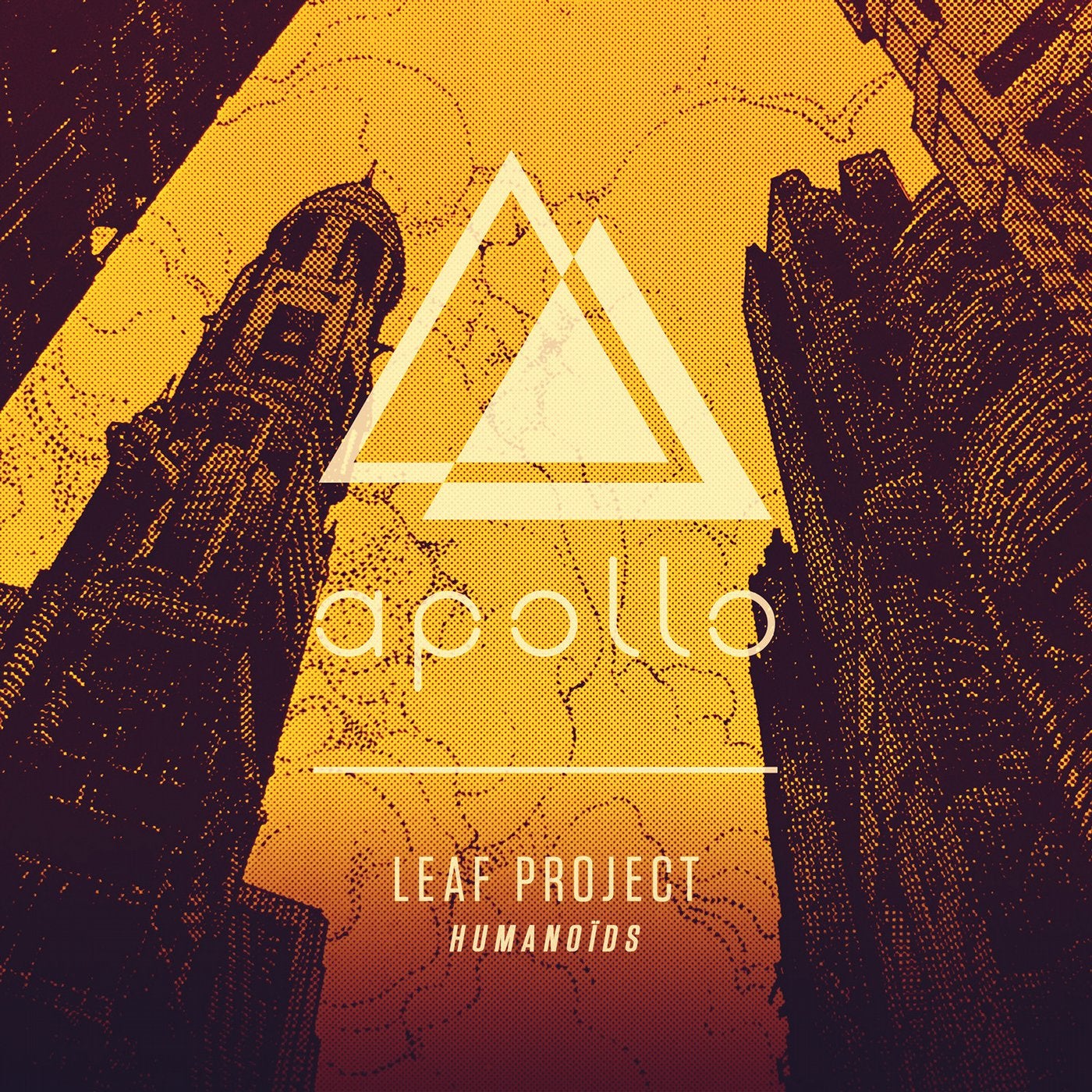 Returning to Apollo with his second release and the delivery of his first full-length album, is Chicago artist "Leaf Project". Formerly known as J Rod on the seminal label, Dotbleep, Jared Wheeler aka "Leaf Project" has assembled an unbelievable LP, entitled "Humanoids", that takes you on a surreal journey back to the time you fell in love with house music.

Jared's writing is not only deep, but strong enough to knock you on your rear and intelligent enough to wrap you up beyond comprehension. From house to techno and techno to house, Humanoids is an amazing blend of pure genius that relics somewhere in the sound of house legend Gemini and London's infamous Peacefrog label. Quite possibly one of the most impressive full-length albums that has been released in some time, Leaf Project delivers the future of house.

Humanoids is highlighted with an array of outstanding music that begins with house with "Centauri" and moves right into techno with "Totem". Each blend is a seamless transition, yet colorful enough to stand out. Then, it's right when you are standing, that you're introduced to "Nose Fever", which is lush enough for the finest of ears.

After an induced state of relaxation, you're injected with "Traveler", the most exotic in techno's house. But it's not until after the break, that you are absolutely annihilated with "Atan", the most heavily driven thunder in the galaxy.

Continuing with deep pleasure is "Citroen", which carries you right into "Blueberry Revolver", that has more swanky filth than Amsterdam's red light district.

Tied together this album is a masterpiece of timeless production, yet filled with tracks that scream for attention, when separated. Leaf Project has set the tone for the next decade and acquires critical acclaim with this album.

As Apollo continues to deliver the high quality sound they have become known for, this album sets the standard for the sound of tomorrow and provides no less than imagination can dream of...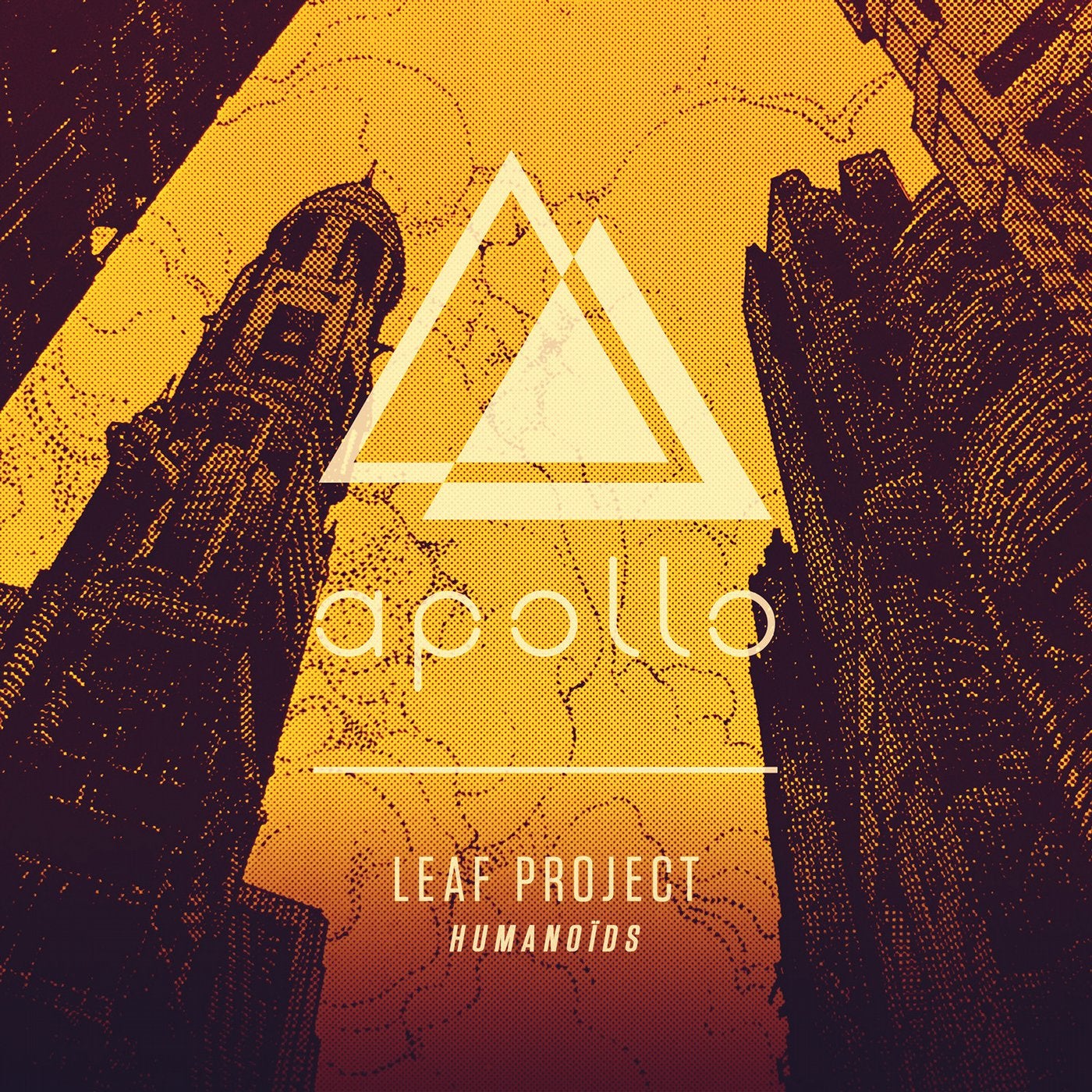 Release
Humanoids