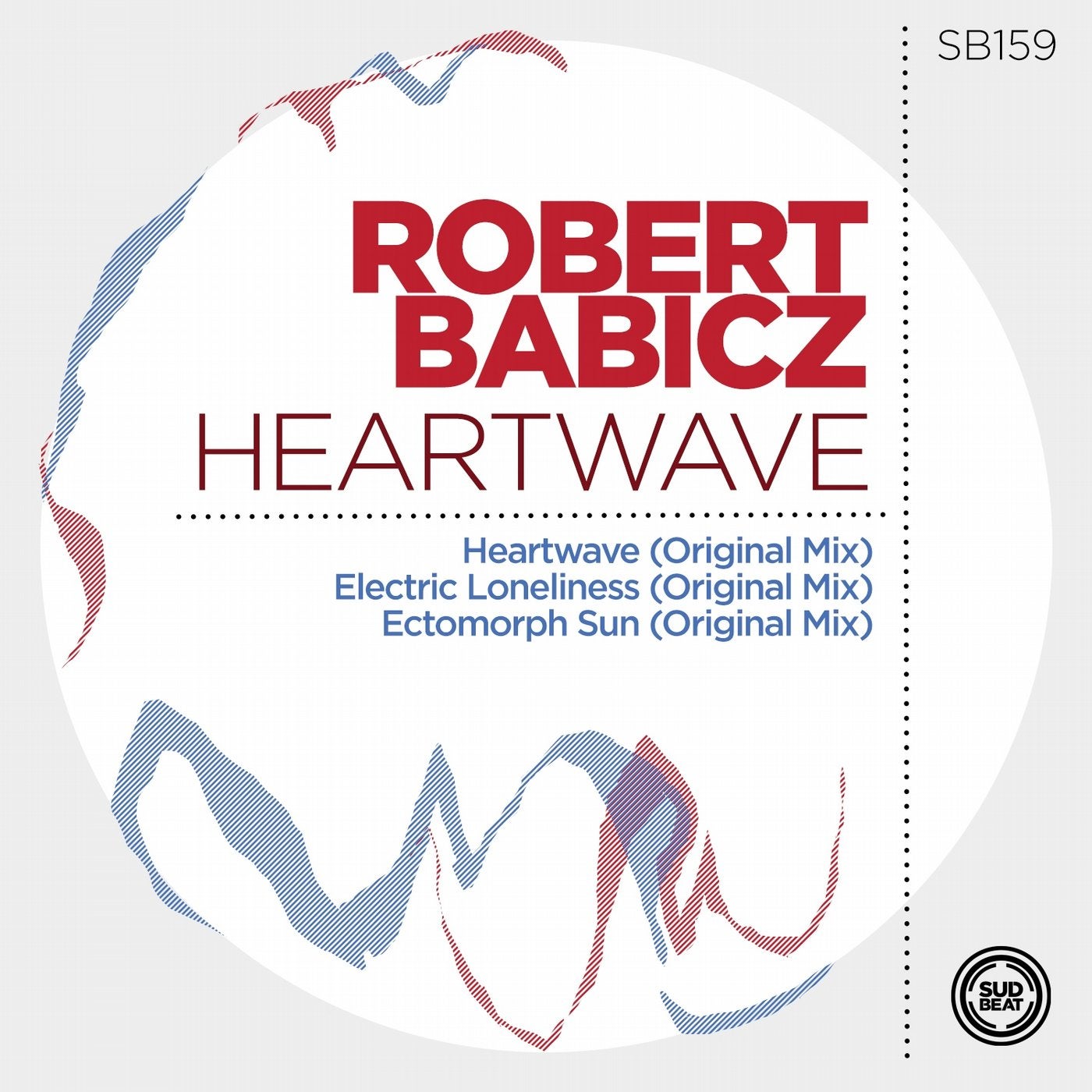 Making his long overdue debut of Sudbeat is an artist whose fingerprints can be seen in the very fabric of dance music itself, Robert Babicz.

Robert's sonic journey began many moons ago in his native Germany. He made his first track on borrowed equipment in 1992, and from that moment, he knew this was to be his life. Gaining notoriety as live act Rob Acid in those early days gave Robert a solid grounding in dance music, laying the foundations for his exceptional studio craft as an in-demand remixer and mastering engineer. Blessed with having synaesthesia, Robert can literally see sound and hear colour, and this is reflected in his vivid and wildly creative music.

Robert begins his EP with 'Heartwave' a typically solid melodic tapestry laden with bespoke moments of wondrous joy. The low-end might of the opening bars quickly joined by rattling percussion and subtle melancholy pads. Next, we experience Roberts vision of 'Electric Loneliness'. Stark kicks melt into rubbery bass as stripped back percussion gives room for the bulbous pads and melodics to paint their sombre picture. Finally, 'Ectomorph Sun' dawns with menace in its heart. Spiky bass notes are kept restrained ever ready for mayhem as epic orchestral textures lift the mood.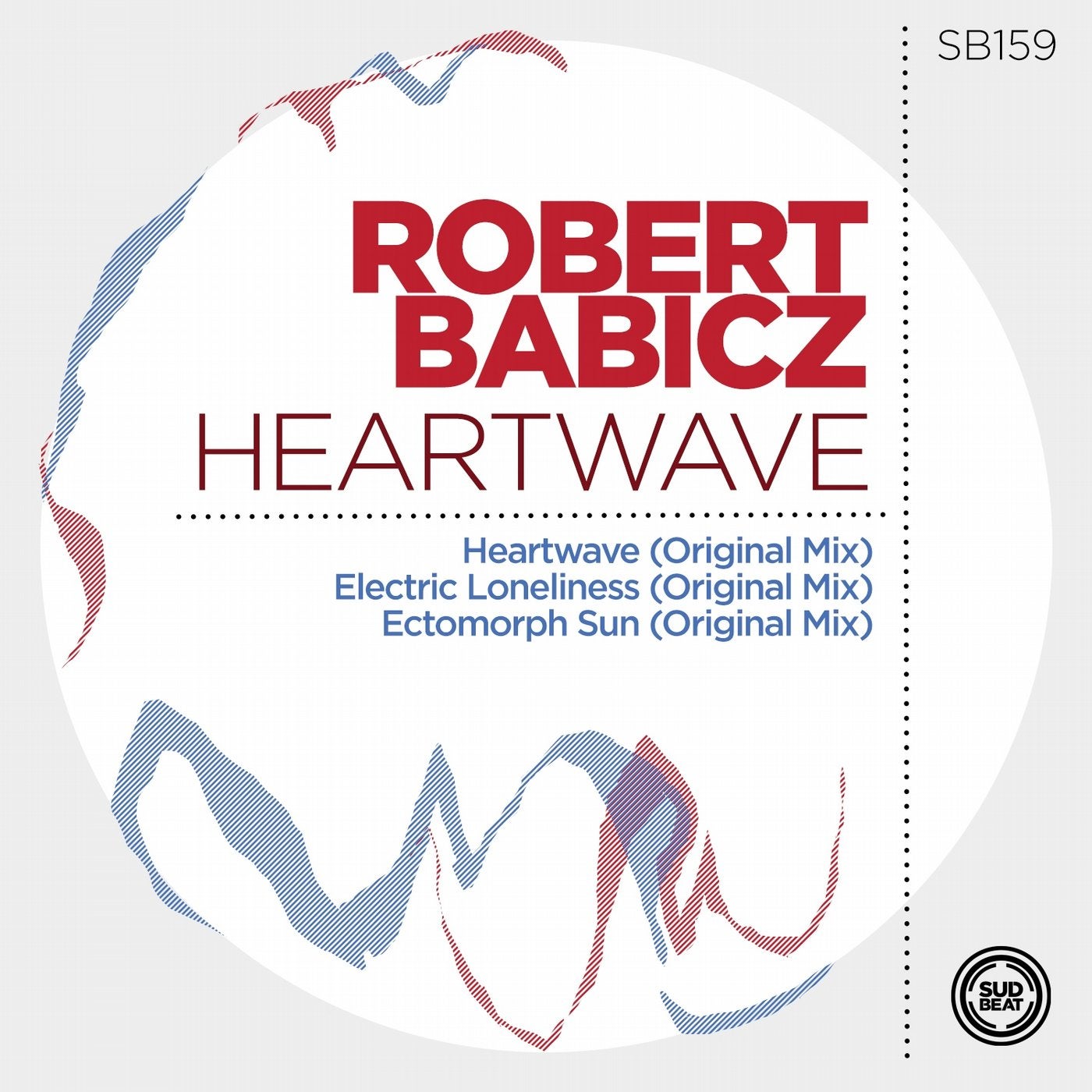 Release
Heartwave