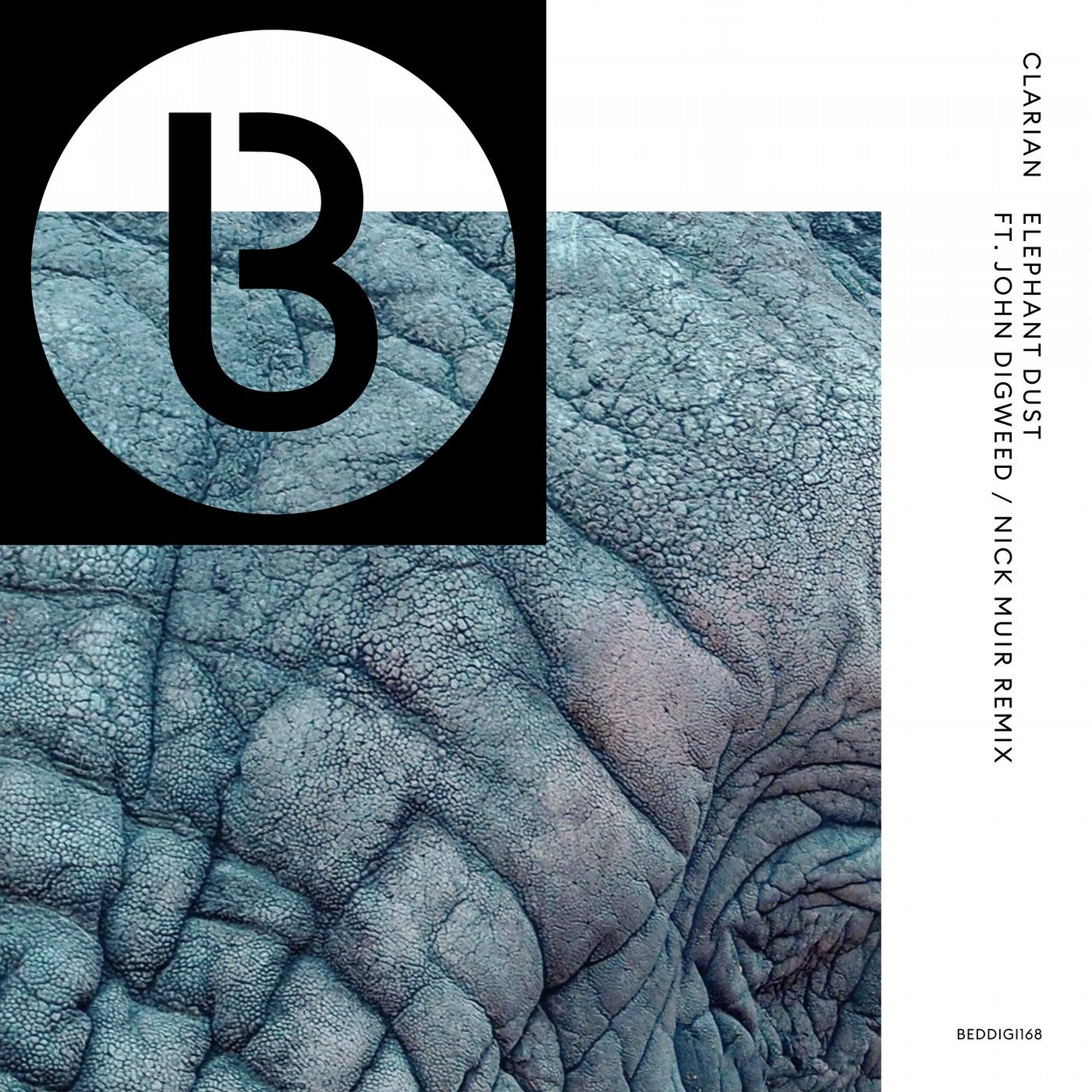 Internationally renowned producer, songwriter and audio engineer Clarian makes his Bedrock debut with the unforgettably emotive Elephant Dust. The Montreal-based musical mavens intense creativity is perfectly supplemented with the remix skills of the labels resident studio masters, John Digweed & Nick Muir.

Elephant Dust rides on a subtle swinging deep throbbing bass that resonates with gloriously evocative layers of synth-laden melody, building into an incredibly atmospheric framework of otherworldly excitement. Clarians penchant for experimenting and shaping tracks in uncharted territory somewhere between hypnotic melodic techno and synth pop, surfing on introspective hooks and spacey landscapes, is exhibited to perfection here.

Laying down a heavier, more linear groove foundation, John Digweed & Nick Muirs remix of Elephant Dust playfully experiments with layers of wonderfully hypnotic melodic motifs and some superbly spiralling synth drama, to incredible effect. As two the scenes most respected creative mavericks, they always sculpt highly imaginative remixes, never resting on past laurels, always challenging themselves musically and exploring exciting new possibilities, and this remix in no exception.

With over a decade of producing the finest left-field dance music, appealing to a myriad of unconventional music appreciators, Clarians music shares a thoughtful simplicity and otherworld quality that is exceptionally wonderful, and when combined with his in-depth experience as a mixing and mastering engineer, the true magic is released. From collaborating with Guy Gerber and Felix da Housecat, to an unbounded spectrum of releases on the likes of Kompakt, Lost & Found, Visionquest, Turbo, Soft Touch, Last Night On Earth, Get Physical and many more, Clarians creativity, married to an addiction to synthesizers, sci-fi movie scores and cosmic composers, is uniquely inspiring and a perfect fit for Bedrocks exceptional and uniquely diverse musical output.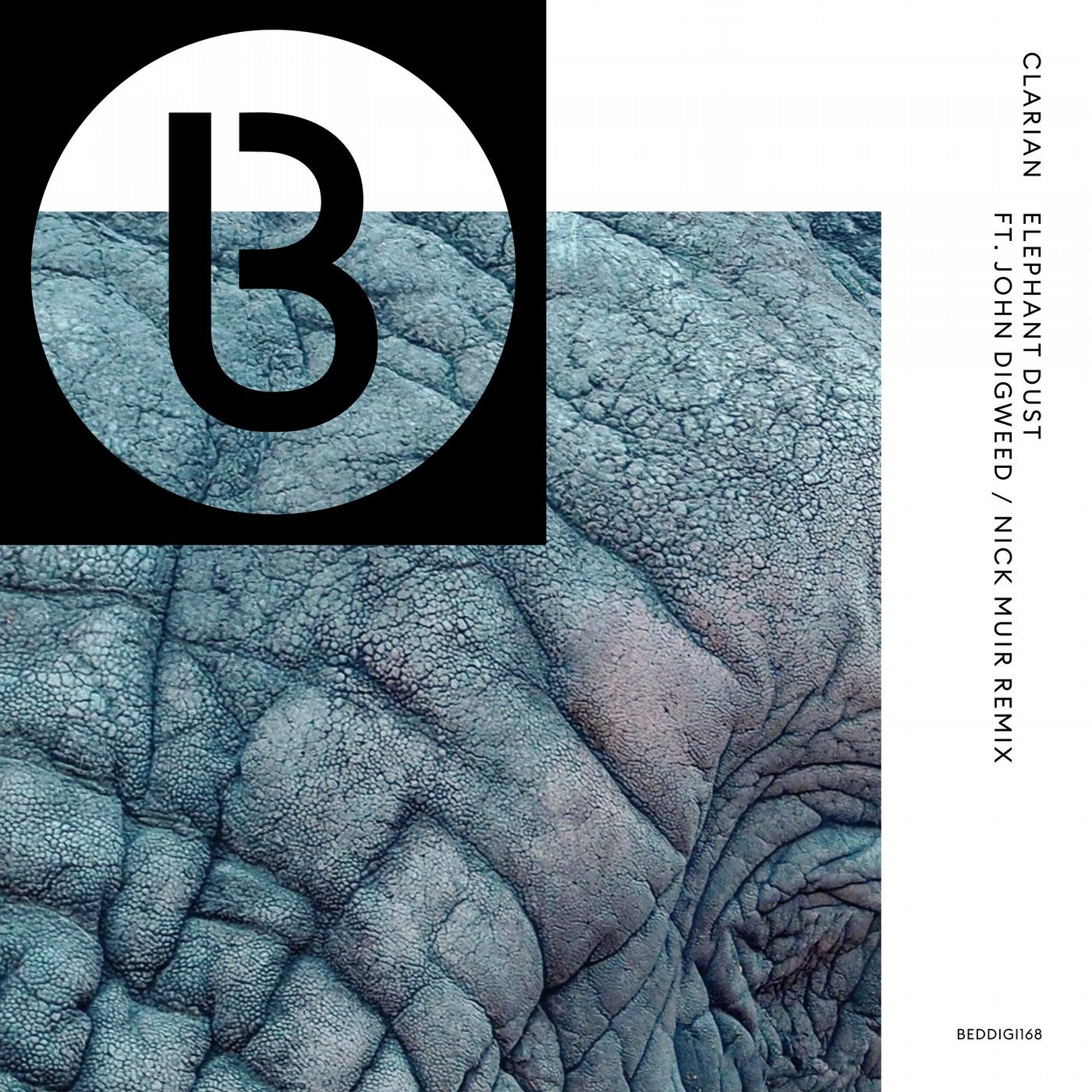 Release
Elephant Dust