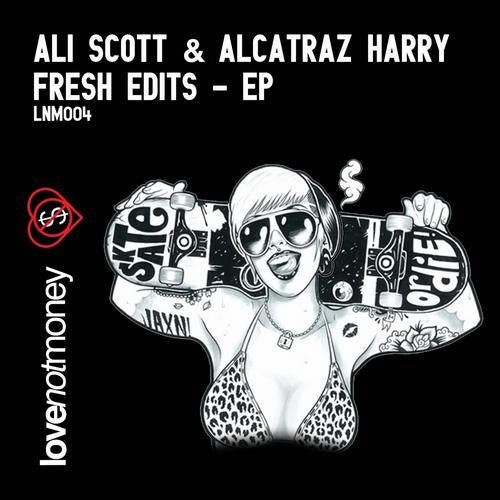 Things have really started to take off for us since the success of Real Nice & Cubiq's hit track 'Had Enough'. The release left us all a little speechless after it received worldwide exposure when Pete Tong featured it on his Radio 1 Essential Selection show. Support quickly gathered from artists such as Solomun, NTFO and a list of the worlds DJ elite. With Beatport fully backing the release featuring it as their No.1 recommended track for NYE sets, the Kreature remix went on to hit No.2 in Beatports Nu-Disco chart also entering the top 100 overall and the Original mix peaked at No.35 in the Deep House chart.... all in all, we couldn't of wished for a better start.

For our 1st exclusive release of 2012 we are delighted to welcome aboard two of the city's most charismatic individuals, Ali Scott and the eccentric Alcatraz Harry, with them they bring 3 of the coolest edits we've heard in a long time! A hand full of DJ's have been road-testing these for the past 2 months with devastating effects.... trust us when we say these don't half do some damage on the dance floors.

First track on the EP 'Y'all' pays homage to one of Hip-Hops freshest joints, cleverly cutting and slicing up it's key elements and turning it into a track that bridges gap between Hip-Hop, House & Disco. The response so far on this is that it's done the damage on every dance floor its graced with an overwhelming effect.

Next up is 'Fresh P', a track that when we 1st heard it we couldn't quite believe our ears.... put it this way if you're going to remake the theme tune from 'The Fresh Prince Of Bel-Air' you've simply either got to be mad or have serious balls! After seeing this rip up clubs with devastating effects it's clear to say that the unthinkable has been done and the theme tune from the 90's US cult show featuring Will Smith has been transformed into a huge club track that will be getting played by DJ's worldwide for many months to come.

Rounding off the package nicely is "Magic Spoon' a sexy slice of Nu-Disco/Funk, definitely one for the more discerning crowds and a sure fire hit with the ladies.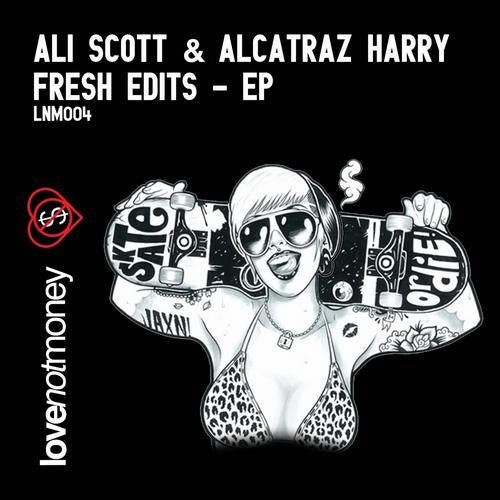 Release
Fresh Edits EP