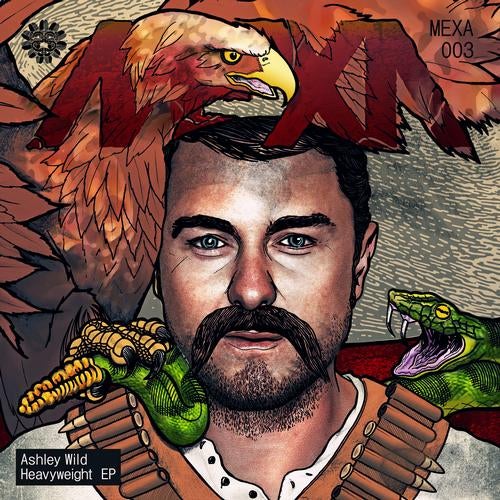 Remember that time? When that friend of yours sent you a YouTube link of a video where Jamie Jones and Seth Troxler were playing a really melodic and uplifting bass-heavy tune, followed by the next quote: "Do you know the name of that tune? I need to have it!" Well that tune was called "Riding in the Red" and it was one of this years anthems. Before the tune was released, the name Ashley Wild was on everybody's playlist. Hailing from the place with the best EDM underground scene, Ashley comes as a heavy contender in this Deep House/Nu-Disco movement, and we're pretty sure this EP will set the bar higher for many contenders out there.

When we first heard "Undress Me" we instantly fell in love with it. Sexy, dark, and cheeky, with a very clever sample work too. We heard Ashley's London mates Wildkats playing this tune and we couldn't help but ask the same question many of us asked a few months ago: "Do you know the name of that tune? I need to have it!"

Being really happy to have signed that tune we asked Ashley for a Bside for his EP. He sent us "Heavyweight"; a total game changer. We now had two amazing tunes, but we had to go with the later one as our main tune cause of the elaborate work he put into those synths, leads, stabs, and that monstrous bassline.

Then we decided to have a really solid team on the remix front. Our first choice was 2 of our favorite up and coming producers from the land where beautiful women and good quality tequila go hand in hand. Sordo & Balcazar have been rising up quickly this year, and they have proven why with this remix. Deep and ethereal as you would expect from this duo who's making heads turn all over the globe.

The next remix comes from a guy that is almost a household name in the deep house scene. Alexis Raphael turns this bad boy into something completely different than anything you have heard. We like to think that Alexis owns a time machine, heads a couple years into the future and comes soaked with musical knowledge to transmit that into his music. We knew he was a great producer, but we now know he is a Visionaire producer.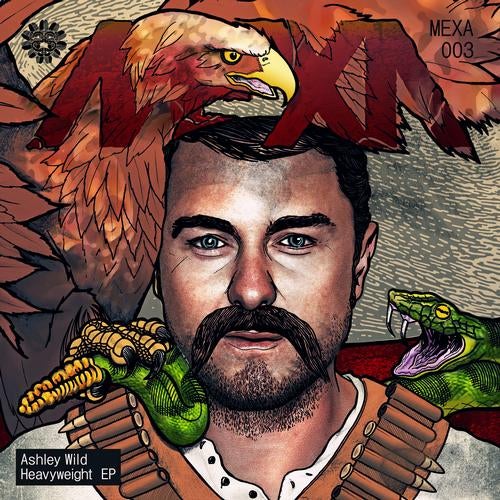 Release
Heavyweight EP