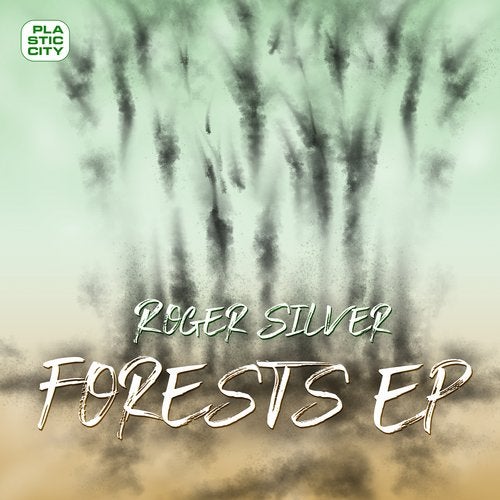 New York resident Roger Silver makes his debut on Plastic City and believe us the former drummer and Subdivision Music LLC label head has truly worked some magic with his new Forests EP.
The title track "Magic Forests" with its playful as well as light-footed vibe is certainly an "earcatcher" that spreads nothing but joy. At the same time Roger managed to season this beauty with some mindblowing atmospheric additives that rounds it off just perfectly.
With "Inside my Head" Roger turns a bit darker and more epic. Amazingly atomspheric just as "Magic Forests" and super confident yet filigree and extremely nifty, this b-side considers itself an a-side, that's for sure.
Last but so not least "Paradise Found" completes this massive EP. Modesty coupled with coolness and tons of groove... all the different ingredients intertwine just perfectly and make this track a total no-brainer.

Thanks Roger for this outstanding EP.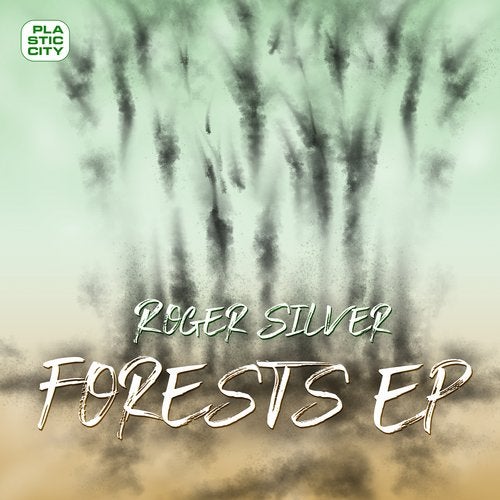 Release
Forests EP