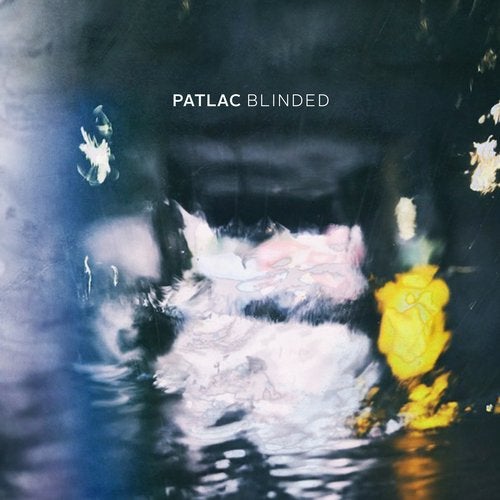 Sometimes, you have a sparking idea, a thought which takes shape within seconds. This is exactly what happened when I received a demo by Patlac in spring 2017. The year before, we had signed the lovely "Random Walks" for our summer compilation "BBQ Techno 6", so we were already in touch, but what we received from him this time was different, advanced and something we could not resist. A selection of titles, all of them as though they had been made to stay together and a blueprint for our Livingroom Techno sound idea. It was clear for me right from the start, that the next Livingroom Techno would not be a compilation, but an album, our first Livingroom Techno album.

Over the past months, we have refined the idea and more titles were added to get what we have today: "Blinded" - probably the most homogeneous album we have ever released.

"Blinded" is a love letter, describing the feeling of Patlac's hometown, the city of Hamburg, or better said the metro line U3, Hamburg's oldest city line and the train which takes Patlac to his studio every day. The ringline with a gap, which goes overground most of the time and passes impressive scenarios including the Landungsbrucken, Elbphilharmonie or the green area of Winterhude had a huge influence on the tracks and set the mood Patlac wanted to create with this album.

On the way to his studio and back, Patlac listened to the resulting tracks and loops via his phone over and over again. It was his musical companion while looking out the window, watching the city go by, analyzing the changing light situation from winter to summer, from day to night, cut off only by the blinding reflections of the passing silver metallic trains or the city lights, forcing him to gently close his eyes, creating an almost meditative moment. All of this melted together to become "Blinded" - a journey, discovering deep and sophisticated corners between the poles of house, techno and electro. Music to dance to or simply to listen to, it is relaxed and moving at the same time. A true Livingroom Techno release...

Hamburg-based photographer Katja Ruge sets the mood with her contributed beautiful artwork photo, showing her blurred and colorful interpretation of "Blinded".

We hope you will enjoy this piece of music!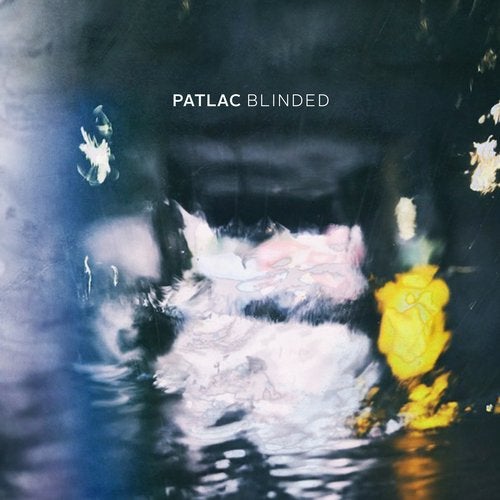 Release
Blinded