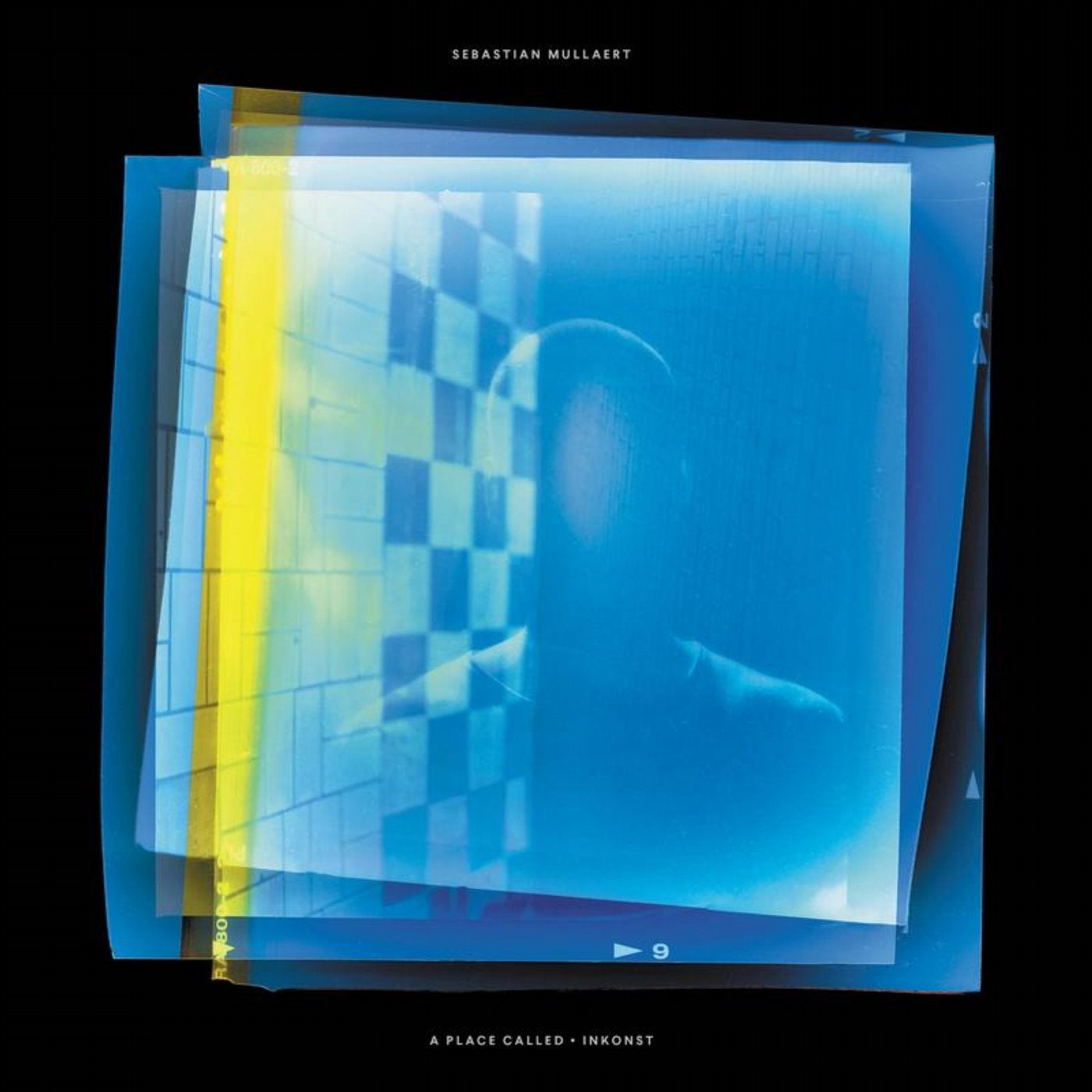 Sebastian Mullaert has always been a seeker and an innovator, so naturally his long awaited debut solo album, A Place Called Inkonst presents an unique artistic concept and a thoughtful exploration of the relationship between sound and space.

For several weeks, Mullaert spent most of his time at Kontra-Musiks home base Inkonst, an old chocolate factory turned cultural hub in the busy urban area of Mollan, Malmo city. Working in solitude outside the venue's usual hours, he built his live rig in front of the PA, right in the middle of the dance floor. This figurative role reversal between a dancer and performer allowed him to fully immerse himself in a perspective as close as possible to that of the audience during the process of creation. Mullaerts recording studio lies deep within a beautiful forest in the south of Sweden, a setting which has increasingly made its mark on his music: lush, green and spacious. Its a lovely place that makes for equally lovely music, but contentment is arts worst enemy. The complete displacement during the recording process of this album has affected his music profoundly. Mullaerts usually wide horizon of green hills and tall beech wood is more condensed and focused here, taking the form of urban patterns of life. Shades of longing and melancholy run through the album and those hazy ambient parts are no longer modelled on morning mist, they are exuding from smoke machines.

The album is an exploration of improvisation, an approach that has become far more than a method for Mullaert: For him this is a way of encountering the present. The tracks are expressions of chance; collisions and collaborations of sound waves caught in the moment by Mullaert, like snapshots of fleeting harmony. The thematics are always distinct but at the same time ever morphing, pulsating and breathing like living entities. As the music changes we accordingly change with it. New patterns of movement and thought emerge and we improvise to keep up. This is the concept of dancing in its purest form, but also of meditation. A place called Inkonst is made for both.

A place called Inkonst is Sebastian Mullaerts hommage to improvisation - an approach that is central to his work as a musician, as well as his critically acclaimed Circle Of Live event series concept he launched last year. The here and now is always in a state of flux, so improvising is the only true way to experience the present.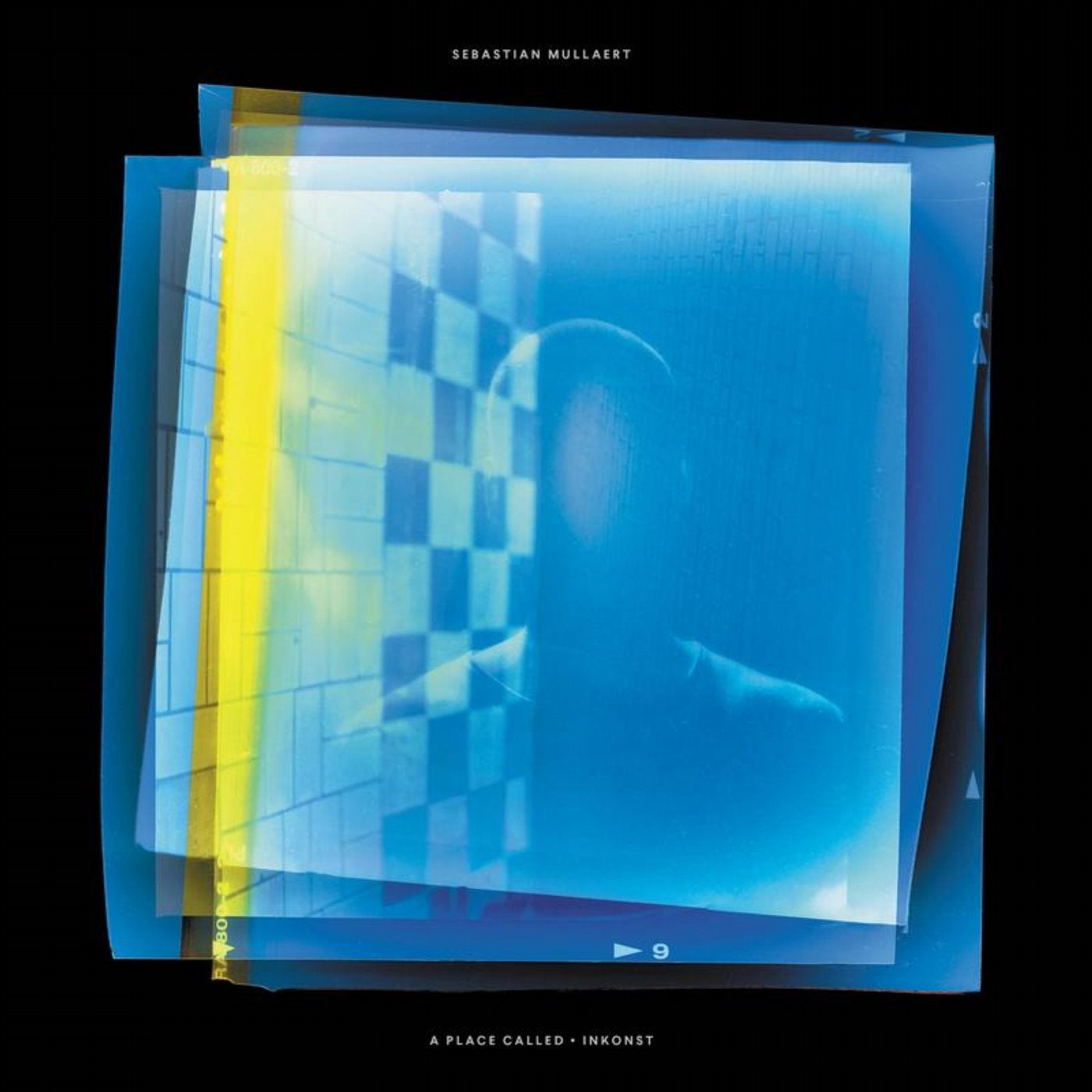 Release
A place called Inkonst