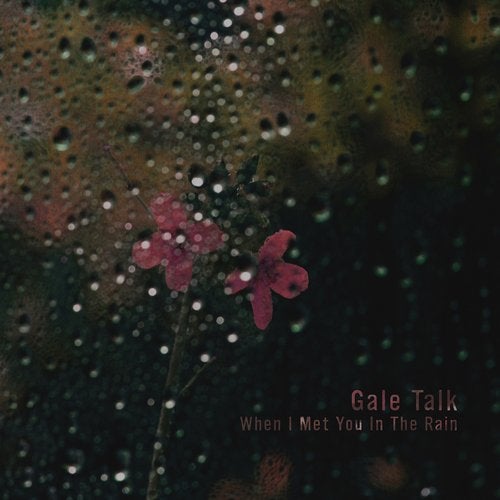 Release Date

2016-12-12

Label

Biotop

Catalog

BIOLAB025
Biotop proudly welcomes Gale Talk to the family, and presents his first ever studio album. The
Madrid-based artist is well known for his quality releases on labels such as w0rkt34m, Rosedale,
Evonext, Quatro, Esperanza, Pong, and many more. Gale's music and attitude fits perfectly on
Biotop, as nature itself is the source of each of his sounds. He developed his very own musical
concept filled with eclecticism and a very personal hallmark, derived from many hours of research -
something very rare in these days of fast-produced and even more quickly consumed music.
Like every true artist, Gale Talk is a human being with deep emotions - so his first album is the
result of many hours of work in the studio and a mixture of good feelings, bad feelings, and
everything in between. Some of his tracks were made during a period of sadness while others were
produced during the most uplifting happiness he had ever experienced. Life itself reflects this
mixture of feelings and creates a balanced space where Gale can share his feelings and music with
the listeners.
''When I Met You In The Rain'' is a proof of this statement, coming from a very personal experience
Gale had in New York City, where he met his girlfriend, Ivana. Since they met, she has been his light
and inspiration, so he dedicated this album to his love. Gale Talk's music brings Biotop back to its
very own roots: deep dub techno with a strong Detroit influence. ''When I Met You In The Rain''
contains pure emotions packed up in timeless electronic masterworks, which inspire the listeners
to close their eyes and disappear into another lovely dimension. Gale Talks debut album is a
declaration of love - not only for his girlfriend Ivana, but also for electronic music and true art forms
in general.
''When I Met You In The Rain'' will be released in December, complete with delicate mastering by
Werner Niedermeier and a beautiful cover design by Ninaj Noori. More information on: www.biotoplabel.
net.