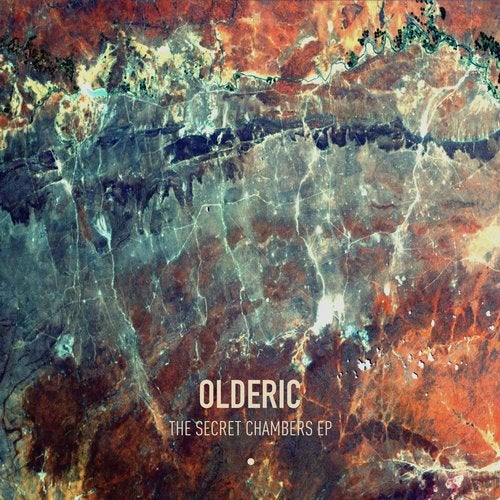 Hard to believe, but this is actually Olderic's first solo EP on Connaisseur. After various collaborations, remixes and showcase participations, and as one of our radio show's hosts, the maestro from the CIRQ club near Venice has finally dropped a three-tracker all by himself on Connaisseur. 

Straight up, you have definitely noticed at least one of the titles on "The Secret Chambers EP" in any one set of our Italian family lately, as all tracks have a very prominent sound design you'll easily recognize after having heard them but once.

"Pyramid" is the peak time pleaser of the release, a proper 3 AM monster designed to create mayhem on the dancefloor. The touching "Hydre Intime" will more likely find its place in the morning, while the dubby "Walking & Waiting" is a genuine warm-up tune. A lovely package by a great artist.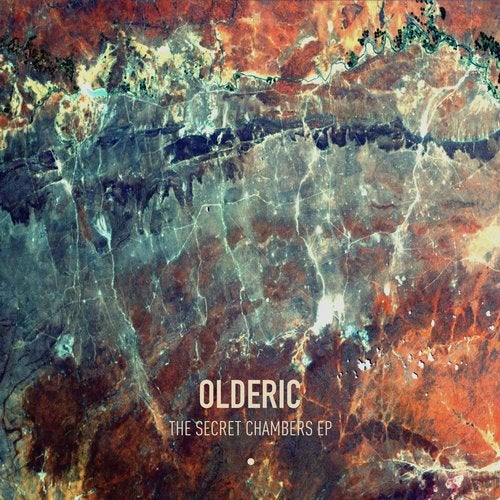 Release
The Secret Chambers EP