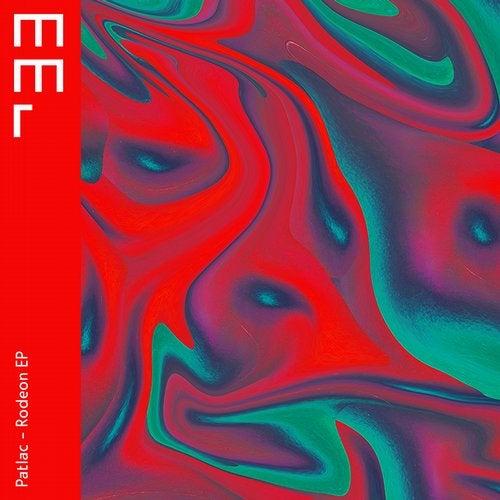 Release Date

2017-03-17

Label

Moodmusic

Catalog

MOOD187
We are delighted to welcome Patlac to the Moodmusic family with his Rodeon EP.

The journey for him in the world of electronic music began at an early age. After taking the first curious steps as a DJ, he soon realised that the emotional landscape of the Dancefloor was a place of mutual listening and sharing

Besides his own releases Patlac on labels like Connaisseur Recordings,Liebe*detail and Pets Recordings has earned respect as a Remixer. His remixes for Endless, liebe*detail, Musik Gewinnt Freunde,Noir and several others.

Starting with Auroa, Patlac sprinkles some stardust on the dance floor with a syncopated beat and majorly uplifting synth work. Auroa has been roadtested the last few months to great success.

The title track Rodeon takes a housier road, stripping things to basics but retaining a strong fundament in the bass department.

Clint ends the EP with impressive beauty, a Detroit inspired affair for the late hours, this shows the most mature work of Patlac to date.