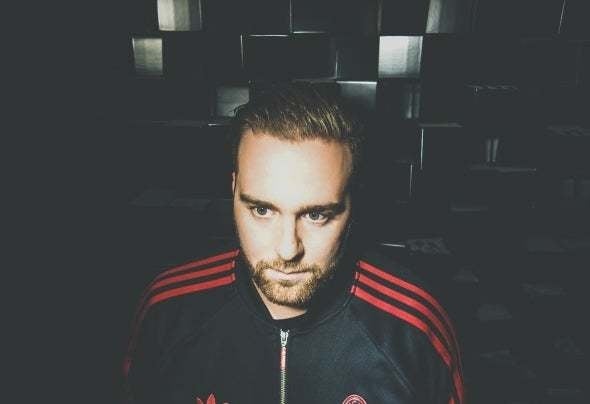 Andrea Carrozza was born in Italy and moved to Zurich, Switzerland during his infancy. Today Andrea is a House, Afro House and Deep House DJ and Producer. 
His rst creative experience with electronic music was when his childhood friend Cedric Zeyenne took him to his studio when he was only 14 years old. Listening and experiencing to electronic music is what rst instilled within him the passion to create his own music. Andrea always had a very diverse taste for music and enjoyed many different genres from the beginning. This intense connection he felt with music pushed him to become a DJ and a Producer. Andrea taught himself how to DJ and to produce music. He spent countless hours studying DJ magazines, reading music production blogs and watching his idols closely. 
Since 2018 Andrea released tracks under his own label AVES. In 2019 Andrea had his most successful release through the label Monaberry which ranked him #8 on the Afro House charts on Beatport. Andrea is a very inspiring person and recognizes talent very quickly. He is very passionate about working with other artist and help them grow. Music is Andrea's true passion and it is what drives him in his life. Through his music and performances, he hopes to bring happiness to his listeners and to move and inspire other artists to follow their dreams.