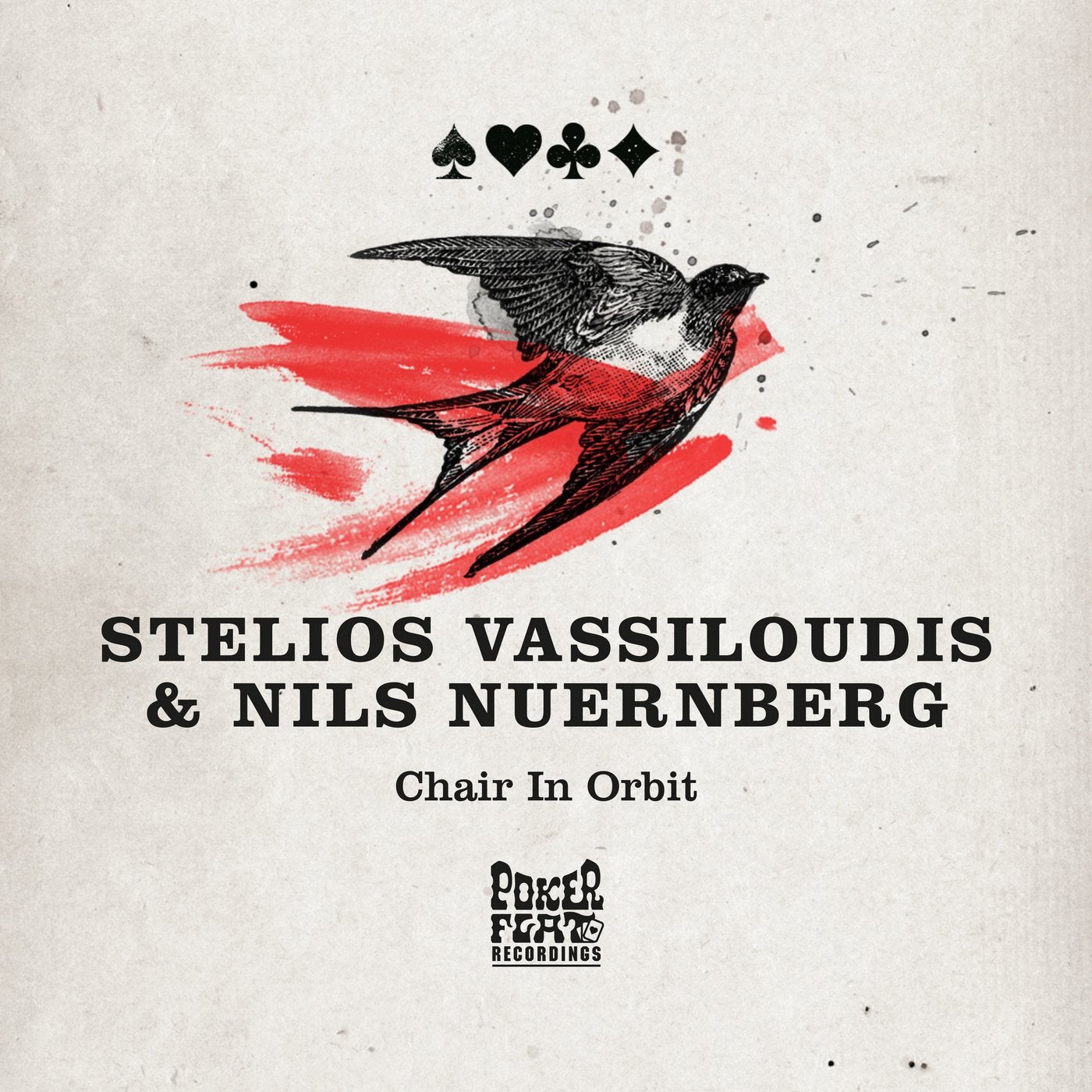 Stelios Vassiloudis is a musician, producer and DJ who has released under various other monikers and aliases over the last 5 years, racking up an impressive discography. Teaming up with Nils Nuernberg (Hamburg based DJ / producer), the guys put together a fierce release for Poker Flat.
The intriguingly titled 'Chair in Orbit' kicks off the EP - it's heavily arpeggiated melodies and precise sound design already launching the listener into the atmosphere. The track develops a driving groove that somehow manages to stay deeply cosmic while activating the dancers.
'Chrome' continues the vibe - spacey sounds populate a restless groove while dubbed out vocals and stabs provide depth.
John Dalagelis' version of 'Chrome' takes things in a different direction - a much harder and straighter rhythm provides the bedrock for a tech-house bomb that has its sights set on the outer reaches of the galaxy.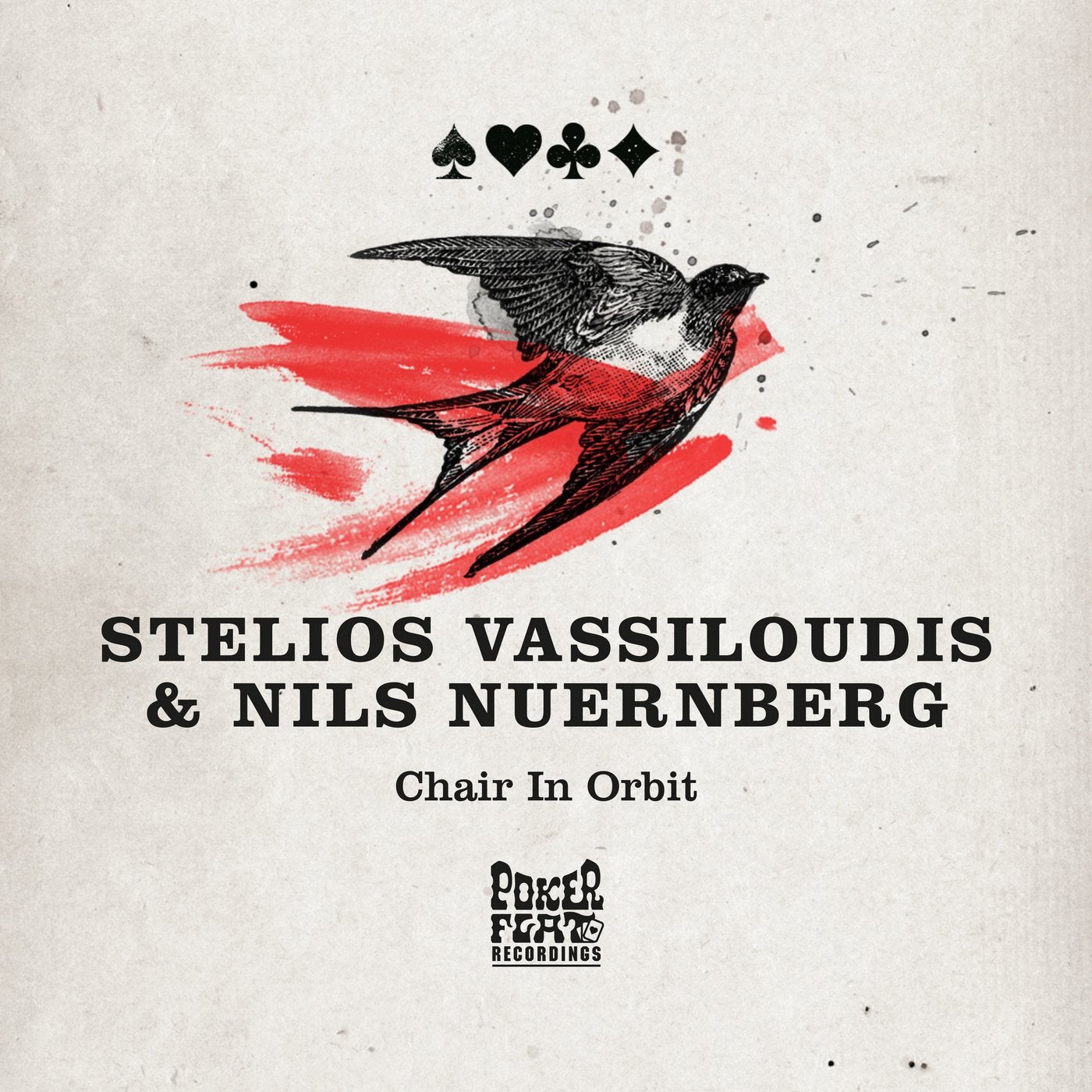 Release
Chair In Orbit