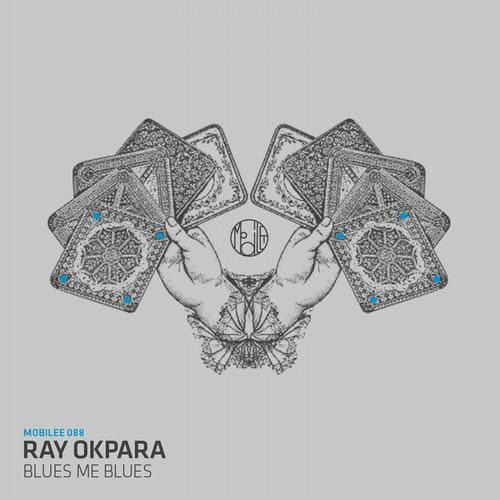 www.mobilee-records.de
www.facebook.com/mobileerecords

Having released his Booty EP on mobilee earlier this year, Ray Okpara has quickly become a very popular member of the mobilee extended team. With releases in the past on labels such as Oslo, Get Physical and especially on his own label AMA Recordings, he is well renowned for his signature style house groove and soulful flavour, and hes bringing his sound back to mobilee once more with his brand new EP Blues Me Blues.Coming as both an original and instrumental, Blues Me Blues, is atmospheric and hypnotic, sprinkled with a beautiful vocal. Meanwhile Bounce To This will wake the dance floor out of any kind of hypnosis with its punching bass line and hip house vocal. Lastly Hideout is the deeper and calmer compliment, balancing out the whole EP and providing a satisfying amount of variety enjoy!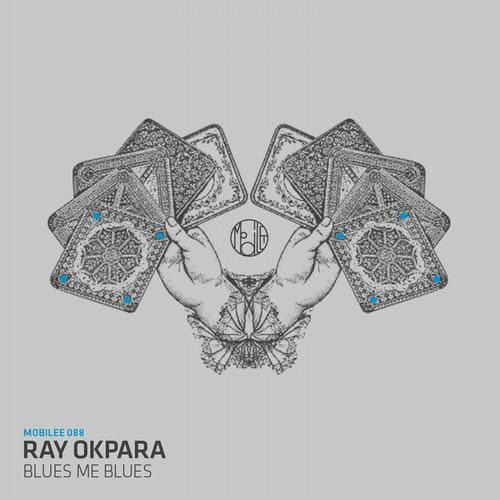 Release
Blues Me Blues