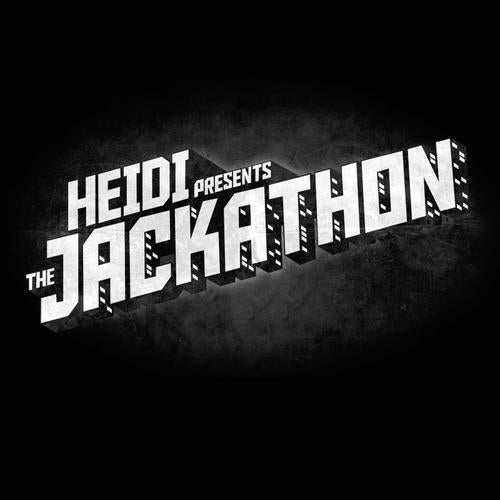 This summer Heidi brings her Jackathon concept to a new physical format!
The vinyl release features four exclusive tracks from Soul Clap, Deetron, Mathias Kaden feat. Gjaezon and Lauhaus & Kabale und Liebe feat. WKD and is an irresistible mixture full of raw funk, shaking out those grooves until you cant stop moving.
Heidi's Jackathon parties started October 2010 as a concept to bring some new life into the dancefloor. She invited some of her favourite artists and friends to play alongside her and to make the crowds bounce in Berlin and then London. Now the Jackathon holds residencies in both cities, as well as Paris, Manchester and Amsterdam, and it has brought the jack to many cities around the world.
The Jackathon is about energy and feeling and expressing something that lurks deep in the soul. The events have become a phenomenon due to their loose musical philosophy and family feel. Heidi felt now is the time to encapsulate its message and share it with the world. Keeping it in the family spirit, Heidi took The Jackathon compilation to her original home label, Get Physical, and the result is an invigorating journey into the roots of music culture it is influenced by the schools of 90's new york style hip hop and house and funk and explores new realms for jacking music.
Soul Clap open the package with a slo-mo groovy number full of their typical funk and grind while Deetron delivers a rapturous cut aimed straight at the dancefloor. Exclusive collaborations come from Mathias Kaden feat Gjaezon, who bring bags of energy while Lauhaus & Kabale und Liebe team up for a closing pinch of dirty house music.
Originally hailing from Ontario, Canada, Heidi moved to London in 2000 and was one of the creators of Phonica Records, known to many DJs as the best record store in the world. She was asked to host her own show on the prestigious BBC Radio 1 in 2008 and her forward thinking nature has continually shaped the musical horizon through this as she brought many of her peers and family to the airwaves. roots, but keep it just left of centre by shrouding everything in mists and echoing noises, to devastating effect.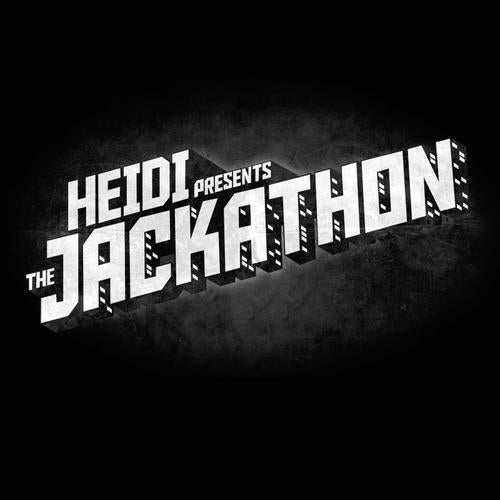 Release
Heidi Presents The Jackathon EP