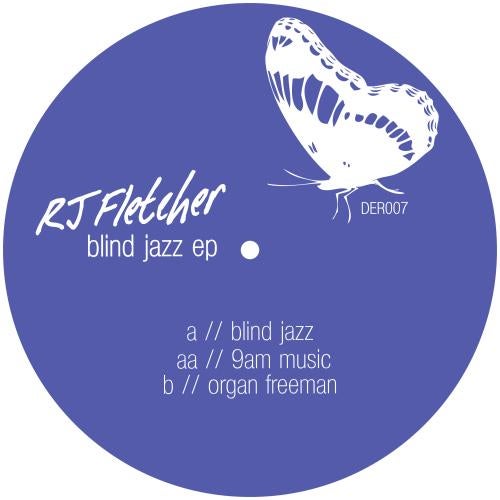 DER007 - RJ Fletcher Blind - Jazz Ep
Released 14th Feb 2011 as Juno Download Exclusive // All other Stores from 28th Feb 2011

Intro
For those of you that have been following Deep Edition from the launch back in August 2010, you will know all about RJ Fletcher and his lush deep sounds that are getting him the attention that he fully deserves. Following on from his joint venture with [Aura] RJ now takes centre stage with the Blind Jazz Ep, a very cool three tracker that shows off his House skills,

Blind Jazz has a solid bumpy groove going right through it, those lush broken chords sound fat and wide falling almost at random that give off a feeling of excitement, later adding vocal snippets that gives character to the mix making this a great opener.

9am Music adds a twist to the Ep creating wonderful deep, dark and sub driven rhythms with dubbed out vocals tight bright percussion and a solid bumpy groove. Those deep chords and low sax drowns making it perfect for those late nights / early mornings in an afterhour's club.

Organ Freeman rounds off the Ep, given the play on words here this belter is no joke, with RJ thrashing out solid beats again and simply toying with some great chords this track is huge, the keys work really well over the steady beats and add depth to this excellent head nodder. RJ Rounds off proceedings' with that deep sounding vocal that fits very well over the top of this great house work out.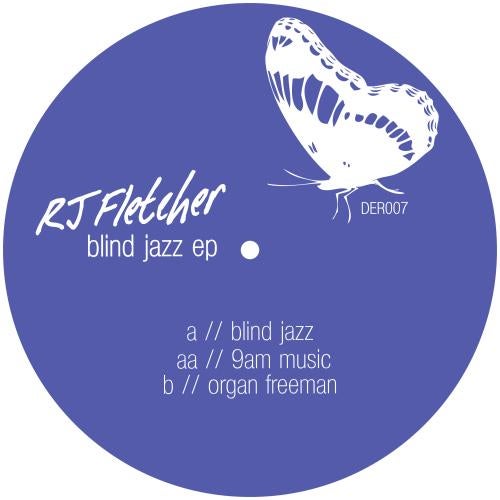 Release
Blind Jazz EP