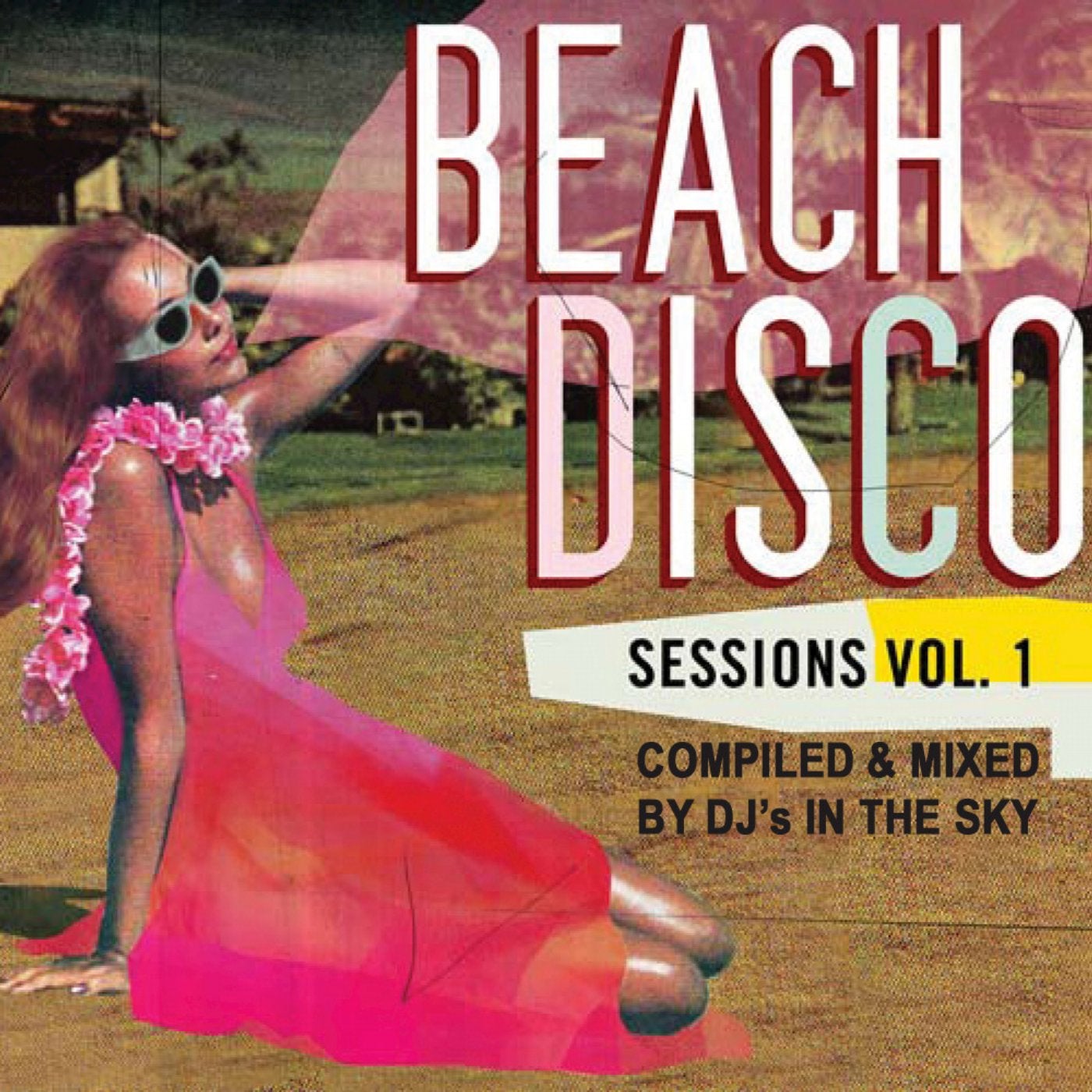 Release Date

2010-07-26

Label

Nang

Catalog

NANG034
After a fruitful first fifteen months uncovering quality music from around
the globe and across the musical spectrum (all the way from deep house to
nu disco), London upstarts Nang mark the beginning of a summer they'll
be spending in some of Europe's more evocative spots (mainly Hackney
Wick) with a collection of elegantly pulsing, occasionally synapse
stroking tunes for the mind, body and soul.

Things get off to a literal start as Max Essa's 'Back to the Beach'
floats in on a sunny cloud of Balearic riffs and neat basslines and
Scandinavian head, Dolle Jolle, keeps things thematic with the classy
'Balearic Incarnation' before newly arrived premier league player,
Tensnake, takes the mix on a bit of a detour with the Chigago flavours of
the awesome 'Holding Back (My Love)'.

From then on a deep and groovy enveloping feel, central to any proper
beach disco session, remains but different musical angles are explored
throughout. Red Rack'em gets his chunky Detroit inspired funk on, Todd
Terje turns Chaz Jankel's 'Glad to Know You' into a piano driven
treat and Bogdan Irkuk brings Eastern European machine funk to the party.

The Diaphanoids provide the kind of sparkling, chugging, spacey backdrop
that makes such perfect sense under the stars on balmy nights and A
Mountain Of One close the party in the dunes in the way bearded guardians
of the Balearic flame should - sounding like an epic, blissed out Floyd
drifting away over the embers of the dying fire, another summers day and
night lived to the full.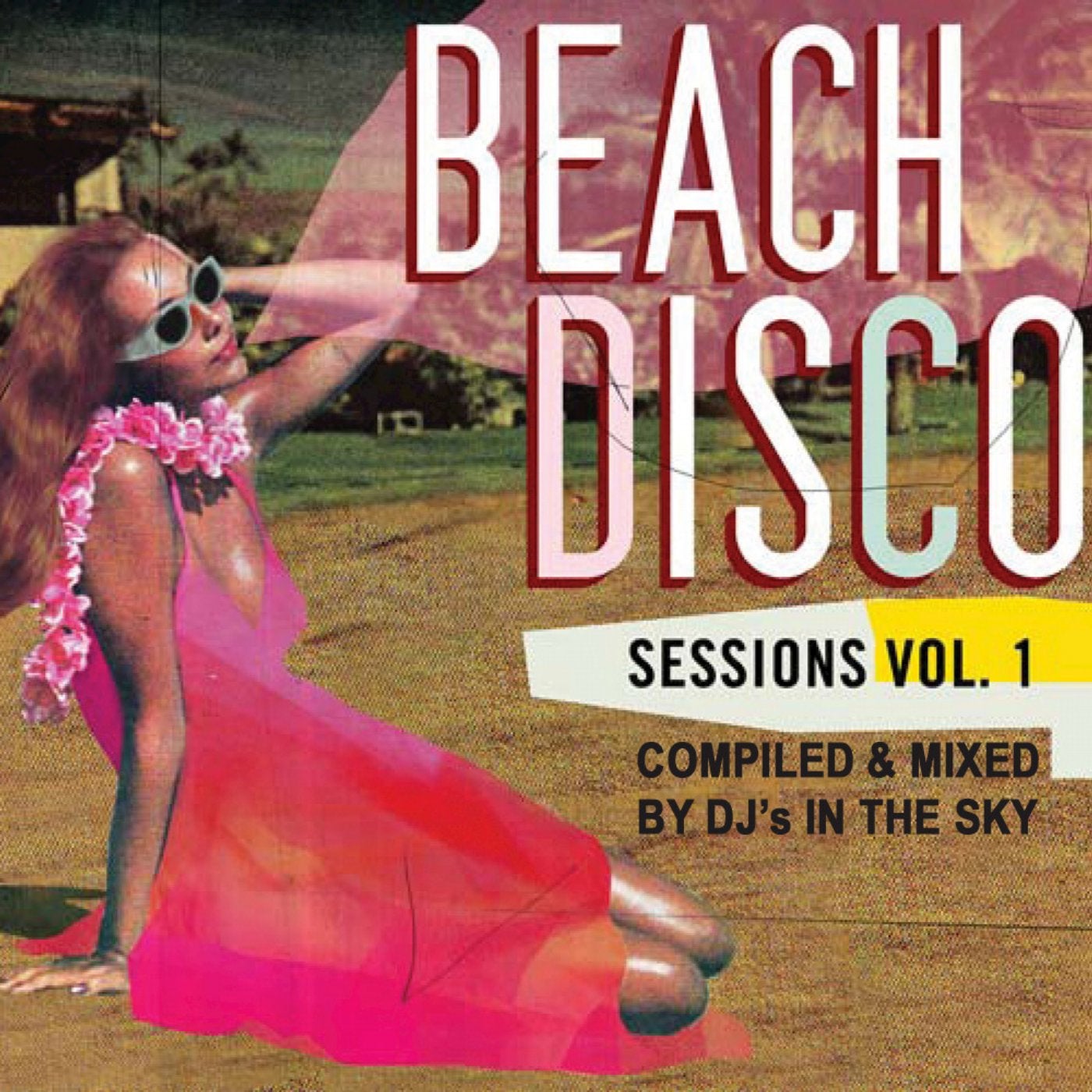 Release
Beach Disco Sessions Vol 1
Various Artists

Release Date

2010-07-26

Label

Nang

Catalog

NANG034