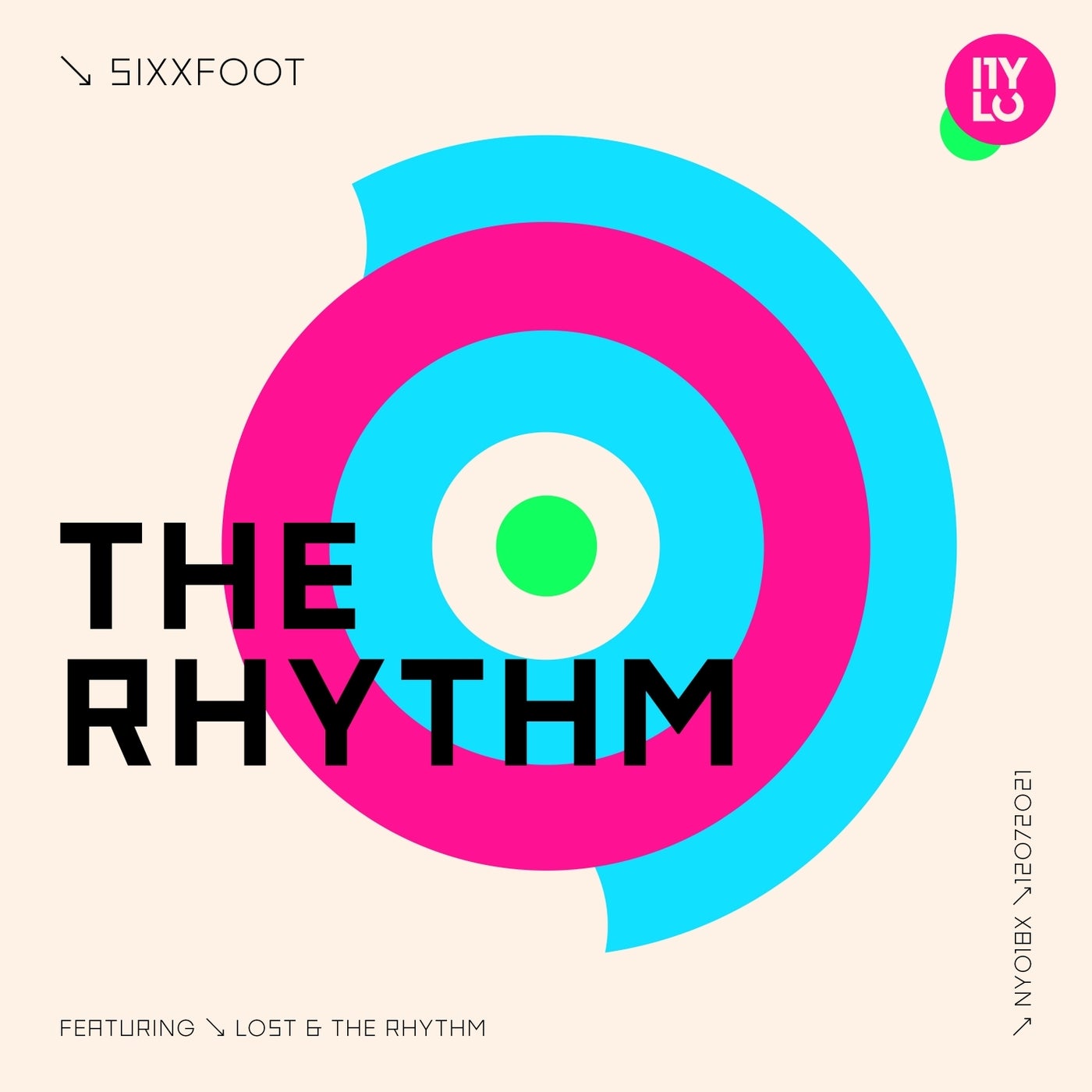 Release Date

2021-07-12

Label

NYLO

Catalog

NY018X
NYLO is excited to welcome British sensation SixxFoot to the label. The duo is known for their 80's poly synth and smooth UK house signature sound. SixxFoot's sound profile resonates throughout their original music which is upbeat, atmospheric with some great vibes and iconic fills. It's fun with summertime feelings always shining thru that will help you get up and get a move on. Their latest EP comprises of 2 forward thinking, feel good UK house inspired, cut up house tracks.

SixxFoot get us going with 'Lost' a moody and groovy driven tune with a cheeky vibe that leaves a long-lasting impression and will get any dance floor thrilled. 'Lost' is a perfect example of how SixxFoot is able to revitalize dated sounds and give them new shine, adding a stunning Jupiter 8 like synth bassline combined with a long ethereal pad, which rounds off the release perfectly and feels like the monumental end to a great night out.

Next up is the title track 'The Rhythm'; which delivers a totally irresistible creation of moody basslines, eerie electric wizardry, seductive echoing and a rocking vocal. Showing off SixxFoot's signature soaring synths and lust-filled melodies that make for an Infectious blend of romance and debauchery. 'This Rhythm' is dance floor gold in the purest sense, making it a ground-breaking soundtrack for the summer, which should not be missed!

The dynamic duo definitely delivered the perfect summer weapon; just close your eyes and get carried away by the exotic house rhythms of 'The Rhythm' that will make you dance literally, like there is no tomorrow. SixxFoot's 'The Rhythm' sees a worldwide release on July 12th, 2021 via all well-known digital content providers.