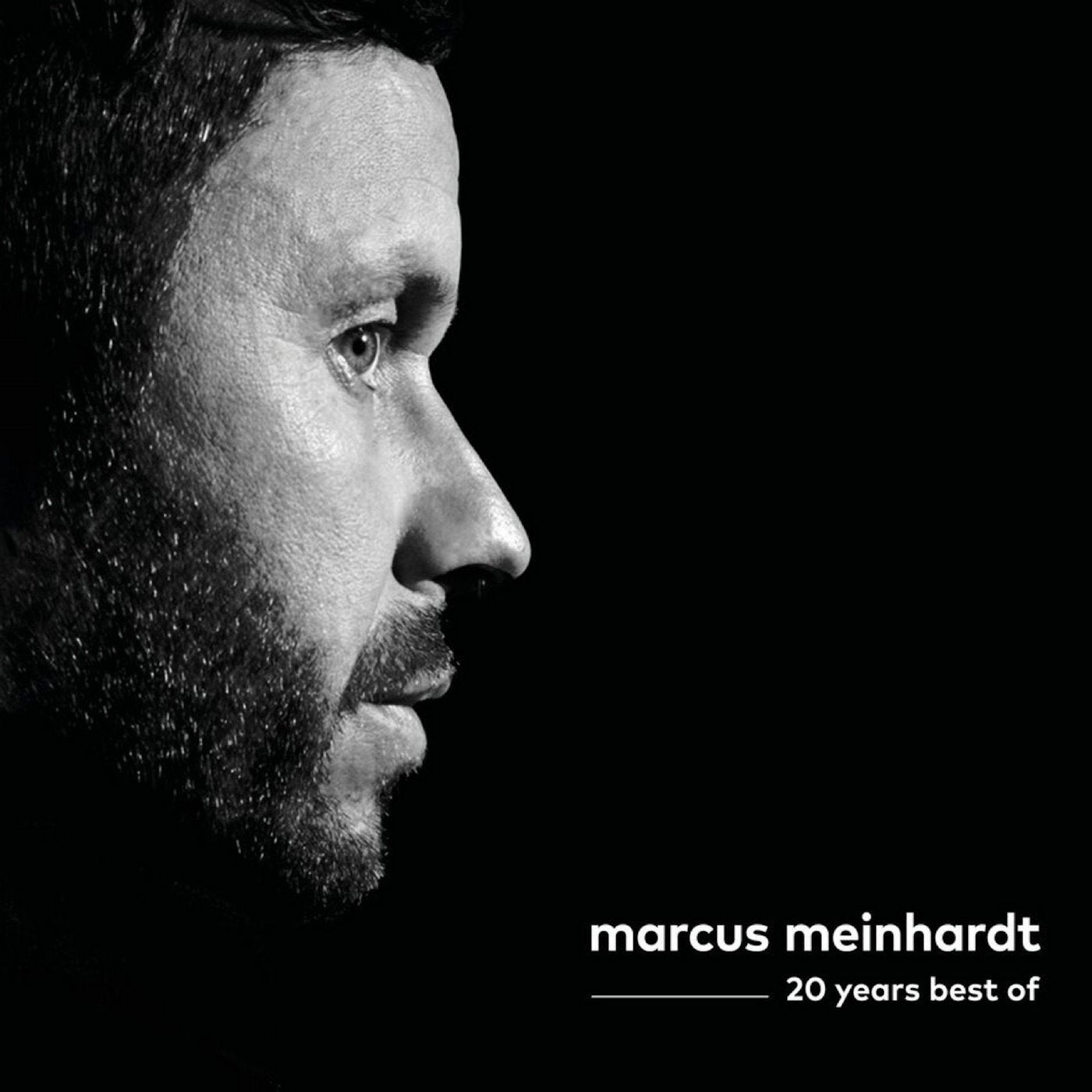 Release Date

2018-04-16

Label

Heinz Music

Catalog

HM076
Two decades.Twenty Years. More than 7300 days. Countless club nights. A stream of numerous DJ-sets. Thousands and thousands of happy faces on the dancefloor. Residencies in renowned clubs and venues like Kater Holzig as well as Kater Blau, guest slots and international showcases all over Germany, Europe and in faraway countries like Thailand or even Australia alongside an endless string of releases and remixes put on the circuit via labels like Upon.You Records, Bar25, Katermukke, Voltage Musique, Sprout and his very own, 2012-launched imprint Heinz Music which combines label business, booking agency and event promotion under one roof.

This is the career of Marcus Meinhardt in a nutshell. Berlin-based, whilst originally hailing from Thuringia, he's been at the forefront of the electronic music scene for years, known both as a highly reputable DJ able to rock club and festival crowds to the max with a pumping selection of cutting edge music as well as for his masterly crafted productions which have been making their way to the crates of a global DJ elite ever since, providing energetic pleasure to heaving dancefloors whenever played out.

Still going strong after all these years and still gaining momentum it is time for the ever buzzing man-machine that is Marcus Meinhardt to take a look back, reminisce and celebrate his twentieth year in the business with a very special compilation album - "20 Years - The Best Of Marcus Meinhardt".

Released via Heinz Music in 2k18 this celebratory collection combines the very essence of Marcus Meinhardt's studio craft, a hand-picked selection of twelve tracks presenting both steamingly hot dancefloor smashers as well as some of the producers personal favorites, reflecting upon his distinct vision of high quality club music which can be best described as pumping, high octane TechHouse with a unique sense of spine-tingling arrangements, stirring melodic structures and vast amount of energy able to take any dancefloor by storm within a blink of the eye.

"20 Years - The Best Of Marcus Meinhardt" is an essential retrospective and overview for all fans and followers of the long-term nightlife and electronic club music staple that this Berlin-based fellow is and not to be missed by any means.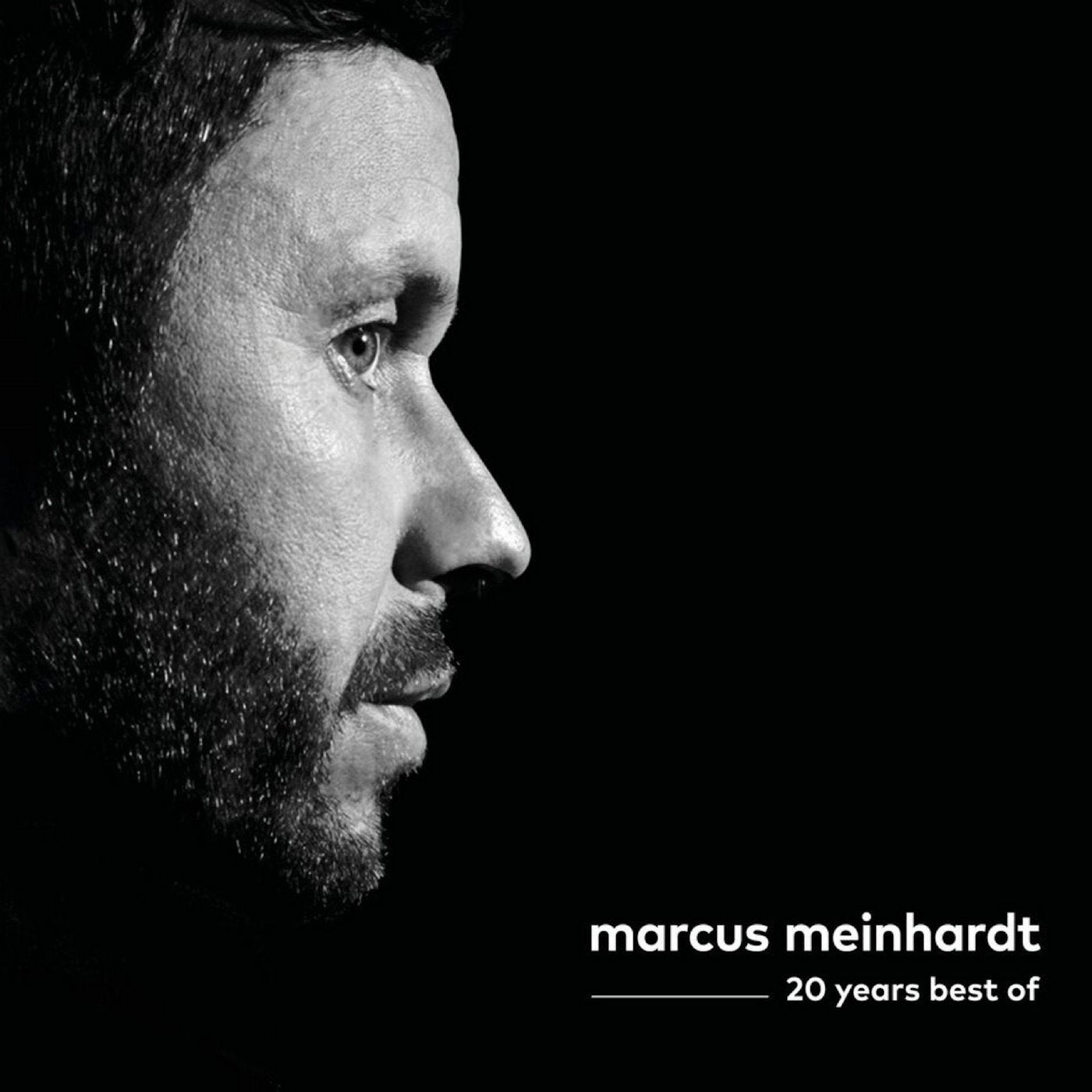 Release
20 Years Best Of Marcus Meinhardt
Release Date

2018-04-16

Label

Heinz Music

Catalog

HM076