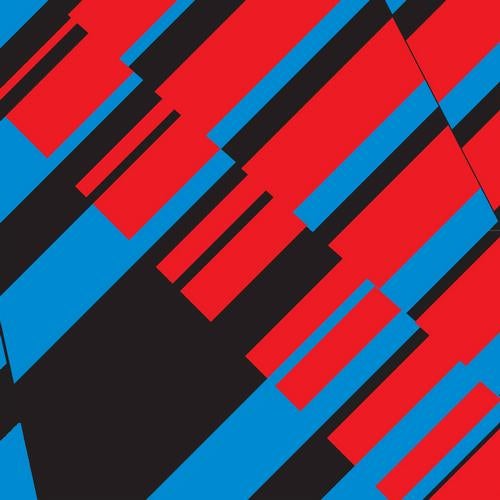 Join the Dots reaches it's dirty dozen in the form of Leeds based noiseniks 'Death on the Balcony'. After a year of rather big releases, hanging out with Wolf & Lamb, Soul Clap and other assorted cool cats and playing a hectic schedule of gigs across the world our boys now contribute DOT012 to the JTDs family. Whilst being described as everything from disco, house, deep techno and any number of other pointless monikers (these are just their own descriptions we should add). Death on the Balcony have, you could say come home to roost. Think of us as their crash mat, their safety harness, their bungee cord. We are going to look after them whilst they just sit back and admire the view.

Whether they are moon lovers or have had an experience of being caught in a rip-tide, dragged out to sea and marooned on a dessert island with nothing but a generator, a macbook pro and a copy of logic, lead track "Change In The Tide" name aside, contains nothing to link it with either experience, whilst "Far From Home" continues the marooned on a desert island theme but is actually a huge star-gazer; stacked with soaring vocals and kick that whilst hidden under the layers of synth action is never lost again.

The B side heads further down the to the low end of the bass spectrum. Both tracks could be described as 'chugging'. "Look To Higher Ground" would be the perfect place from which to catch sight of passing ships and whilst it is also flooded with the darker side of cosmic influences, voices flutter, riding the groove, all of which is whipped massively into shape by growling bass line. 'Visions' being the effect of sunstroke is also a piano laden bass driven throdder (as opposed to thrapper), a ton of reverb, looped vocal and yet more piano stabs. It's a choice piece of warm up gear if ever there was one.


DJ Feedback

Jamie Jones. "Sounds nice will try it out"

M.A.N.D.Y. "Will download. Thank you for good music!"

Huxley "Feeling this release. Especially Change In The Tide and Far From Home"

Luke Solomon "Look To Higher Ground is ace"

Cole Medina "Will peep it out. Thanks!"

Silicone Soul "Really strong & varied EP. Cool vibes all round... My favs are Far From Home & Higher Ground. Love the synth sound. Best of luck with the release."

Severino Panzetta "Pretty cool vibe here 1st is the one"

Crazy P "A great release with plenty of choice for all situations. My fav 2 on first listen are Look to Higher Ground and Visions. I love the hypnotic effect of visions whilst it remaining totally dancefloor."

Jozif "Have already been playing Far From Home for ages... Love it! Love the lads! Jozif"

Satoshi Fumi "Visions for my set!"

Roberto Rodriguez "Lovely release! Great stuff for the spring!"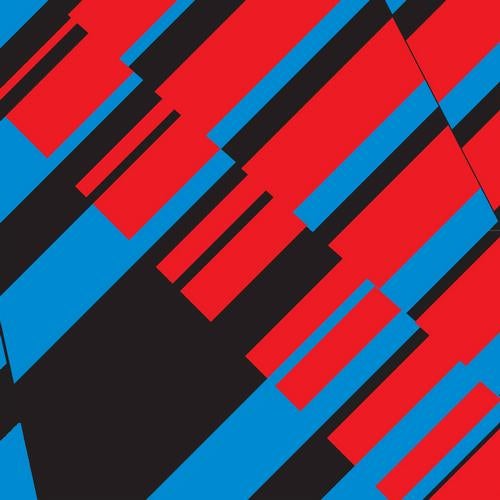 Release
Visions EP