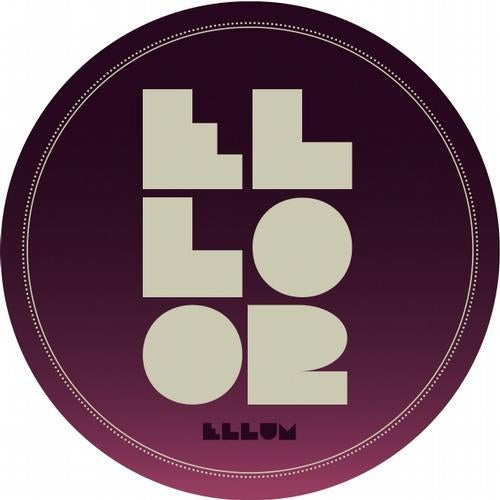 Release Date

2011-12-19

Label

Ellum

Catalog

ELL002
Maceo Plex new label Ellum Audio goes from strength to strength. After Ellums debut single release by Maceo Plex High & Sexy, Eric has licensed one of his favourite tracks for a re-release. Bazar Hard To Find originally came out in 2004 and is by none other than DJ Gregory. This re-release couldnt come at a better time, it sounds so current its unbelievable. Here it comes with two new excellent remixes by Maceo Plex and Danny Daze!

Originally released on the Sneakers Freaks Club Vol.5 on the great French Label Basic Recordings in 2004, it was always one of Erics favourite tracks and hasnt left his box since it was released. People are constantly asking me what it is, so it only seemed fitting to re-release this with some updated remixes. DJ Gregory and Michael Tordjam wrote the original, and Gregory was only too happy for Eric to licence, remix and re-release it. Obviously Eric had to remix it, as he relished the thought for years. However, it also emerged that Danny Daze was also a huge fan of the track and was desperate to remix as well.

The A Side features Maceo Plexs Funk Drop Remix, a superb reworking evoking Vangelis playing Jazz Funk in Space. Eric has pitched the tempo down slightly from the original to bring out the funk in it, and it succeeds brilliantly. Adding a huge drop, some new energy to the rhythm and adding that extra special Maceo Plex sauce proves to be a sure fire winner! One the flip the original the kicks off like a mule! The driving snare and infectious bass and rhythm line are paramount; also featuring huge guitar strums and picks you can see why Eric coveted this so much. Finally Danny Daze adds his own unique take on the original with his Love Dub. King of the new Miami sound, Danny Daze delivers another superb reinterpretation complete with a new bass line, irresistible new top line, galloping drums, fluttering stabs and a vocal hook all complementing the original but delivering into the this decade with a bang.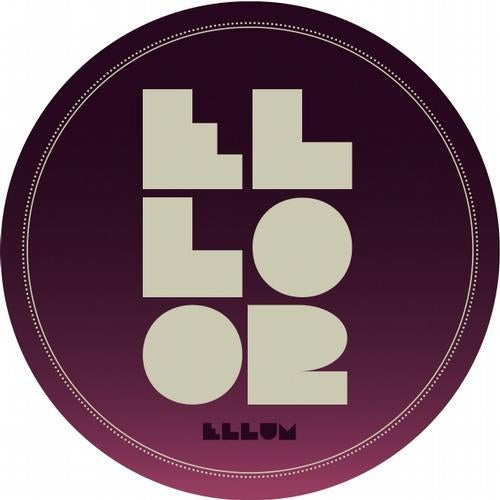 Release
Hard To Find
Release Date

2011-12-19

Label

Ellum

Catalog

ELL002