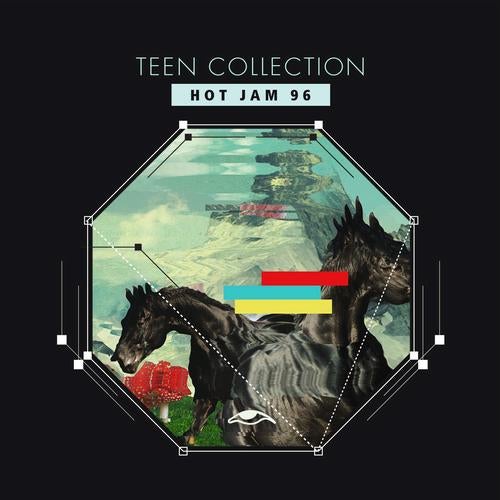 Release Date

2012-07-16

Label

Visionquest

Catalog

VQ015
As the Visionquest imprint reaches release #15, its still tough to pin point the labels signature sound. A melting pot of imagination and tastes for four of the globes most dynamic DJs, Visionquest brings together three fresh voices in music for the TeenCollection Hot Jam 96 a sampler with an eclectic take on summer grooves.

Lauren Lane is the LA based artist who cut her teeth as a DJ on the New York housescene and Visionquest is proud to present the blossoming talents outstanding debutfeaturing the inimitable Jaw (from dOP). Lauren's production career all began after Jaw dropped by the Cielo club in NYC when Lauren was on the bill with Seth Troxler. Catching Lauren's set and loving the style, the pair hit it off and soon started to collaborate in the studio. The resulting track, Lazer Eyez is festival-friendly floor filler,combining a tough bassline with funky playful percussion, and lyrics that regale the haunting love spell of Lazer Eyez. Expect more from Lauren including another Jaw collab and remix for Nic Fancuillis Wild.

Moving into deeper grooves, Ukrainian producer Qbeck delivers Alice a chuggingroller courtesy of faint tribal drums and tension building before the dark brooding basslinetakes hold and the clarity of the cool as ice vocals cut through the smoke. Vocalist JuliaGovor was born in USSR Abhazia, grew up in Kuban and became a DJ in Moscow, also aproducer but now focusing on being a singer and working with undiscovered talents.

Not so much a fresh face is Clarian from Footprintz, the duo that provided the glowing,sophomore release on Visionquest Utopia back in March 2011 and has a highlyanticipated album on the horizon. Third track of the EP All Over All Kinds marks thebeginning of Clarians solo project. Extracting some of the whimsical flavor of the Footprintz otherworldly pop sound, All Over All kinds packs more punch for thedancefloor with stomping claps and sub bass interplayed with Clarians gothic vocals and meandering cosmic melodies.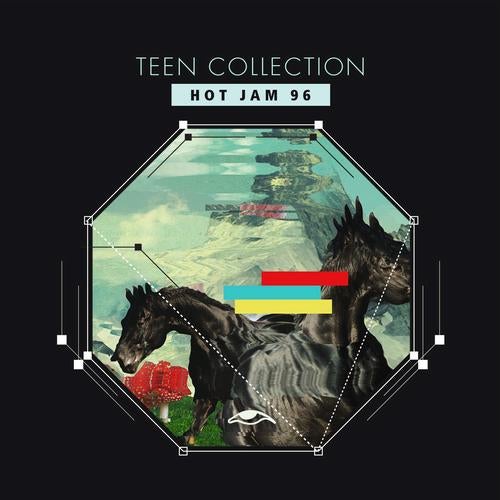 Release
Teen Collection Hot Jam 96
Release Date

2012-07-16

Label

Visionquest

Catalog

VQ015