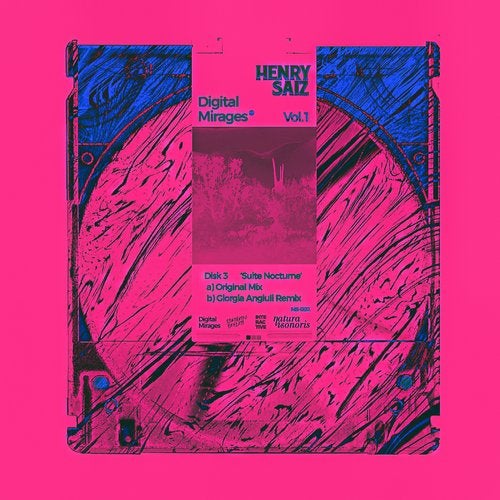 Hot on the heels of the first volume of Henry Saiz's 'Digital Mirages' lands the first single 'Suite Nocturne' with a brilliant remix by an Italian composer and multi-instrumentalist Giorgia Angiuli.
With the original version of the track Henry Saiz as usually takes you on a trip through a futuristic cosmos sinking you ever deeper into a state of hypnosis crafting a track that will mark a real standout in any set. Its intricate, brooding and sparkling with a skyward melody to zone you out.
Giorgia Angiuli on the other hand kicks things off in fine style with the more upbeat groove creating an air of majesty and intrigue. She stacked some serious heat with edgy synth chords, punchy bassline and overall a powerful fusion of beats.
This is a tender duo of tracks to mesmerize you on the dancefloor for when the lights are down low.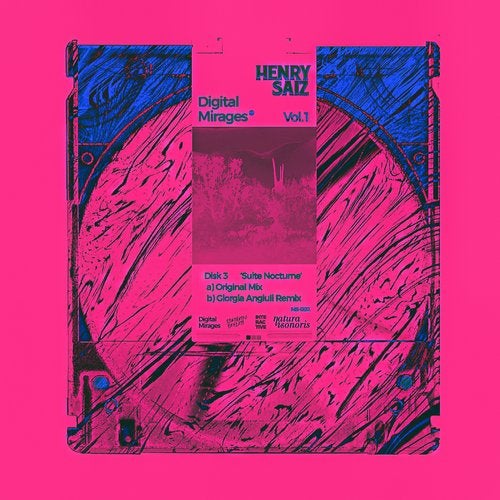 Release
Suite Nocturne