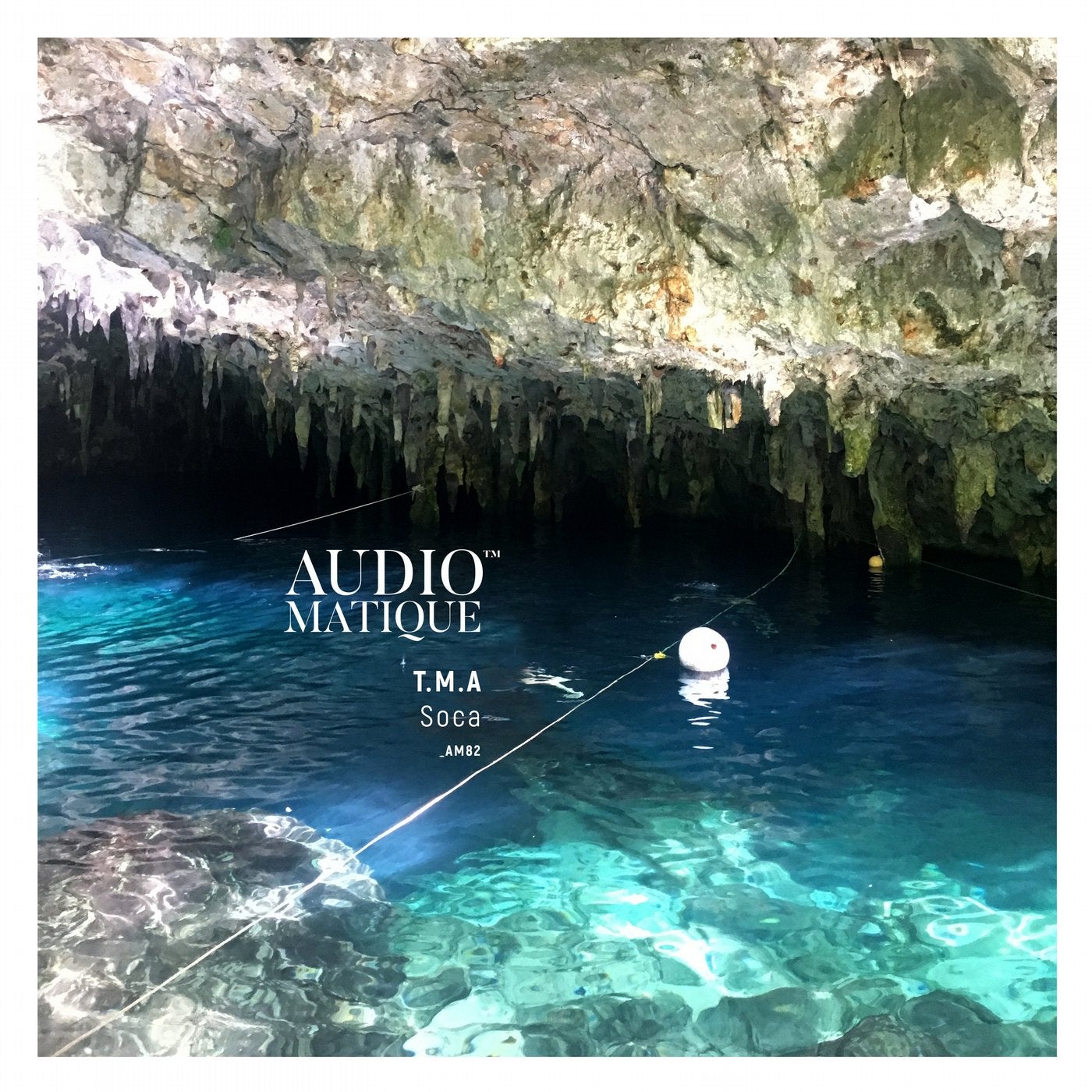 Steven Szpielmann and Patrick Steppons make up the T.M.A project - two school era friends brought together by a shared love of music. Eventually finding electronic music as their chosen form of expression, the pair have gone on to establish themselves as underground heroes - performing at endless location around Berlin and beyond, bringing their signature feel for dynamics and groove to their ever eager audiences. As producers, a couple of releases in 2015 set the tone, and now they are roaring back into view with the Soca EP on Audiomatique.

The title track trips along on an inventive rhythm which is both loose yet driving, and offers the perfect basis for a glorious arpeggiated synth - creating real drama and movement in the track.

'Bohin' is a more straightforward beat, honed and crafted for the floor - a deep, minimal vibe that offers plenty of space for the shards of sound and melody to work their magic.

A bonus for beatport customers - the guys team up with Idaam to drop 'Triglav' - another minimalistic groover with perfectly balanced elements, bourne out of their deep knowledge of the floor.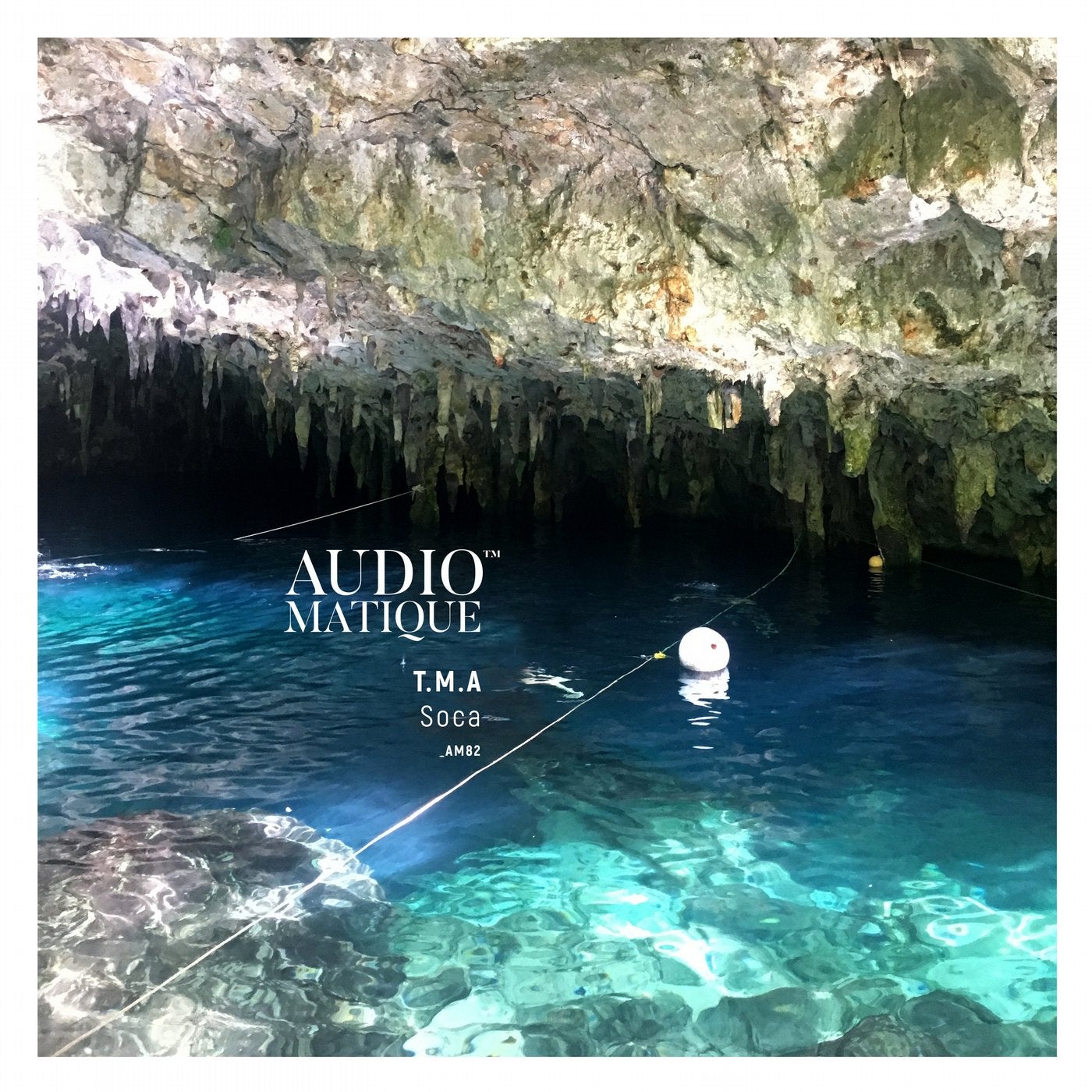 Release
Soca