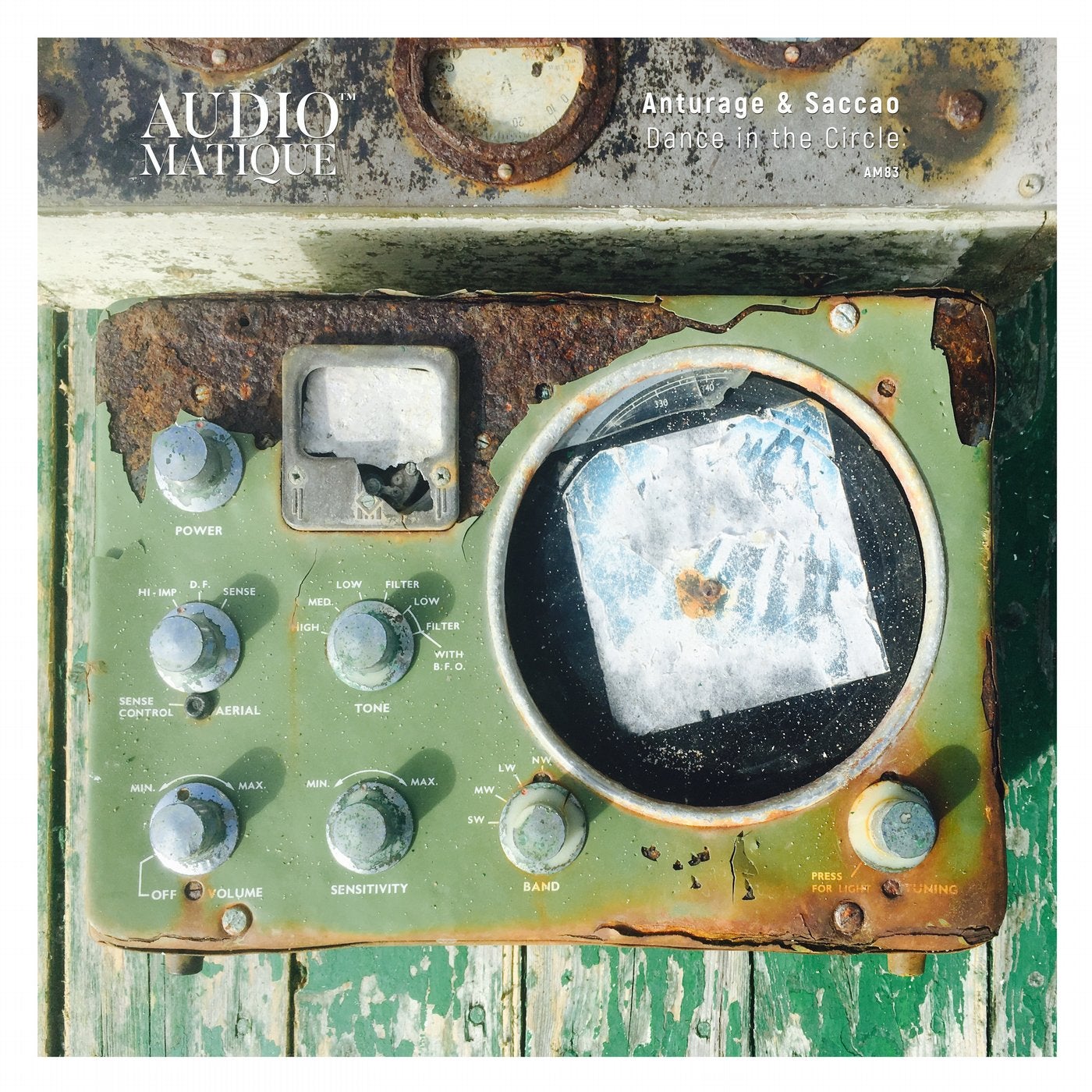 Anturage and Saccao rekindle their production partnership with a new release on Steve Bug's Audiomatique. Both artists have built very strong reputations over the last years - Anturage being a production duo from St. Petersberg while Saccao has had a string of killer tracks released on labels including Suara, Toolroom and Global Underground.

Here, the guys dive deep into techy, rolling tracks designed to heat up the club. Title track 'Dance In The Circle' is a powerful example - a growling, streamlined stormer that keeps building and building before the release comes.

'Seven Ways' is a little more laid back, but still finds inventive ways to ramp up the tension through expert use of an ethereal breakdown half way into the track.

'Phobia' is a shining example of how to craft a tech house bomb, every element perfectly weighted and placed, creating a whole that's way more than the sum of its parts.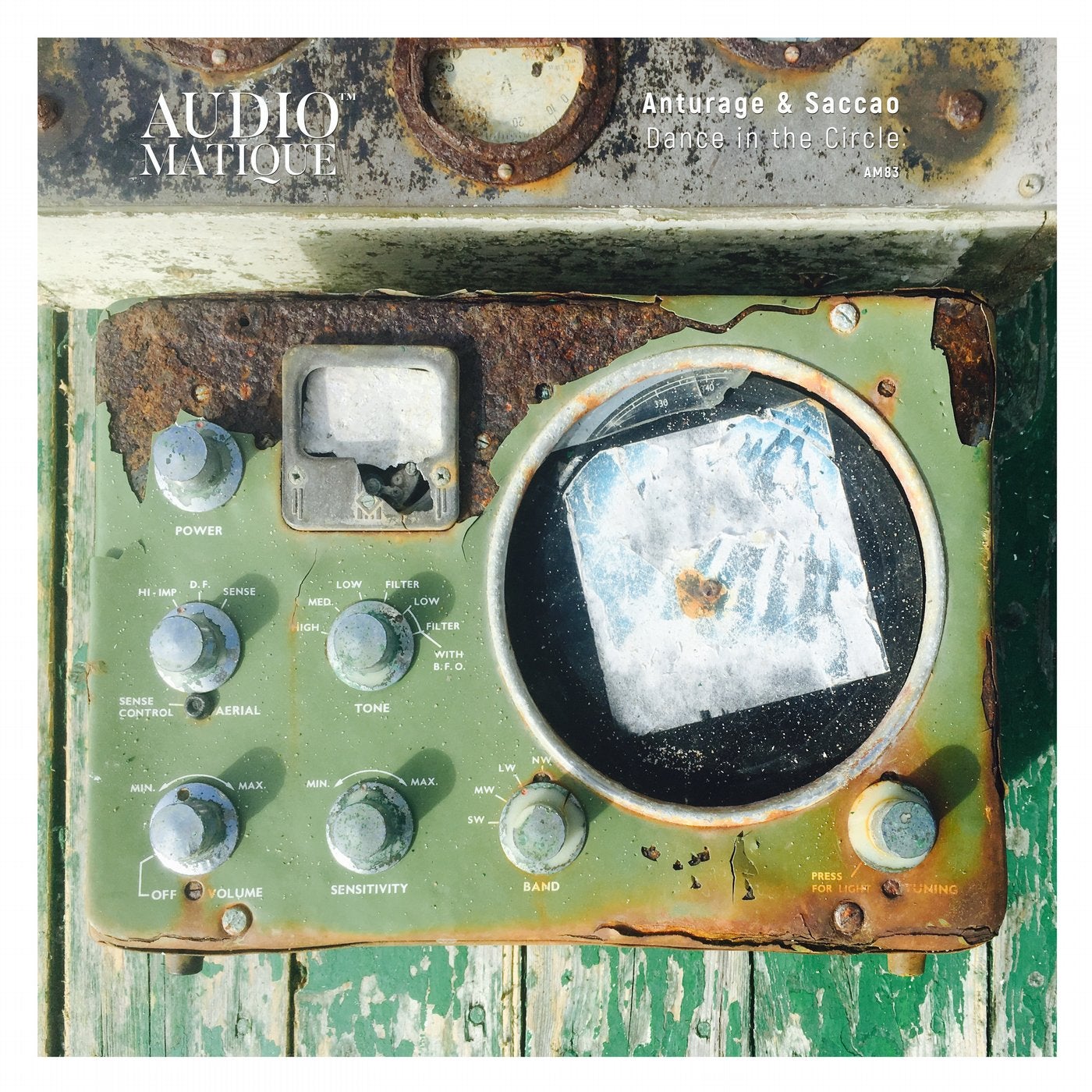 Release
Dance In The Circle