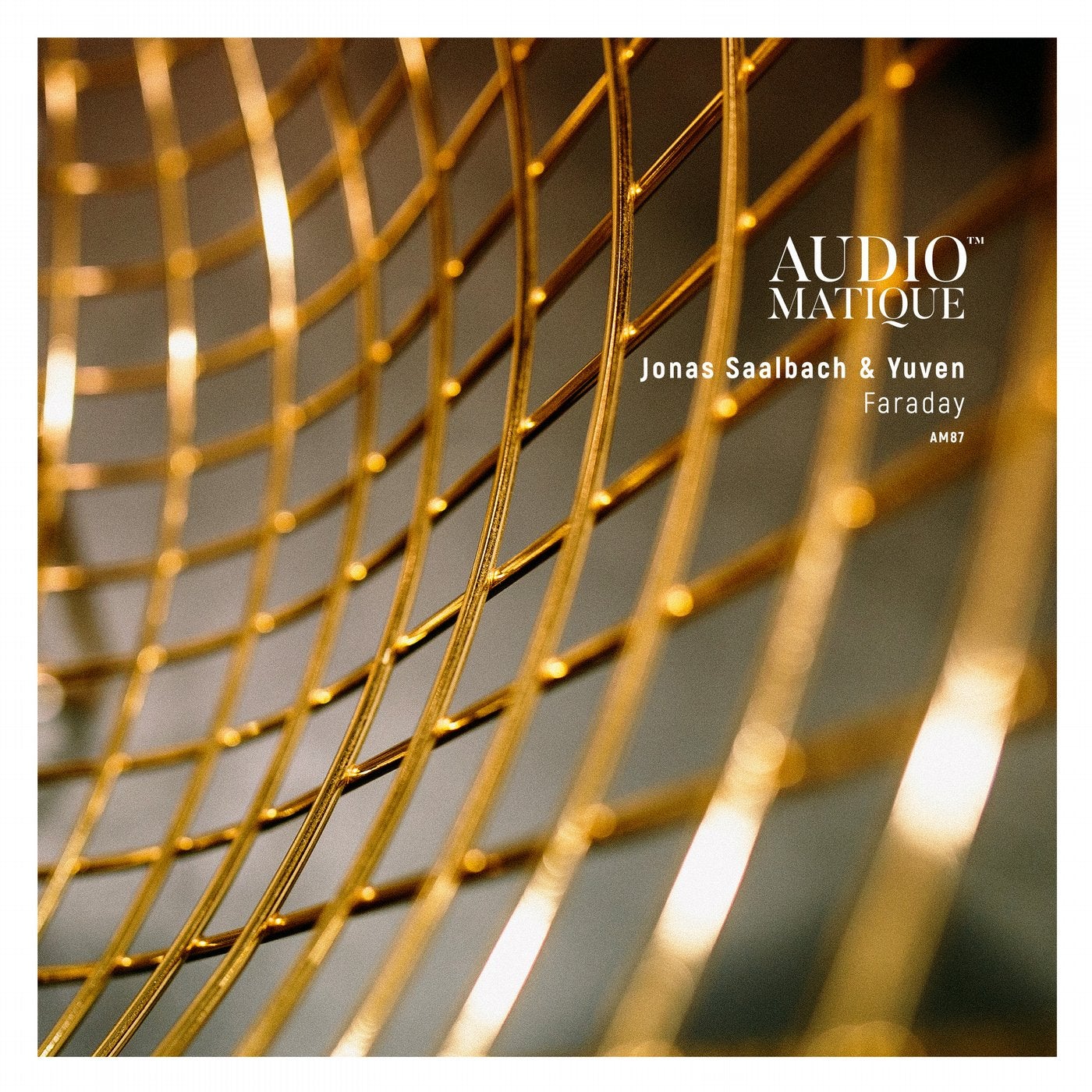 Jonas Saalbach has a penchant for emotional melodies coupled with driving beats and high energy grooves - making the Berlin native well suited to Steve Bug's Audiomatique imprint. Working with collaborator Yuven, (fellow Berliner Nicolas Rausch) this two tracker is a suburb example of emotional music for the dancefloor.

'Faraday' is full of drama, rising and falling with precision, utilising strings synths and a slick groove to draw listeners and dancers into a deeply atmospheric world.

Similarly, 'Semaphore' offers up beautifully crafted arpeggiated melodies, interwoven to create lush, dreamy house music with a hint of wonkiness for the heads.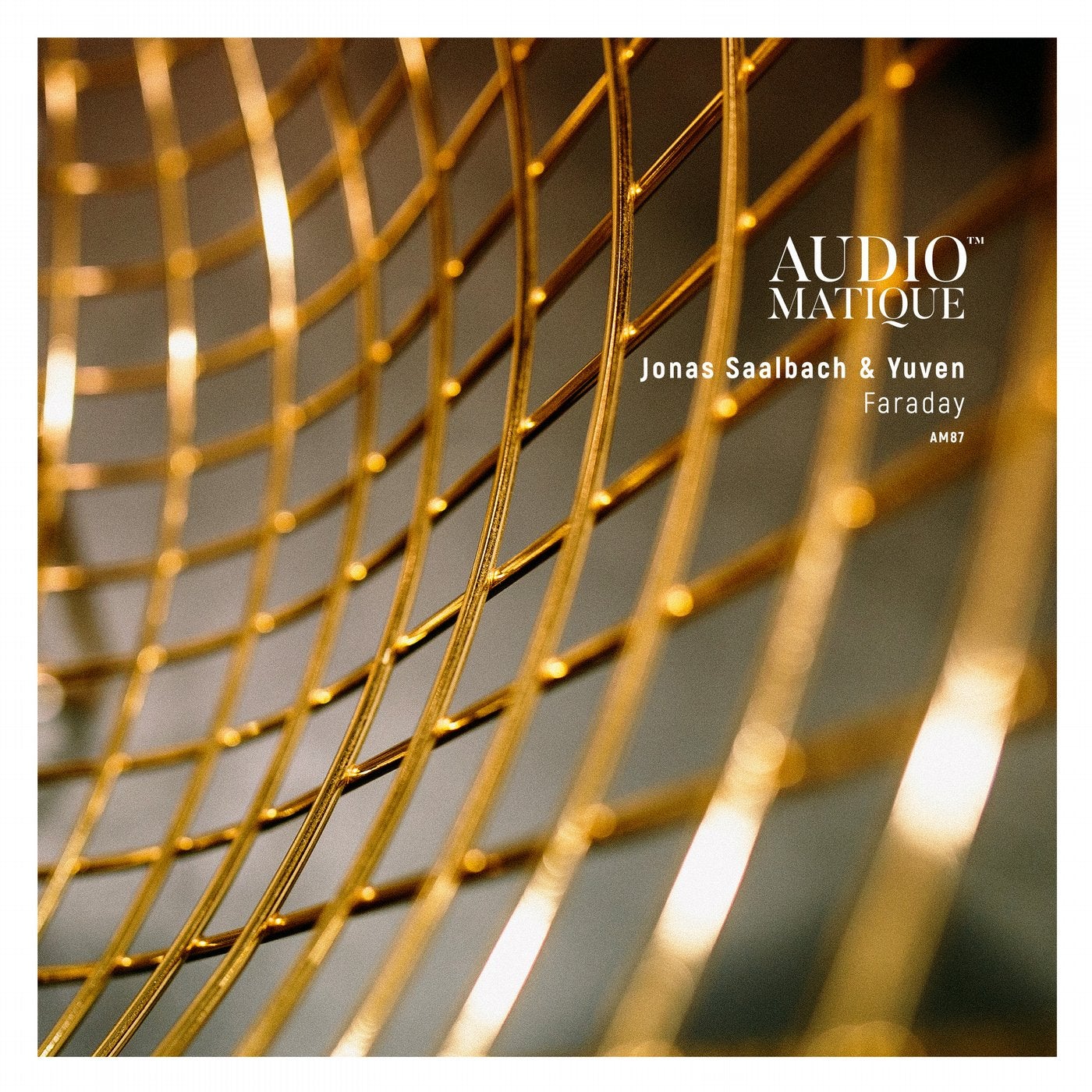 Release
Faraday