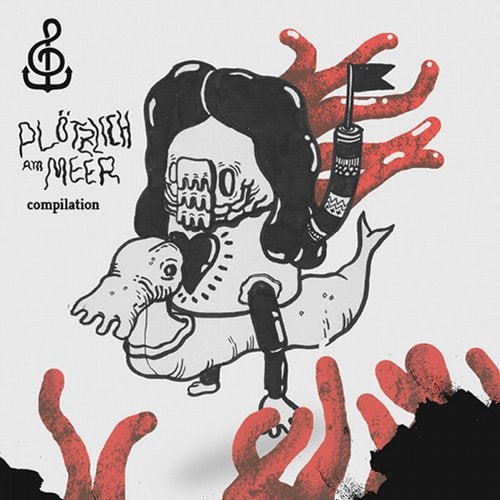 The No. 09 on Plotzlich Musik is the Plotzlich am Meer Compilation with Kotelett & Zadak, YouANDme & Tim Toh, Nicolas Duvoisin & Nils Twachtmann, Samuel Fach, Lonja (aka Leonied Weidemann), Martin Goldyn and Beddermann & Dahlmann.

For this year we come up with a compilation with songs of artists and friends of the Plotzlich am Meer festival.

This compilation reflects the diversity of the festival with its different types of music and artists. Every artist came up with his own understanding and interpretation of Plotzlich am Meer.

Just listen and let the music speak! The cover is done by Robin Kowalewsky. A symbiosis of art, out now on Plotzlich Musik.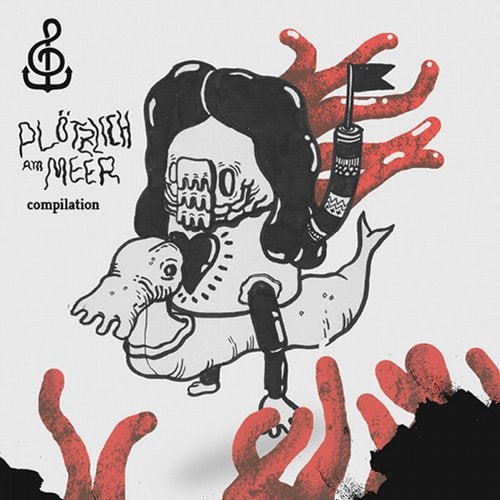 Release
Ploetzlich am Meer Compilation