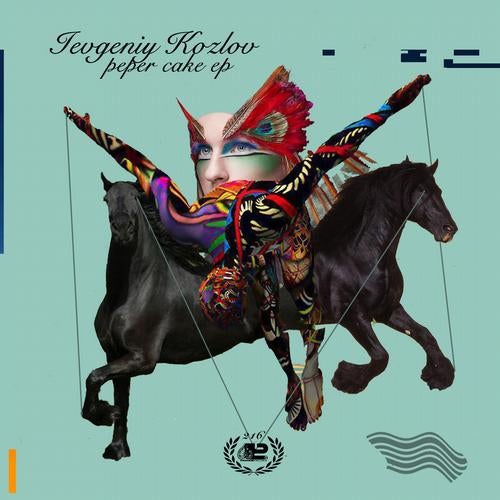 Progrezo Records starts the summer with a diamond release from talented Czech Ievgeniy Kozlov, featuring stunning vocals from Ukrainian Elina Testaverder packaged in the same jewel box.

Since we listened to Peper Cake by the two jewels that comes into the case, we knew it would be one of those memorable releases ever within the modern and conceptual electronica world over, and this is the case of Ievgeniy Kozlov and Elina Testaverder.

Here, the prolific artist from Czech Republic but established in Ukraine 'Ievgeniy Kozlov, shows why he is one of the producers with great future within the finest electronic music industry, not only by the musical compositions that his stuff does, but also by the magical atmospheres he blends through its guest singers such as Elina Testaverder as Peper Cake proves. In fact it is a surreal piece taken from a cinematographic landscapes by emotion.

'Look For' is an introspective piece from the beginning to the end which bears the characteristic stamp of Ievgeniy Kozlov by solid electronica beats along suggestive bass-lines and subtle colorful melodies. Carousel games and analogue synths evoke magic on the fly.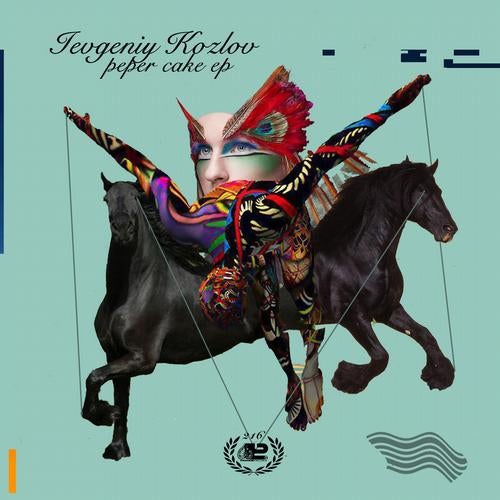 Release
Peper Cake EP