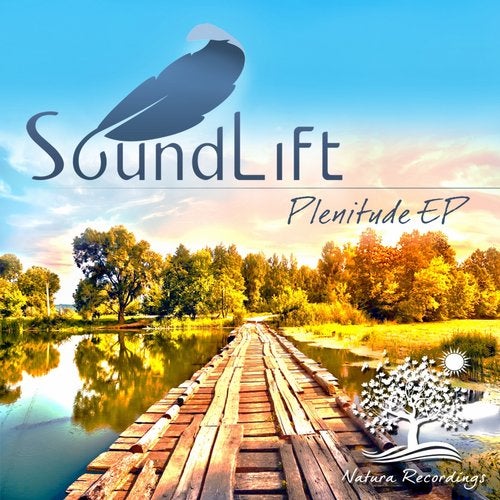 Natura Recordings brings its fourth release to the table, and it's a massive one!

We are introduced to this EP with Plenitude, the track that gives the EP its name.
A progressive, atmospheric and very melodic trance track, that starts with majestic pads
and gorgeous strings, building up smoothly with a groovy bassline and percussion.
On the breakdown, the string section plays a very important role creating a
vast atmosphere that describes this track well, because plenitude means
fullness in Portuguese.
The leads are very pleasant and summerish, creating a fantastic buildup after the break.

The second track of this EP is called Honor, and it certainly honors the trance flag with the traditional
driving bassline, prominent kick and drums.
Influenced by cinematic scores, the track features an epic breakdown, with a beautiful orchestra,
and builds up with awesome leads and pads.

Wonder is the last track of this gorgeous EP and has some similarities with Honor in terms of sound, yet, this track features some epic cinematic drums on the breakdown and live duduk played by SoundLift himself.
The duduk is played after the break, creating a beautiful and powerful sound combined with the soft, yet energetic leads.

Be sure not to miss this awesome release!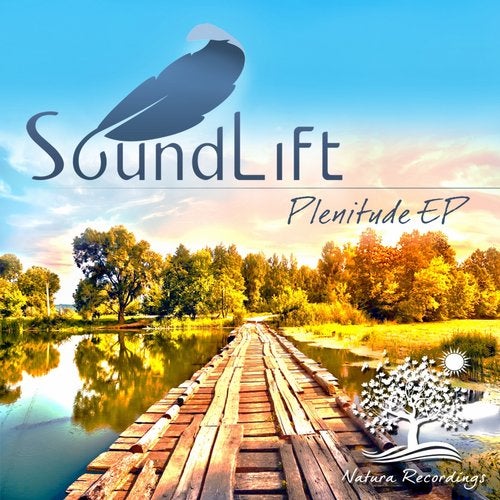 Release
Plenitude EP