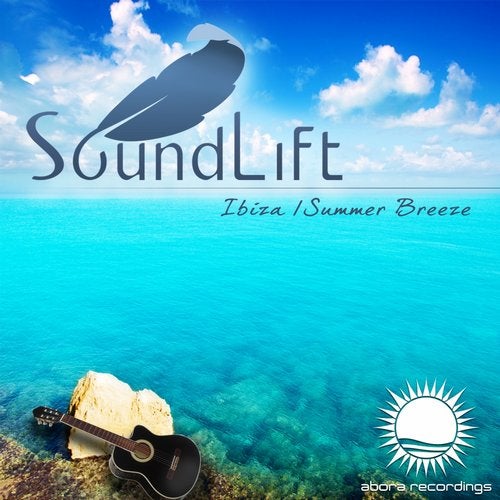 Time to bring out your guitars & head to the beach! It's summer, and SoundLift has made some music perfect to enjoy this time of year!

We begin with an acoustic guitar: Ibiza is a wonderful 128 bpm Balearic progressive track. It has a fantastic Balearic bass & a very nice groove. The star of the show is the acoustic guitar, played live by SoundLift, which is complemented by a nice pluck. Ibiza will make you dream about exotic beaches & landscapes with summer written all over the place.

Next up is an electric guitar! Summer Breeze is a perfect summer peak-time uplifting trancer. The rich heavy bassline will by itself give you goosebumps. The vibe is dreamy, even-otherworldly & soothing, perfect for closing your eyes & dancing to the beat or just relaxing & zoning out.

The star of the show is of course SoundLift's electric guitar, which he plays live on his Fender Stratocaster. The combination of the guitar & the plucks after the break creates a massive experience for the listener. And before the break, a smooth piano introduces the perfect atmosphere & summer vibe of this masterpiece.

Just 6:10 long, this is the shortest trance track SoundLift has made in years. No orchestral instruments at all here, & the breakdown is super short. Just the guitar, some nice plucks, solid beats, dreamy vibes, and the summer!

Do not miss this very special release!!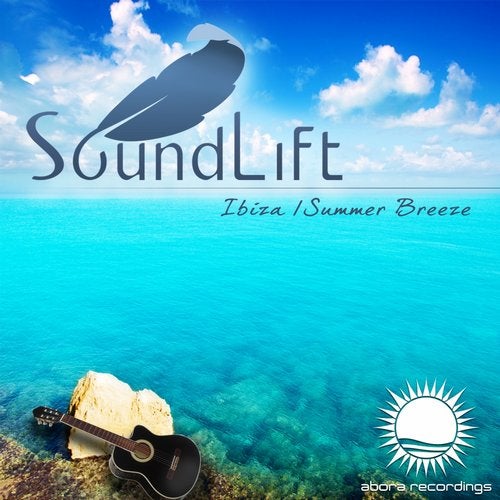 Release
Ibiza / Summer Breeze