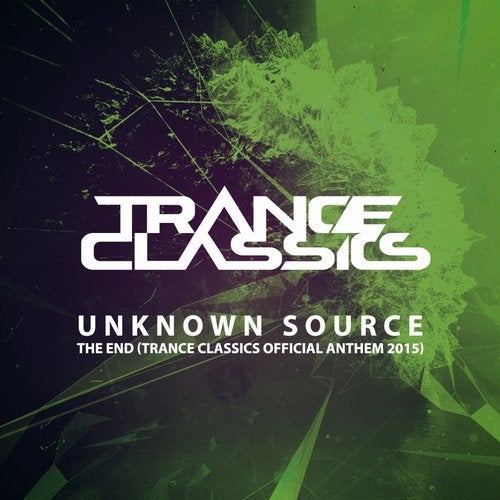 Welcome to the official Trance Classics Anthem 2015.

Created by none other than Unknown Source with this huge "trance classic" anthem, celebrating the sound of the early 00's that is showcased by the Trance Classics team every 1st Thursday of the month on Afterhours.fm!

Sit back. Relax. And get ready to be nostalgic with Unknown Source's anthem, The End!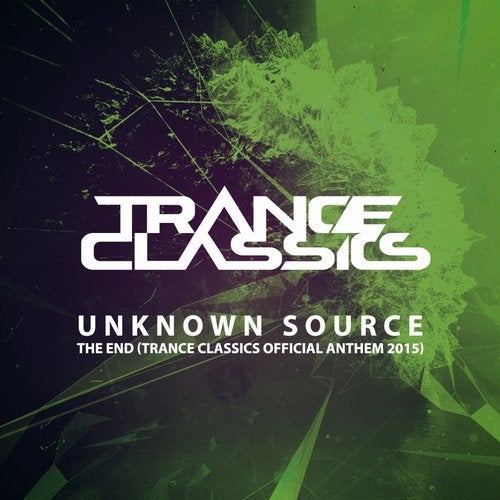 Release
The End (Trance Classics Official Anthem 2015)