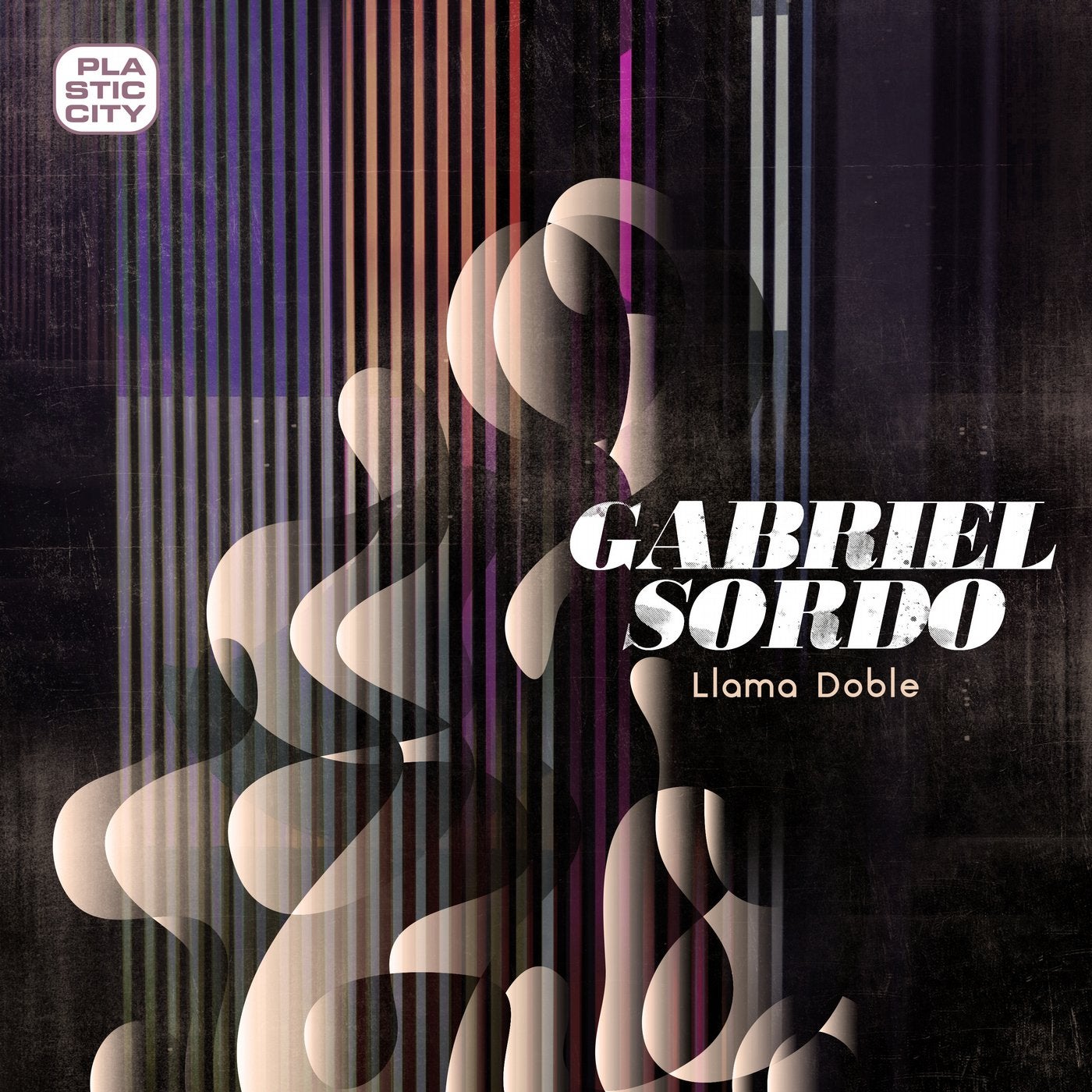 Mexico's poster child and house hero Gabriel Sordo needs no introduction. And if you're always familiar with this guy's music you'll be pleased to learn about his first album called Llama Doble. Since this guy seems to have a ton of groove in his DNA it is no surprise that his album is a real relevation for all us groove addicts out there.
After a smooth introduction with the opening track Reforma riddled with airy vibes followed by Efimera with its swinging percussion elements Gabriel slowly ups the tempo.
When you listen to Luminaria, Osio Vertical or Estimulos featuring Mike D. you will immediately see why acts like Jamie Jones & Seth Troxler support Gabriel's music. The ability to make his tracks sound so complete and heady while keeping them very puristic at the same time seems to be his secret recipe.
Tracks like Seda and Boys with its sexy approach will make this album being played up and down around the globe and push Sordo's popularity even further. But enough said, simply get your own fix!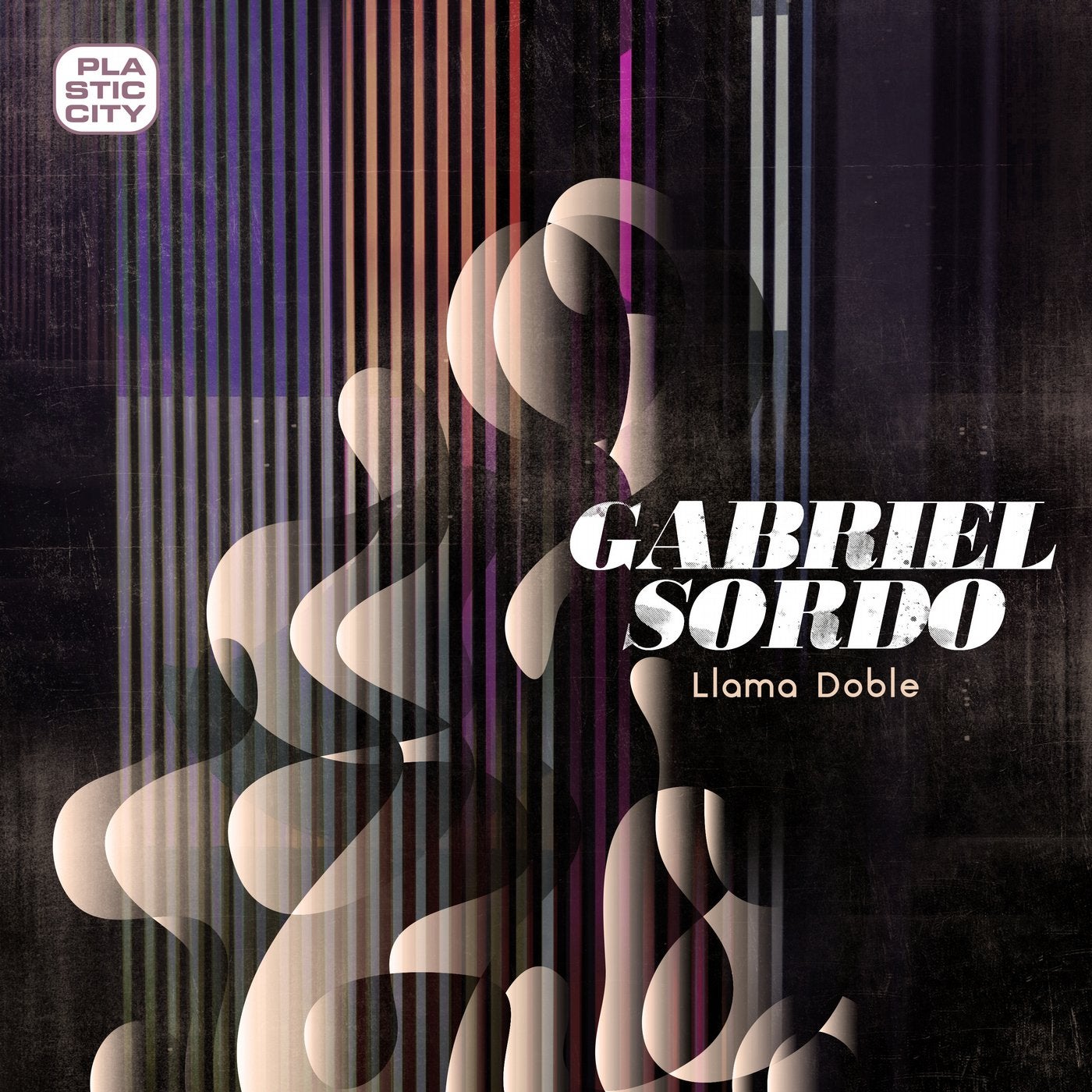 Release
Llama Doble