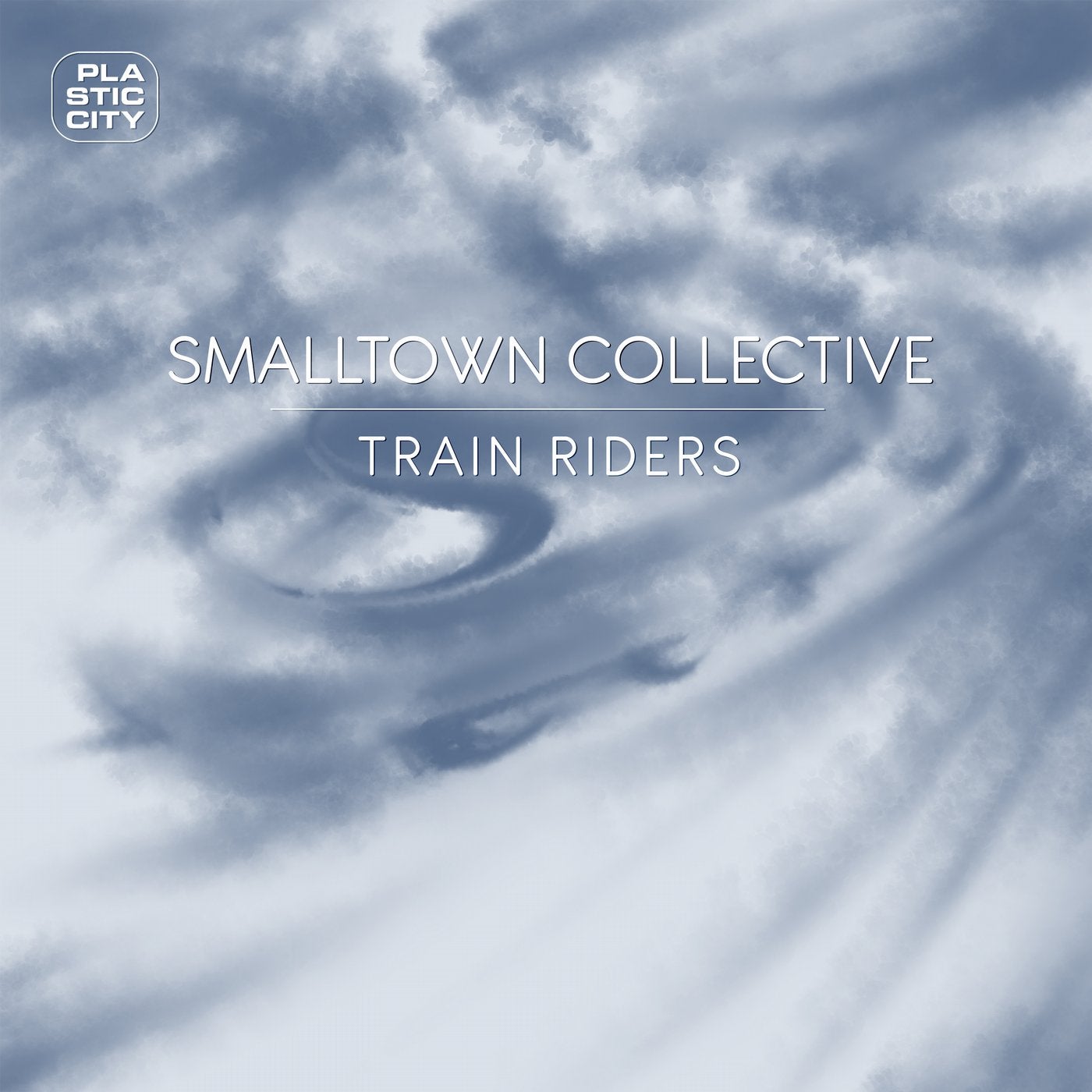 Closed clubs and venues, cancelled parties and festivals... music-wise the year 2020 will be remembered as the most boring year ever for any party-goer. Time to cheer us up! And luckily we got this dope EP in our sleeves: our Swiss friends Smalltown Collective encourage us with their new Train Riders EP.
The A-side Train Riders is a real hands-up banger actually made for the global dancefloors, yet also working like hell on all kitchen or living room floors alternatively due to the current situation. But all joking aside. Smalltown Collective has come up with an ass-wiggling groove monster as we know it from big guys such as Jamie Jones and The Martinez Brothers. Whereas Train Riders is more cheerful, the guys adopt a deeper and more thoughtful tone with the B-side beauty Mikado. This hypnotic beast is like an emotional rollercoaster ride that makes you move between weltschmerz, hope and pure joy.
Wow, if this EP doesn't make you forget about this unfortunate year then what possibly does? Great work guys!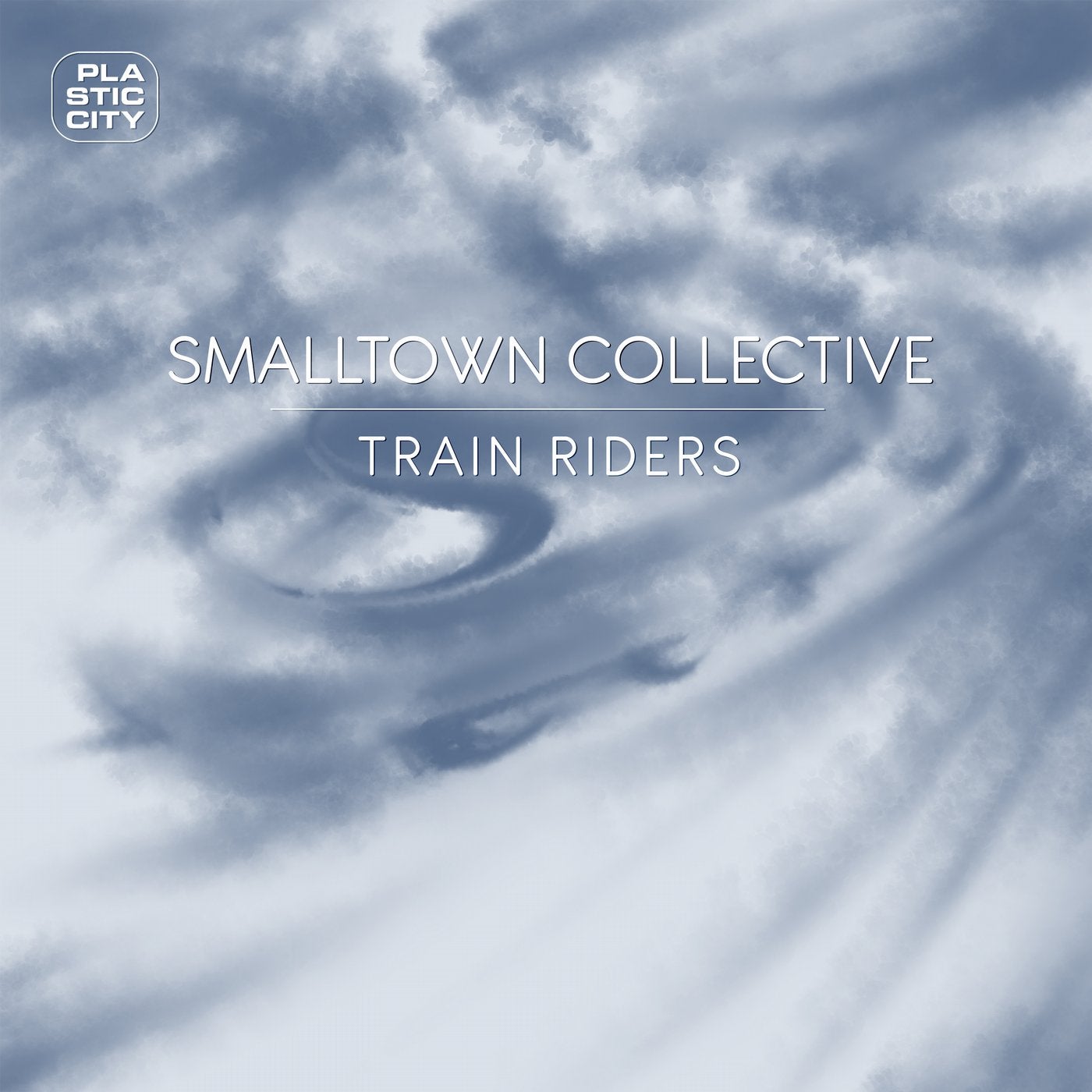 Release
Train Riders