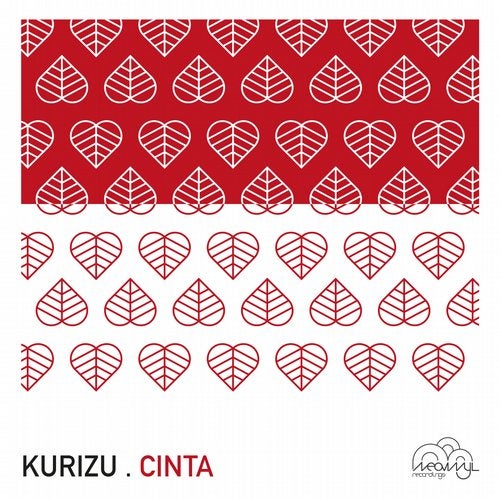 Utrecht producer Lorenzo Kurizu brings up the next installment of Neovinyl Recordings. This talented boy will be issuing his latest sounds, dropping house vibes with a methodical way of composing... It's all about jacking rough house beats.

This 2 tracker EP is particularly special for us in several ways. As well as the main Track "Cinta" can be described as a tool where everything comes along in layers of dirty beats, scraping percussion and mixed of soft synth lines, the second track Lauwerecht is a lil' box of lost feelings described by a sort of broken beats and heartbreaking melodies.

Among the special happening of this EP, we have the remixes of two outstanding artists doing their debut on our label: Black loops & Tilman. In this occasion both artists have remixed the track "Cinta" with completely different results. The Black Loop duo, who are in a extraordinary shape after their latest work on Gruuv Records has made a total banger where you can recognize their UK touch. Latest but not least Tilman (Tender Park, Klamauk) has delivered a dirty rave mix with loads of energy in the mix.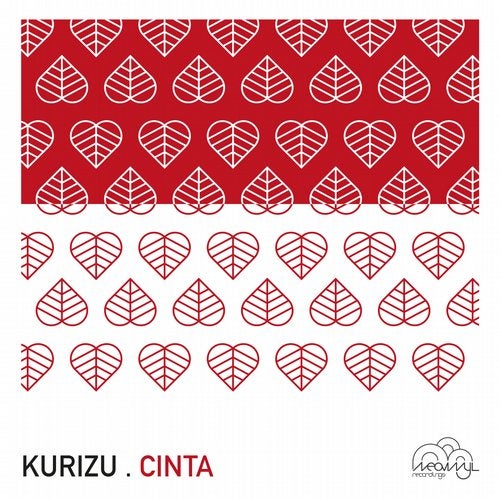 Release
Cinta